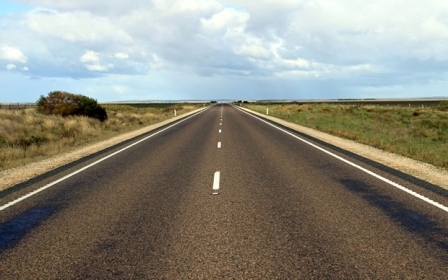 Major repair works have been completed ahead of schedule on one of North Yorkshire's main highways.
The A59 between Blubberhouses and Bolton Abbey was closed from Monday 6 June to enable an essential programme of maintenance and repair works to be completed. The programme of work – aimed at minimising the risk of future landslips – included the strengthening of the banks overlooking the A59.
Under the road closure an opportunity was provided to carry out approximately two miles of carriageway resurfacing on the A59 as part of scheduled winter damage works. Safety fences were also replaced, highway drainage and utility apparatus upgraded and strengthening works were completed to the retaining wall at this location.
The road was due to reopen on Monday 11 July. However the appointed contractors have been able to finish all the works ahead of programme, meaning that the road will now be fully open again to motorists from mid to late afternoon on Friday 8 July, in time for the evening peak time traffic.
"These extensive works were completed within a very tight timescale and every effort was made to minimise any adverse impact on local businesses and residents," said County Councillor Gareth Dadd, Executive Member for Highways.
"We would like to thank the public for their co-operation during these essential works."