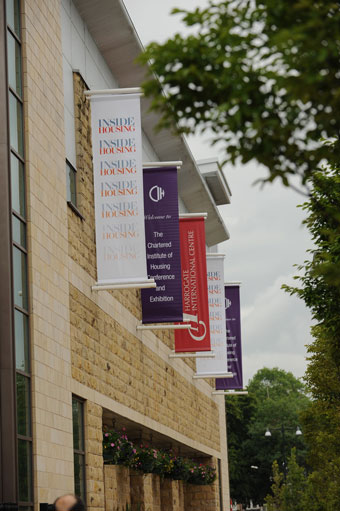 Lord Freud has reiterated the government's commitment to paying the housing element of the universal credit direct to tenants.
The welfare reform minister in a speech to the Chartered Institute of Housing's (CIH) Harrogate conference this morning  said: 'Our starting position is that people should manage their own budgets, including paying rent or mortgage, in the same way as other households do in work.'
Housing associations are concerned that if payments to cover rent go to tenants, rather than direct to landlords, there could be an increase in arrears that might potentially affect the ability of social landlords to borrow money.
Lord Freud said he recognises the importance of stable rental incomes for social landlords, and will develop the universal credit 'in a way that protects the financial position of social sector landlords and keeps a facility to pay landlords directly'.