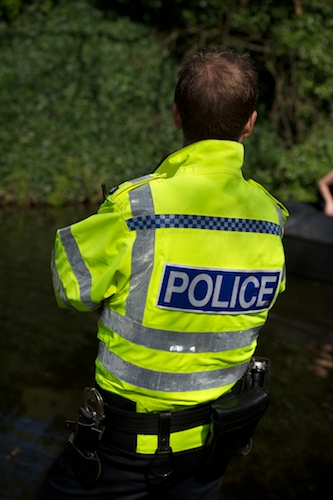 Police were called at 2.25pm today (3 June 2011), to reports of a man on the roof of a property on Harold Avenue in Burley, Leeds.
Officers attended the address as a concern for his safety, and the safety of members of the public, as the man was throwing debris from the roof.
Force negotiator is currently in attendance.