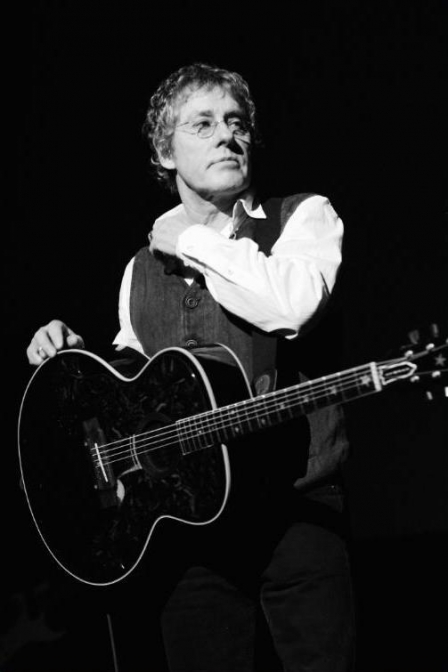 IML Concerts regrets to announce that they have taken a commercial decision to cancel the concert with Roger Daltrey at Ripley Castle on Sunday 17th July. They have apologised for any inconvenience caused and will be offering a refund to every ticket-holders.
Anyone with tickets should contact their point of purchase for clarity on the process of receiving their refund.
If tickets were booked through the IML Box Office or IML website then letters have already been posted out to each buyer with full instructions.