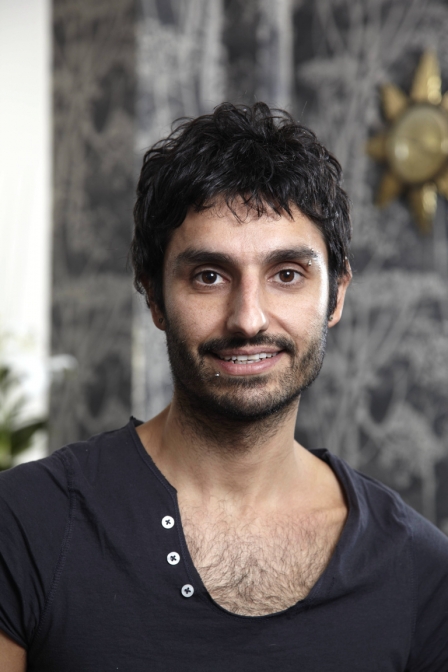 With just days to go before Kate Middleton walks down the aisle with her very own Prince Charming, Harrogate hairdresser Joseph Ferraro has been thinking about her hair!
Kate has become known for her simple, unfussy look – mostly choosing to wear her chestnut-coloured thick, long hair down, tumbling over her shoulders.
But Joseph, from leading independent hair salon HALO in Cheltenham Mount, Harrogate, has other ideas for Kate's 'Big Day' – and hopes the Princess-to-be does something a little different on April 29.
"I think Kate will wear a very soft, low chignon, with a little softness around the face," said Joseph, a member of the acclaimed hairdressing F.A.M.E (Fellowship Academy of Merit and Excellence) Team and a regular stylist at London Fashion Week.
"This is a timeless, classic style that is very elegant and will suit the shape of her face," he said.
"It is a style that can be created at home, or with the help of your hairdresser, and will take little looking after during the day so the bride is able to concentrate on enjoying her own big day," added Joseph, who is also a member of the elite Sebastian Cult hairdressing team.
So, for a simple way to create perfect wedding hair, follow Joseph's advice:
1) Blow dry the hair, creating volume and thickness, and pull your hair back into a low ponytail, leaving some hair at the front to create softness.
2) Take a grip of the ponytail and twist it into a tight spiral. Coil it around the base and secure with pins. Softly bring hair from front into the nape and leave out what is desired to create softness.
website the Halo website at www.hahaha.co.uk