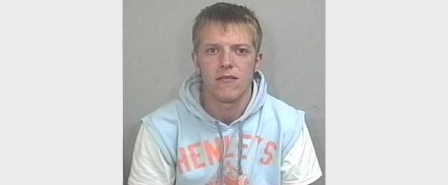 This is an update in relation to the body that was found yesterday in the River Aire close to the bridge on Neville Street in Leeds City Centre.
The Police have now confirmed that the body is that of Leeds man Robert Stoner, 30, who was last seen in the early hours of Saturday (February 26).
The death is not being treated as suspicious and the cause of death has not been established.