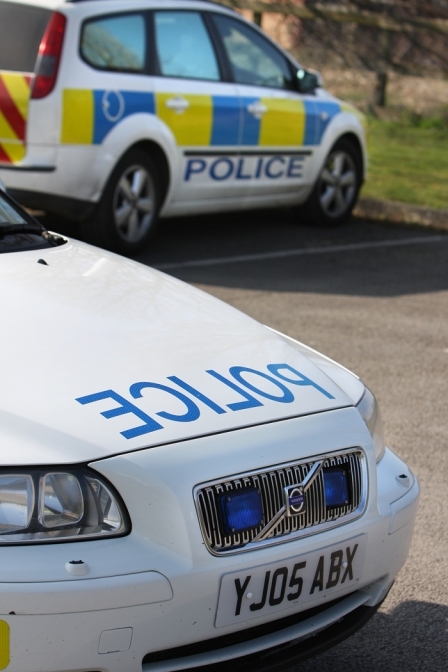 Police are appealing for information to help trace a HGV travelling north on the A1 between Dishforth and Leeming last night (Wednesday 12 January).
At around 5:15pm a blue Audi A4 was travelling north in the inside lane near to the Burniston junction.
The lorry, which was traveling in lane two, indicated and pulled into the inside lane, causing damage to the driver's side of the Audi. The Audi then spun and ended up in the central reservation.
The HGV did not stop at the scene and police are appealing for the driver or anyone who witnessed the collision to come forward. It may be that the driver of the HGV is unaware of the collision.
Anyone who can help identify the HGV or its driver, or has any other information which could assist the investigation is asked to contact TC Des Mooney on 0845 60 60 247.
The three occupants of the Audi were uninjured.