Ripon's St Cecilia Orchestra opens its 2023/24 season this coming Saturday, 11th November, with a varied and exciting programme, beginning with Grieg's ever-popular Holberg Suite and culminating in Tchaikovsky's virtuosic tour-de-force for strings: Souvenir de Florence. Between the two, Benjamin Britten's atmospheric song cycle exploring the calm and sinister aspects of night: Serenade for Tenor, Horn and Strings.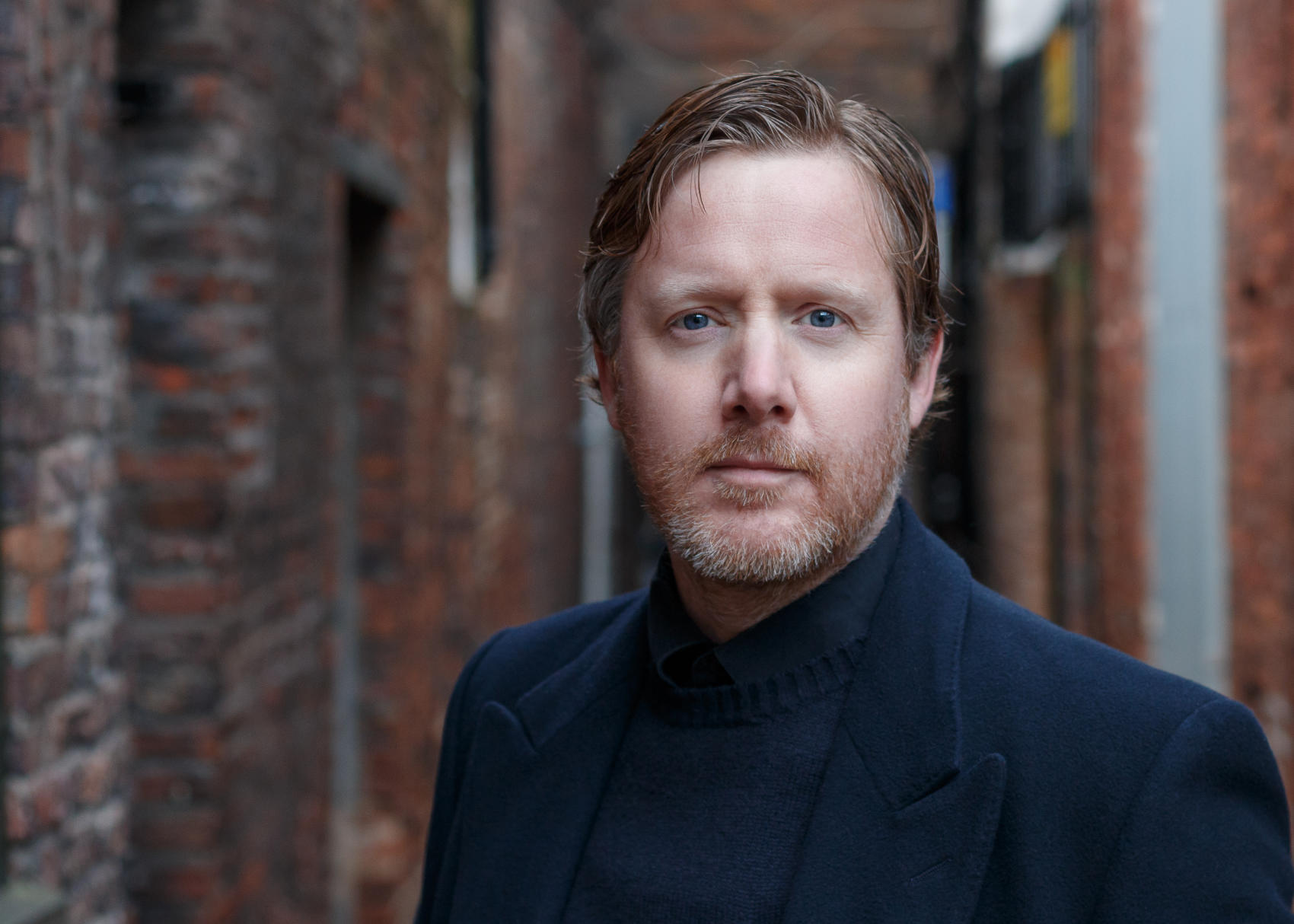 Taking place in the beautiful, open setting of Holy Trinity church (with comfortable seating!), the programme gives St Cecilia's string section a real opportunity to shine. The Holberg Suite (or to give it its official title: From Holberg's Time) is a supremely crafted work, harking back to the music of the 1700s but with a distinctly Romantic twist. It is one of most readily recognisable pieces of the string orchestra repertoire, with its rhythmic and driving opening Prelude, lyrical Sarabande and boisterous Rigaudon (featuring sparkling solos from the first violin and viola).
Britten's Serenade for Tenor, Horn and Strings was composed for his partner, Peter Pears, and horn player Dennis Brain, who premiered the work together in 1943. The 6 sung movements draw on poetry from across the ages, from an anonymous writer in the 1400s through to Blake, Keats and Tennyson, framed at the opening and close by two movements played by the horn alone. St Cecilia Orchestra is delighted to welcome Yorkshire Tenor, Nicholas Watts, known to local audiences for his work with Opera North, and French horn player, Catherine Hewitt, who enjoys a busy freelance career across the north of England, as soloists for the evening.
After the interval comes Tchaikovsky's magnificent Souvenir de Florence. Originally composed for string sextet, but often played by full string orchestra, this is a hugely challenging but exciting and enjoyable work, reflecting the composer's delight in writing for string instruments – a real virtuosic tour-de-force which promises to send the audience away musically fulfilled and uplifted!
Tickets priced at £20 for adult and free for under 18s can be bought online from Ticket Source (www.ticketsource.co.uk/st-cecilia), in person from Harrogate Theatre and the Little Ripon Bookshop, or can be bought on the door from 7pm on concert day.