Leeds Bradford Airport sees over 4 million passengers take the skies every year and offers flights to more than 75 destinations. This is quite an impressive feat given that the airport is home to just a single runway and terminal.
Leeds Bradford Airport is home to some of the biggest carriers flying out of the UK, including the likes of Ryanair, which recently marked a major milestone by celebrating its 15 millionth passenger at the site.
The airline initially began operating from Leeds Bradford in 1989 with its first flights going to and from Knock Airport in Ireland. Things have come a long way since the 1980s, though. Leeds Bradford now offers flights with Ryanair to 24 different destinations. The airline's no-frills approach to flying, which maintains its low costs, alongside quick flight turn around is perhaps among the key reasons that the brand sees such a high footfall from customers.
The partnership between Ryanair and Leeds Bradford has seen 186 weekly flights take customers to some of the most popular holiday destinations across Europe such as Paris, Palma de Mallorca, Malaga, and Tenerife whilst places such as Bratislava, Limoges, and Zadar have also been steadily increasing in popularity over the years.
Nicola McMullen, aviation director at Leeds Bradford Airport, said:

It's fantastic to reach this milestone and celebrate a strong partnership that has lasted over three decades. Ryanair continues to deliver incredible destinations that appeal to our passengers at accessible prices. We look forward to celebrating continued success for many years to come.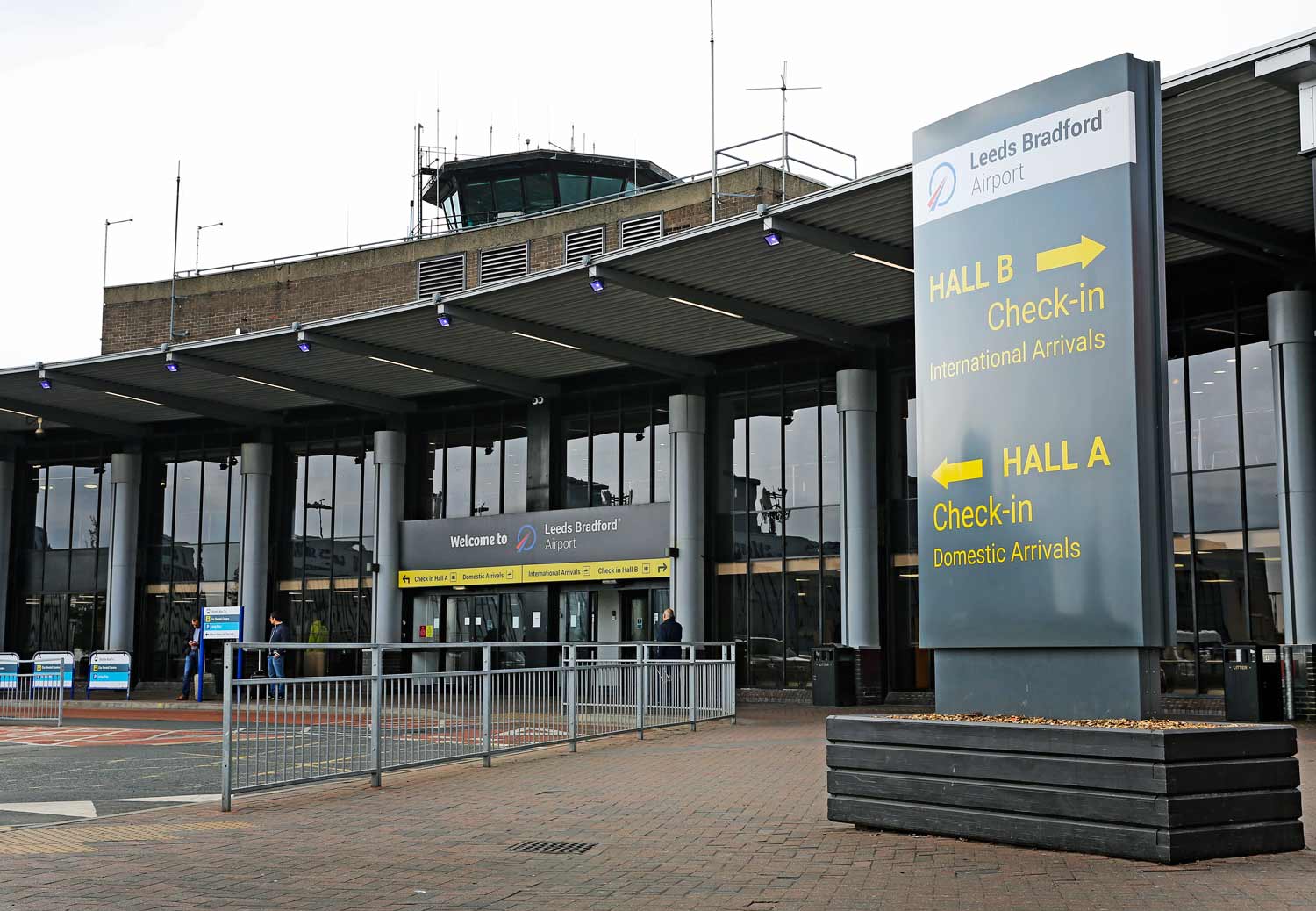 It seems that it won't just be Ryanair celebrating such milestones if ambitious plans for Leeds Bradford come to fruition. Despite some toing and froing, it looks like the ball is now rolling, which means we could see some interesting new developments at the airport in the coming years.
Dubbed the "Route to 2030", the upcoming scheme is anchored by its aim to increase the number of annual passengers at Leeds Bradford from 4 million to 7 million by 2030.
Plans will include a new arrivals hall and immigration area as well as additional departure gates and extra seating for departing passengers. Provision is also being considered for a two-storey extension to the terminal building, improved road and rail access and an on-site hotel.
Such plans would not only help to meet the extra demand for air travel but would also lead to a much-needed increase in local job opportunities in the surrounding areas.
These plans haven't been without some opposition and backlash, but it's been confirmed that chiefs were still very much committed to an expansion.
A spokesperson for the airport said:

We're committed to investing in LBA to make it an outstanding, decarbonised, modern airport for the future.
Flying 15 million passengers across Europe is an impressive feat. With such ambitious plans for the development and regeneration of the airport underway, it would seem that many more milestones will likely be celebrated at Leeds Bradford in the coming years.