Tom Gordon, a supporter of Matt Walker's Selby & Ainsty campaign has said that they now have the "wind in their sails", despite Libdems coming 6th in that by-election
In 2019 Libdems, Katharine Macy won 4,842 votes, but this time their vote share dropped to 1,188.
Keir Mather – Labour Party – 16,456.
Claire Holmes – Conservative Party – 12,295
Arnold Warneken – Green party – 1,838
Mike Jordan – Yorkshire Party – 1,503
Dave Kent – Reform UK – 1,332
Matt Walker – Liberal Democrats – 1,188
Nick Palmer – Independent – 342
Sir Archibald Stanton – Official Monster Raving Loony – 172
Guy Phoenix – Heritage Party – 162
John Waterston – Social Democratic Party – 314
Andrew Gray – Independent – 99
Tyler Wilson-Kerr – Independent – 67
Luke Wellock – Climate Party – 39
Tom Gordon is the Liberal Democrat Prospective Parliamentary Candidate, and a strong supporter of Matt Walkers campaign.
In a remarkable claim for the results, he says that Libdems now have the "wind in their sales"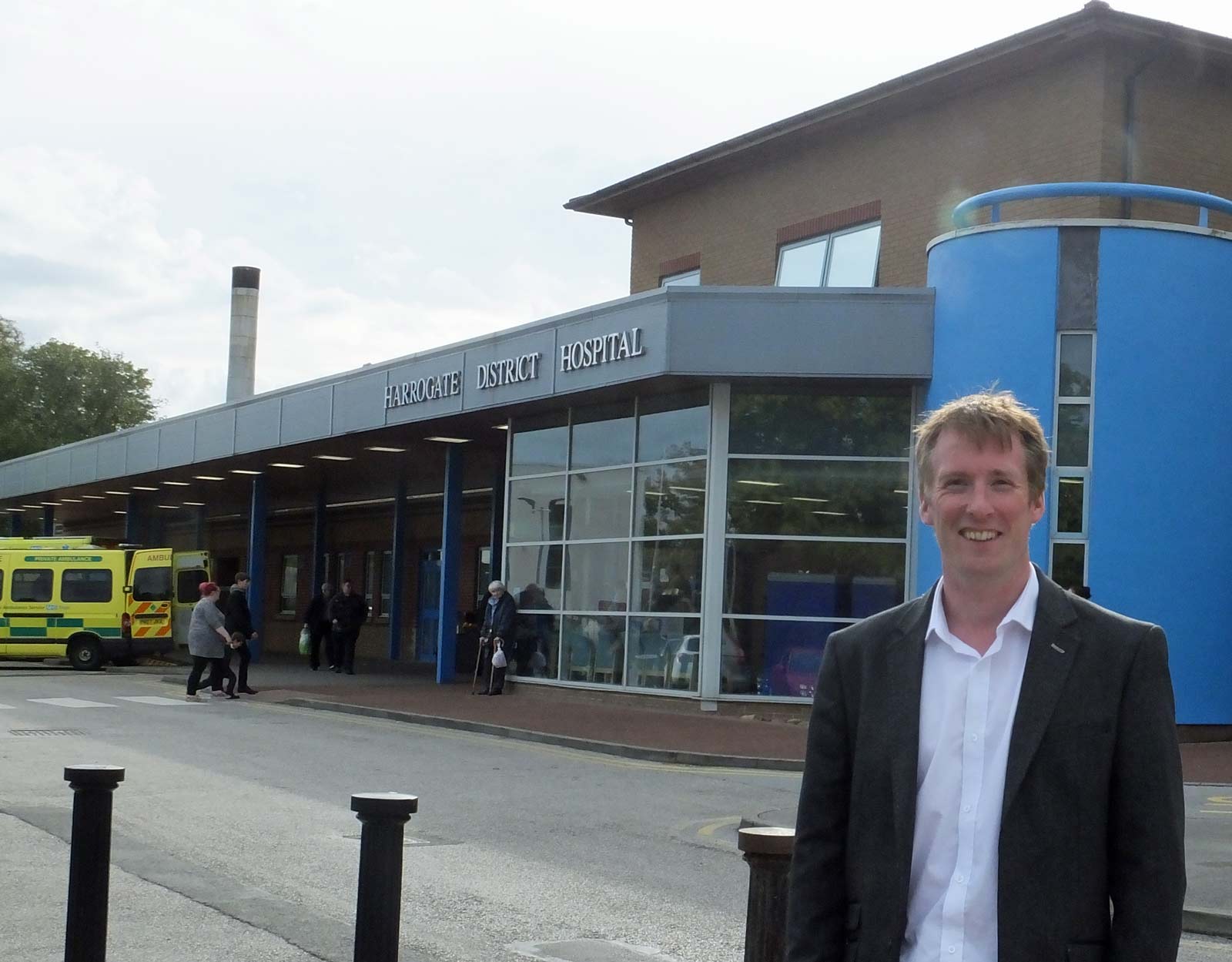 Nationally there were 3 by-elections with Labour, Libdem and Conservatives each taking a seat.
Uxbridge and South Ruislip by-election  – Steve Tuckwell of the Conservative Party was elected the new Member of Parliament for Uxbridge and South Ruislip.
Selby and Ainsty by-election  – Keir Mather of the Labour Party was elected the new Member of Parliament for Selby and Ainsty.
Somerton and Frome by-election  – Sarah Dyke of the Liberal Democrats was elected the new Member of Parliament for Somerton and Frome.
Tom Gordon said:

People across the Country have made it clear they have had enough of the Conservatives.

They are choosing to support the party best placed to beat them. In Somerton and Frome that was the Liberal Democrats, and in Selby and Ainsty it was Labour.

In Harrogate and Knaresborough it is the Liberal Democrats who are the clear opposition to the Conservatives.

A swing just a fraction of the size to that seen last night in Somerset would see the Liberal Democrats gain Harrogate & Knaresborough from the Conservative Party at the next General Election.