Welcome to North Yorkshire, a charming county in Northern England that has remained hidden from the radar of many investors and entrepreneurs. While it may not be as famous as London or Manchester, this region boasts a wealth of economic potential that is just waiting to be uncovered. From its thriving tourism industry to its growing tech sector, from Harrogate to Ripon – there are endless opportunities for growth and success here.
The North Yorkshire Economy
North Yorkshire's economy is incredibly diverse, with a mix of industries ranging from traditional agriculture, tourism, and manufacturing to emerging sectors such as digital technology. The region has a population of over 800k people and a Gross Value Added (GVA) of around £20.5 billion.
Regardless if you're a trader or investor who uses the economic calendar available on TradingView to analyse global economic events and news. Or an economy buff who is interested in rising economies, or simply someone who lives in the area and is interested in its growth – it's clear that North Yorkshire has a lot of potential for growth.
The agricultural sector is the largest employer in North Yorkshire, which makes sense as around 85% of the area is considered to be rural or sparse. Moreover, tourism plays an important role in North Yorkshire's economy too as it contributes around £1.5 billion annually and employs over 41000 workers. Popular destinations include Bolton Priory, Whitby Abbey, and the stunning landscapes of Plumpton Rocks and the North York Moors National Park.
In addition to these established industries, there are exciting opportunities for growth within North Yorkshire's digital sector. With two universities based in York alone providing top-quality graduates every year and growing innovation hubs across the region like Knaresborough-based Glasshouses Mill – there are ample opportunities for investment into research-led initiatives which could bring about new economic development prospects!
The Benefits of Investing in North Yorkshire
For investors wishing to start or grow their enterprises, North Yorkshire offers a wealth of advantages. To put it into perspective, there are currently a record number of businesses (over 62,000), with Middlesbrough, Harrogate, and York producing the highest number of start-ups. This is due to its rising potential across many sectors including agriculture, tourism, and technology among others. There are unexploited resources waiting for innovative entrepreneurs willing to explore them.
One major benefit of investing in North Yorkshire is the availability of a skilled workforce. With several world-renowned universities located nearby, the region produces highly qualified graduates who can contribute positively to any business they join. In addition, there are vocational training facilities that equip individuals with practical skills that meet industry demands.
Another advantage is the exceptional transport links available within North Yorkshire and beyond. There are well-connected rail networks and road systems which make travel within and outside the county convenient for commuters and traders alike.
Moreover, North Yorkshire offers favourable conditions such as lower operational costs compared to other areas in England like London or Manchester. This makes it easier for start-ups and small-scale businesses to thrive while keeping operational expenses manageable.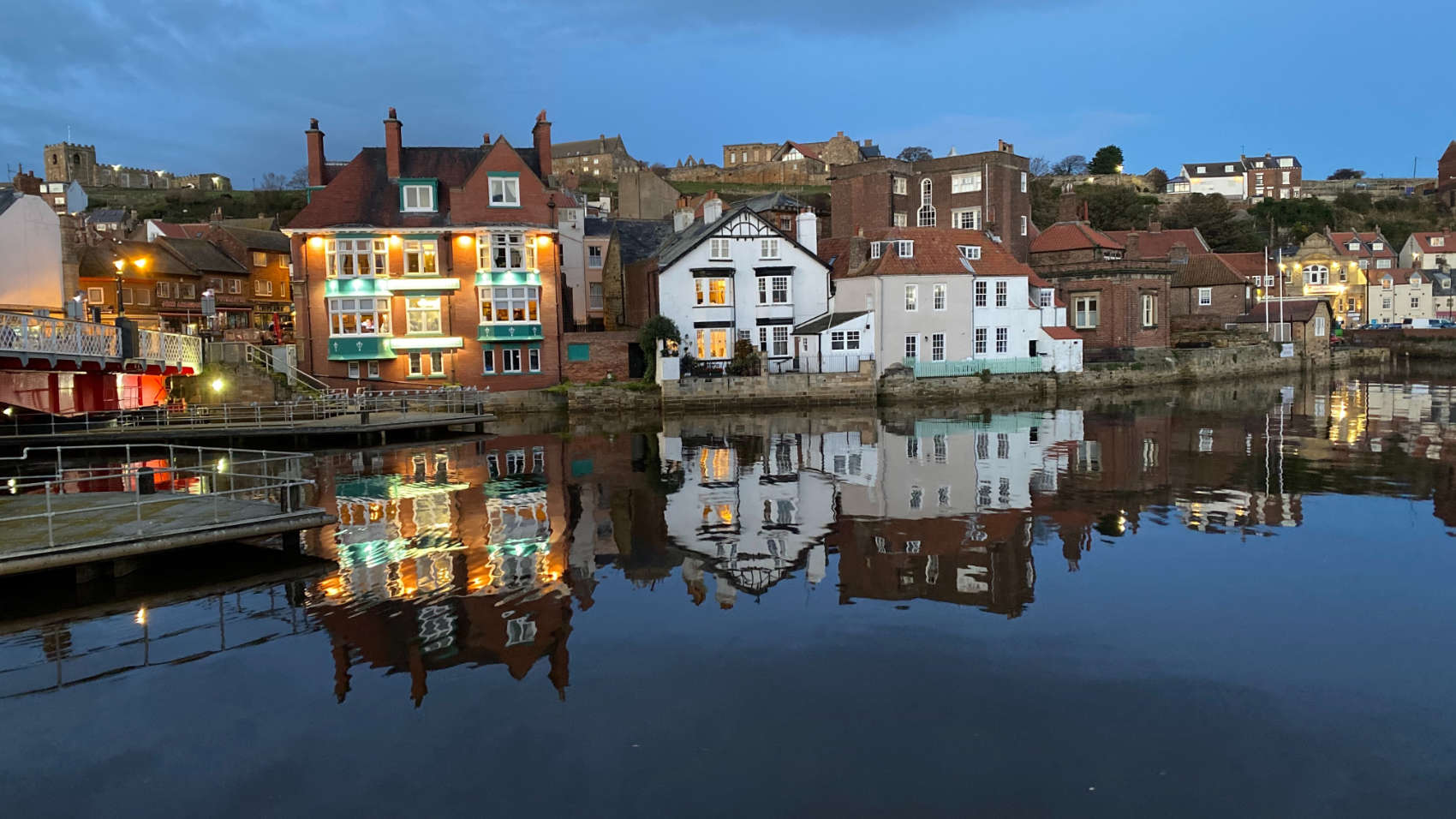 North Yorkshire has a wealth of untapped economic potential that is just waiting to be discovered. By investing in North Yorkshire's key industries, such as manufacturing, tourism, and agriculture, we can unlock its hidden treasures and unleash its full economic potential. The region boasts stunning natural beauty, a rich cultural heritage, a skilled workforce, and world-class universities.