A virtual private network (VPN) is an online security service that allows users to safely connect to another network over the internet. By creating an encrypted connection between user devices and one or more servers, VPNs offer privacy and anonymity on the open internet. There are vpn apps that allow easy integration across most platforms.
Instead of your requests reaching the intended server directly, a VPN server routes the requests and connects them on your behalf. This means the destination server identifies the VPN server, not you, as the traffic origin, ensuring that hackers or malware can't access your information.
Many businesses use a VPN to create a single shared network between multiple office or employee locations around the world, allowing safe access to internal applications and data. With advanced security measures that are convenient and easy to set up, VPNs play a key part in the UK National Cyber Security Centre's: '10 Steps to Cyber Security'.
Cyber Security Investment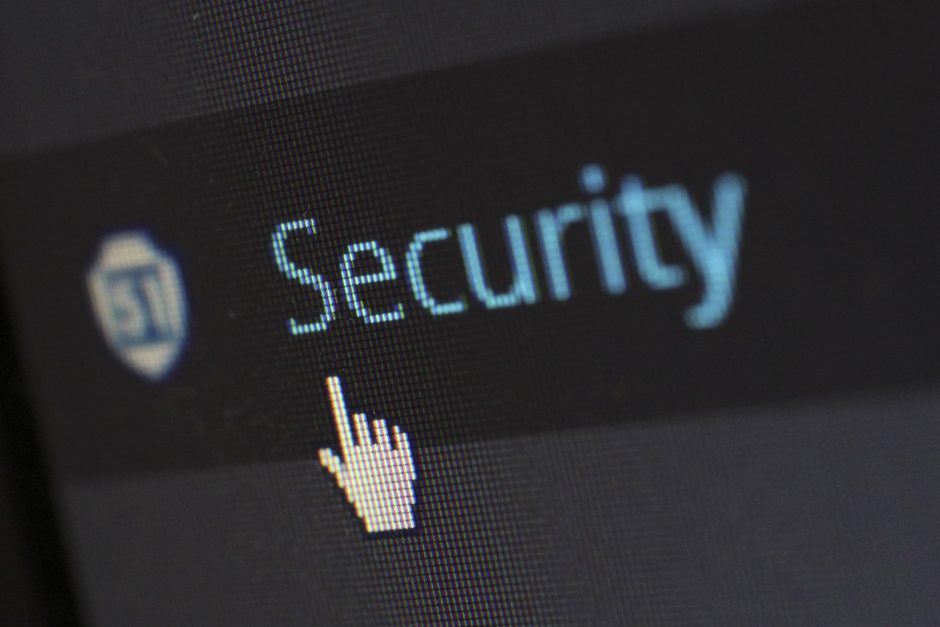 Advances in technology have transformed the way companies do business, with laptops, tablets and mobile devices now a part of everyday life. This means that employees working remotely and on multiple devices, require enhanced digital security to keep data safe.
Customers too, now interact with businesses through the internet, and their valuable and sensitive data is stored, shared and accessed through the cloud. But as systems, software and technology continue to change, so too does the possibility of damaging cyber-attacks.
2021 saw record levels of investment in the UK's booming £10.1 billion cyber security sector. Analysts expect this figure to increase year on year, as companies continue to invest in prevention and safety plans to defend against the ever-changing threat of cyber-attacks.
The Benefits of a VPN
Cost Savings:
The cost of a security breach cannot be underestimated. Loss of current and future business revenue, combined with wage costs involved in rectifying a data breach, can run into millions of pounds for larger companies.
Organizations also benefit from cost savings through reduced manual administration complexity of their systems and time spent on VPN requests and configurations. All of which makes installing a VPN a cost-effective investment.
Fast and Simple:
VPNs are a fast and simple way to provide instant security to a network, and digital security specialists such as Perimeter 81, deliver simpler, smarter and more accessible cybersecurity. With instant deployment, unified management and 360-degree visibility, Perimeter 81's radically simple security platform means it is easy to build, manage, and monitor an organizations network.
In just a few clicks customers can purchase and enable secure zero-trust access on-site, in the cloud, or anywhere in between. Lightning-fast deployment means set up and configuration is completed in a matter of hours, and businesses are able to monitor and secure their network from a single, easy to understand dashboard.
Trust:
Trust is crucial for any successful business and digital trust has never been more important in today's technological world. Improved profitability, better customer retention and stronger commercial relationships are just some of the multiple benefits.
A trustworthy cybersecurity system is a proven selling point when it comes to client acquisition and retention and sets companies apart. It also guarantees that company stakeholders' privacy and sensitive information is securely protected.
Flexible and Scalable:
Most VPN services offer a variety of subscriptions that allow businesses to pick the service that is right for them at a price that suits them. The flexibility of these packages allows companies to alter their package as their business grows, adding more devices and security management features as and when they are needed.
Security Confidence:
Implementing a VPN benefits employees by providing them with increased confidence in the security measures at their disposal. No matter where employees connect with the network, be it in office, remotely, or via a personal device such as a mobile phone, they can be confident that their work is secure.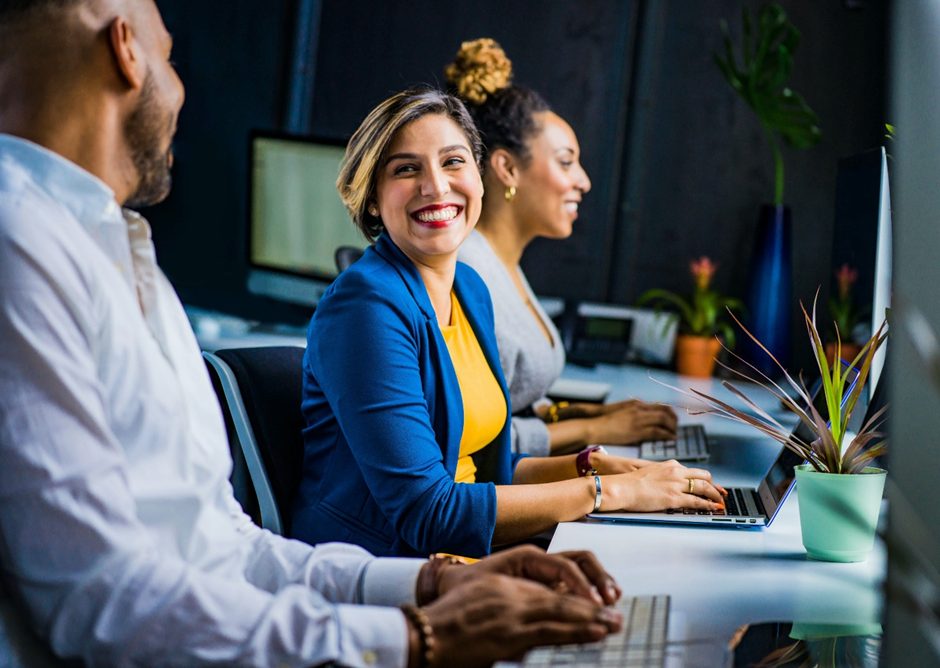 Time Savings:
Many companies waste hours whitelisting employees IP addresses on different devices, depending on their remote connections. VPNs save hours of work through a simple interface that allows companies to easily monitor and secure their network, freeing up employees to focus on other areas of the business.
Peace Of Mind:
While cyber threats will always be an issue, VPNs give companies peace of mind, knowing that their business and customers are protected. VPN providers also offer ongoing security updates and patches to ensure that networks remain protected, and ensure data is protected against threats going forward.
The Future of VPNs and Cyber Security
VPNs will continue to be relevant as a way of providing secure connections between a remote device and a private infrastructure, whether it's a physical or cloud infrastructure. As more and more organizations pivot into cloud technologies, the business need for simpler technology that will protect their network and systems will only increase.
Today's VPNs are designed to meet the current challenges facing organizations, by providing secure, scalable communications to thousands of remote devices, in a world where Cyber-attacks, malware, and IP Theft are increasing. But as internet use spreads to cars, cameras, mobile phones, home appliances and more, tomorrow's VPNs must meet a new challenge.
Technology will continue to evolve, providing ever more opportunities to boost businesses in terms of how they operate and connect with employees and customers. Digital security challenges will inevitably come with that opportunity, but the evolution of VPNs will see them as commonplace as firewalls or anti-virus software is today, and a vital part of any successful organisation.