A new gin and micropub is is currently under development on platform 2 of Knaresborough Railway Station.
The site is being developed by the Gorilla Brothers Limited, a group of friends made up of Jason White, Craig Chambers and Phil Paling. This is their second bar and Jason and Phil also have a microbrewery, Gorilla Brewing.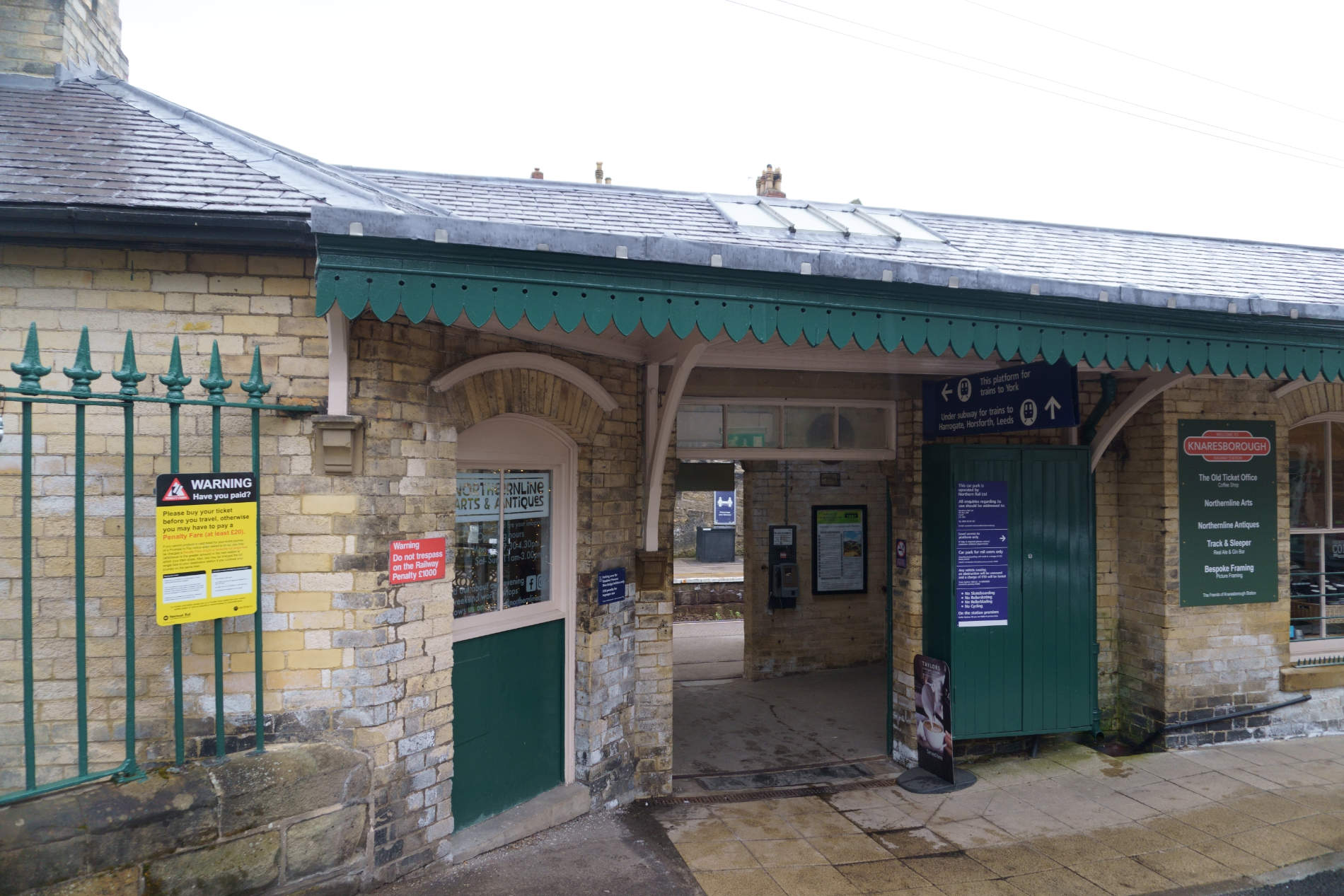 Phil Paling:

We are three friends and have another bar in Swinton, in the Rotherham area. That's a gin bar and micropub and it's a nice place that has proved popular, we opened that in 2019.

Myself and Jason are both self-employed with our own businesses – I have a plumbing and heating company.

We had seen 7 0r 8 different places. but it was Jason's partner who found this place, we already knew Knaresborough well.

But this site has great appeal being a listed building, with the viaduct, the tunnel and a period platform.

What we have is a main room, along with a snug. We are putting toilets in, currently there aren't any public toilets on the platform, and are an adjacent storeroom as a  cellar – that all just made it work for us.

It was in quiet a state of disrepair though when we took it on, and that created a challenge. Many of the ceiling features and architraves were missing, there was a miss-match of skirtings, along with damp in the external walls.

We have put in new panelling, using some of the existing and some new. A fire will be going in along with new flooring throughout. But all work needs to be sympathetic to i being a listed building.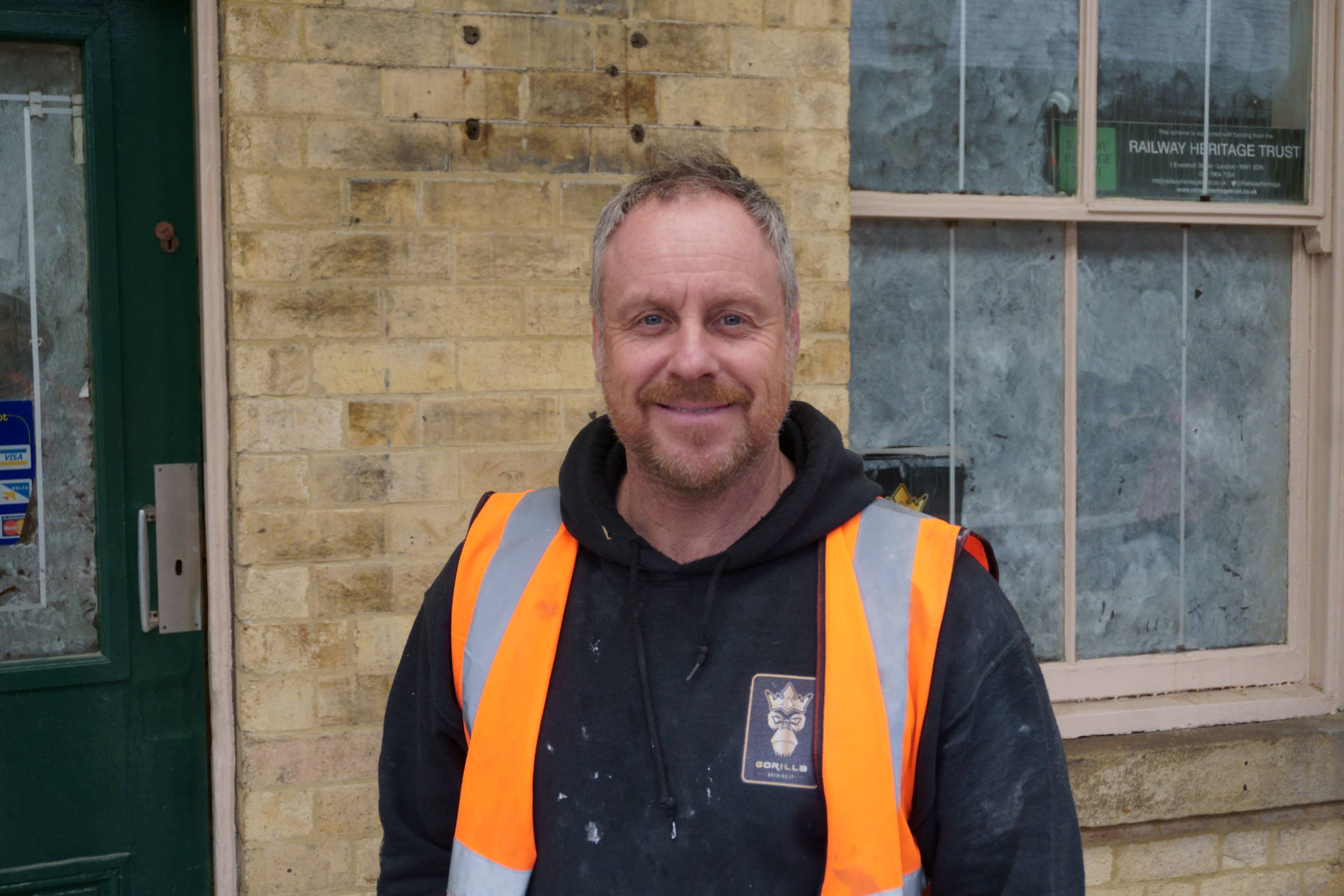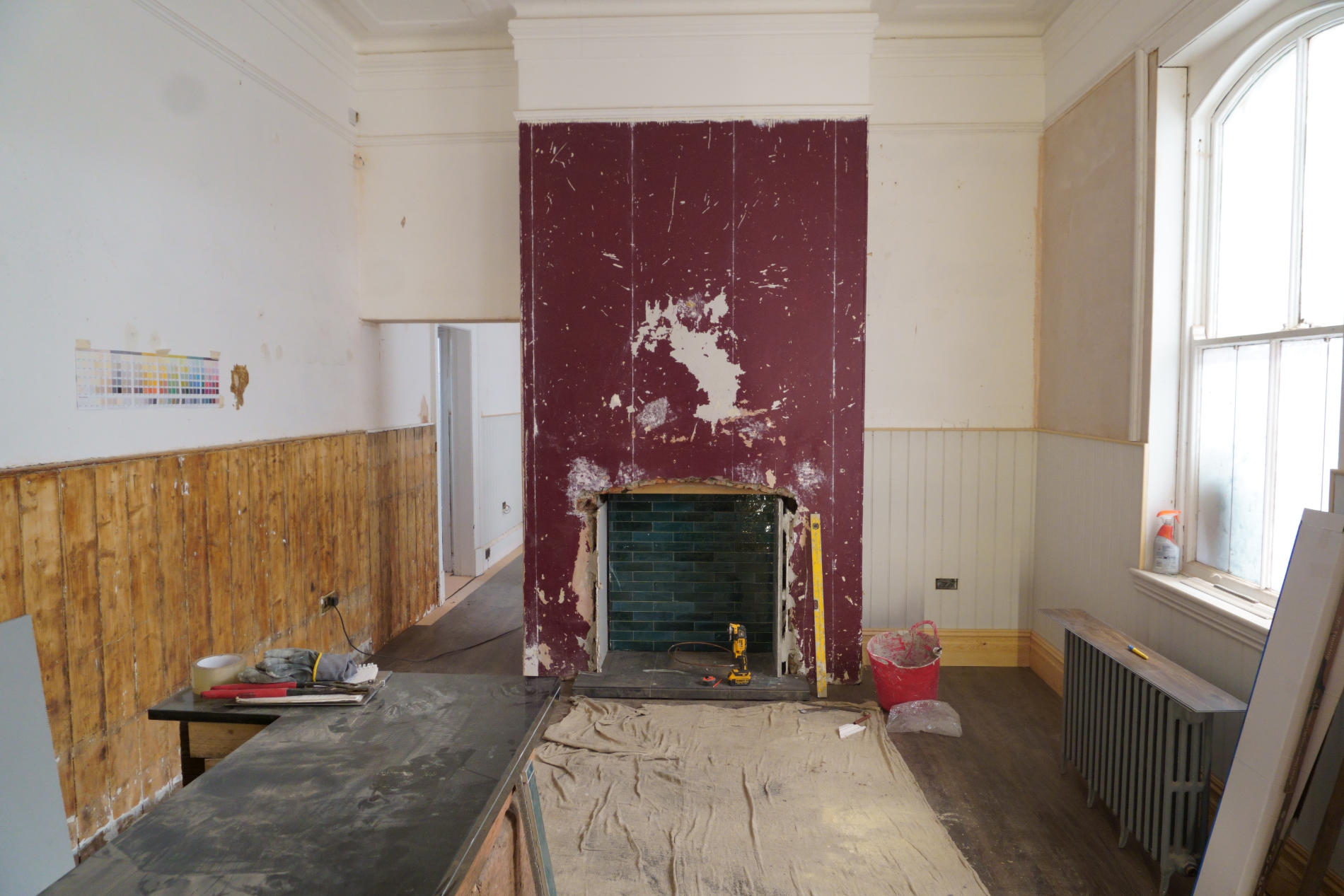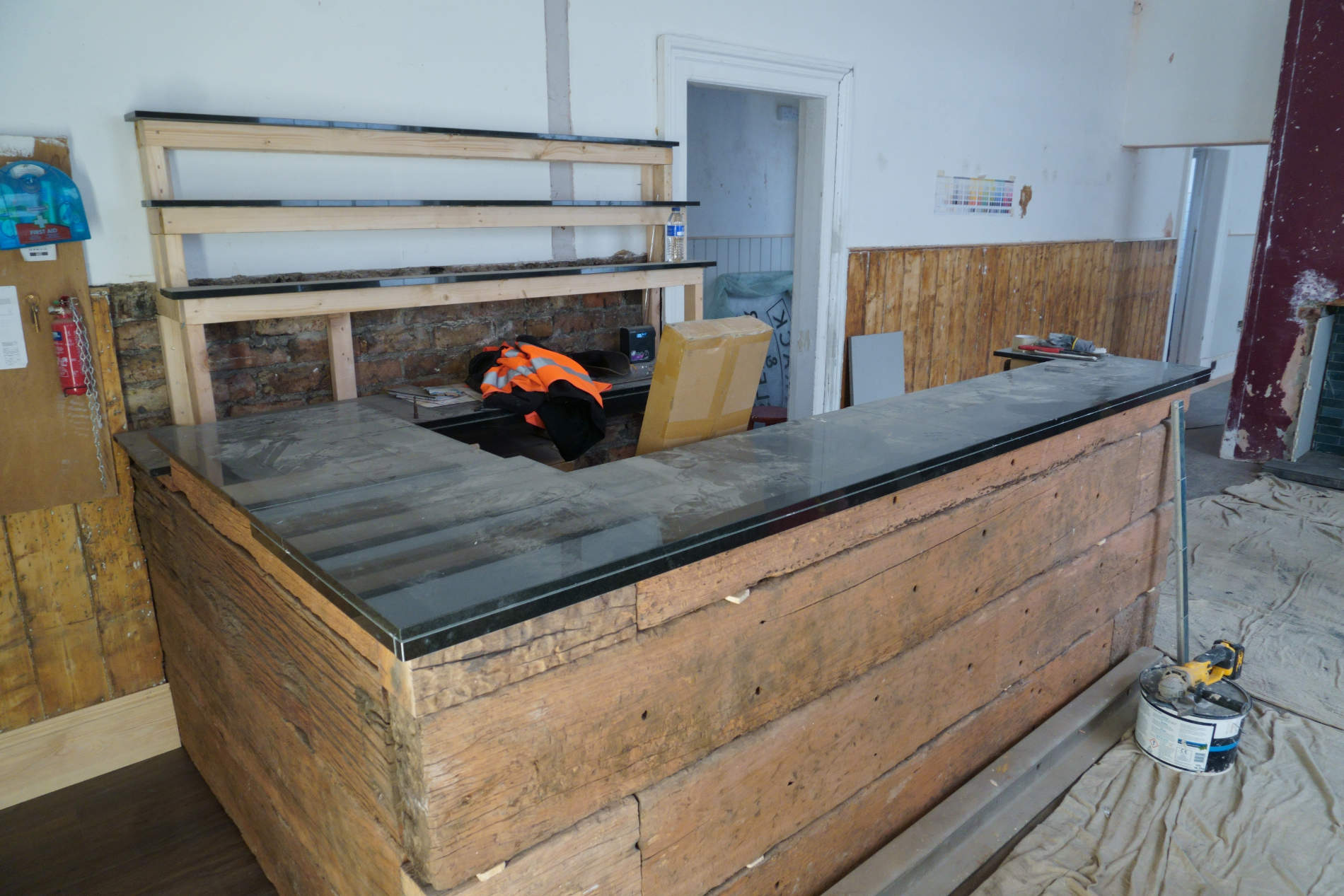 Phil said:

We want a feel of coming into a period property, but with a twist on the bar. Being named The Track and Sleeper, the bar is made from Australian Jarrah sleepers and a piece of track as footrail.

We put a proposal to Network Rail and then got the green light from them. It has taken us 13-months to get us to where we are here.

Ideally we will have a lot of drinks others don't have.

There will be about 6 real ale lines, 6 kegs,

Likely we will have 5 Gorilla Brewery real ales and a guest beer, a cocktail font, and maybe 40 to 50 different gins and rums.

We are aiming to open in the last Bank Holiday in May.
For further details see: The Track & Sleeper – Gorilla Brewing Co.