Harrogate Brigantes are organising a virtual balloon race.
They are doing it for two reasons: to celebrate the 40th anniversary of the forming of the Club; and, more importantly, to raise much-needed funds for two local charities that have continued to provide essential services during the Covid emergency: Yorkshire Air Ambulance and Supporting Older People.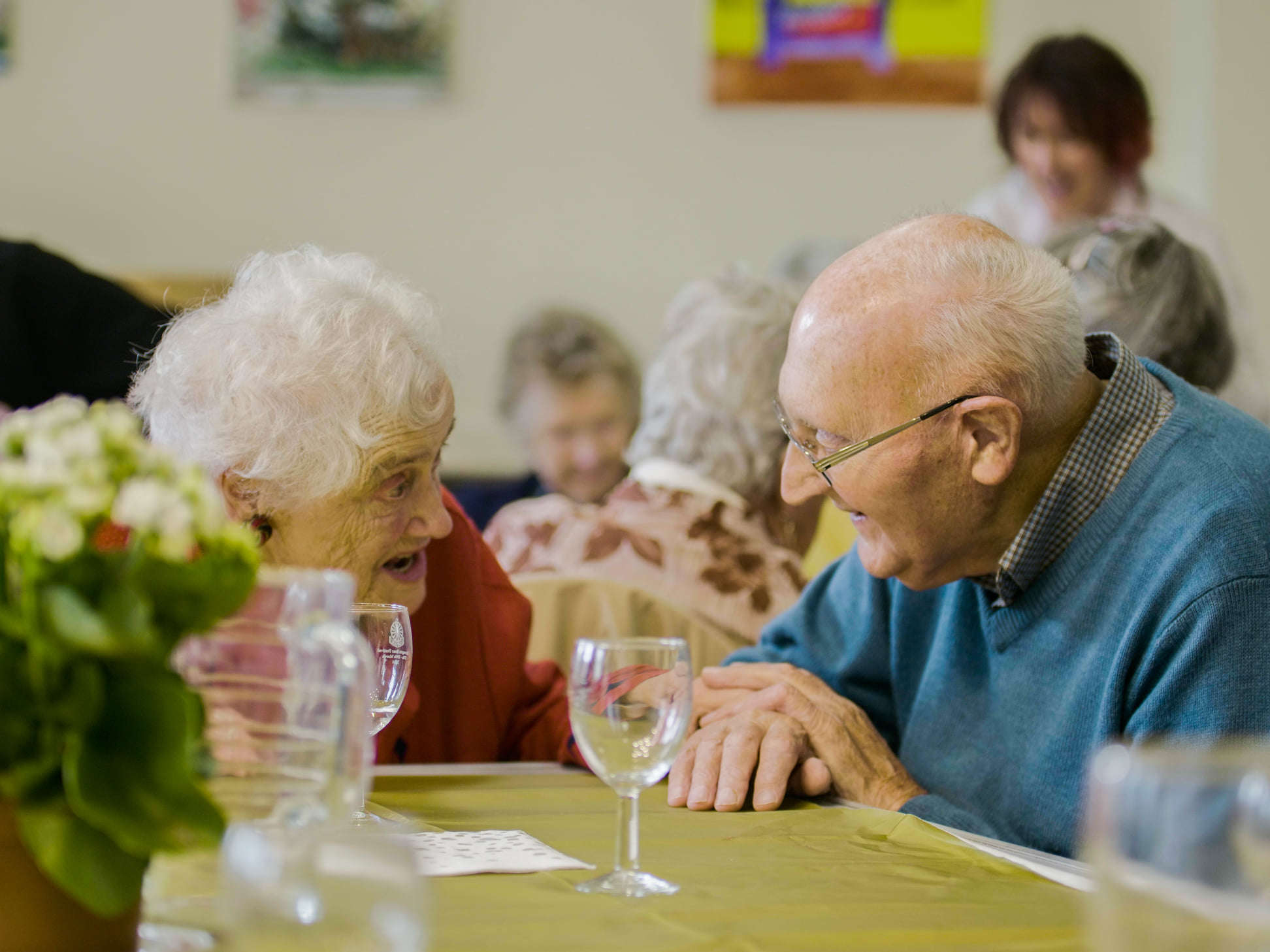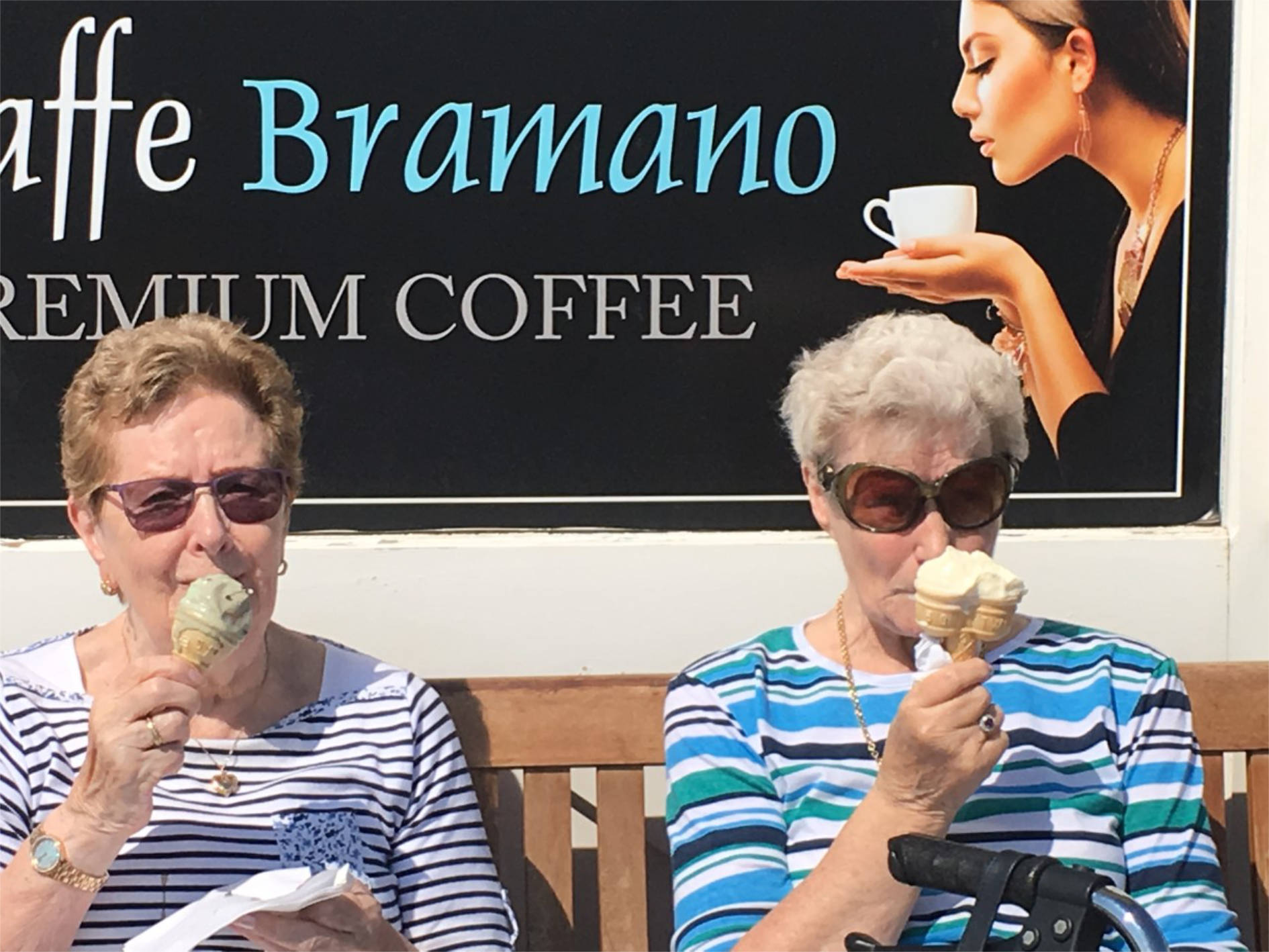 Brigantes President David Hayes explains more:

In celebration of serving the local community and supporting International causes for 40 years, Harrogate Brigantes Rotary Club is pleased to host a virtual balloon race.

We have chosen Supporting Older People and the Yorkshire Air Ambulance as our beneficiaries, two great causes that, like all charities, have witnessed a dramatic loss of income in these socially isolated times.

We urge you to enter our race and encourage friends and family to participate also, knowing that even modest donations can be life changers when compassionate people put their heads together and put their hands in their pockets!
So, by the closing date of 12 April, please visit www.balloonrace.com/brigantes and purchase a balloon for £3 or even two or more? You can get three for £8 and five for £12. Then, from the comfort of your own home, you can follow your balloon's progress online for a week beginning on 14th April. You might win one of the great prizes, which include hampers of food and drink, afternoon tea for two at Rudding Park, and a visit for up to six to the Yorkshire Air Ambulance Support Unit at Wakefield. You will certainly help two very worthwhile local charities.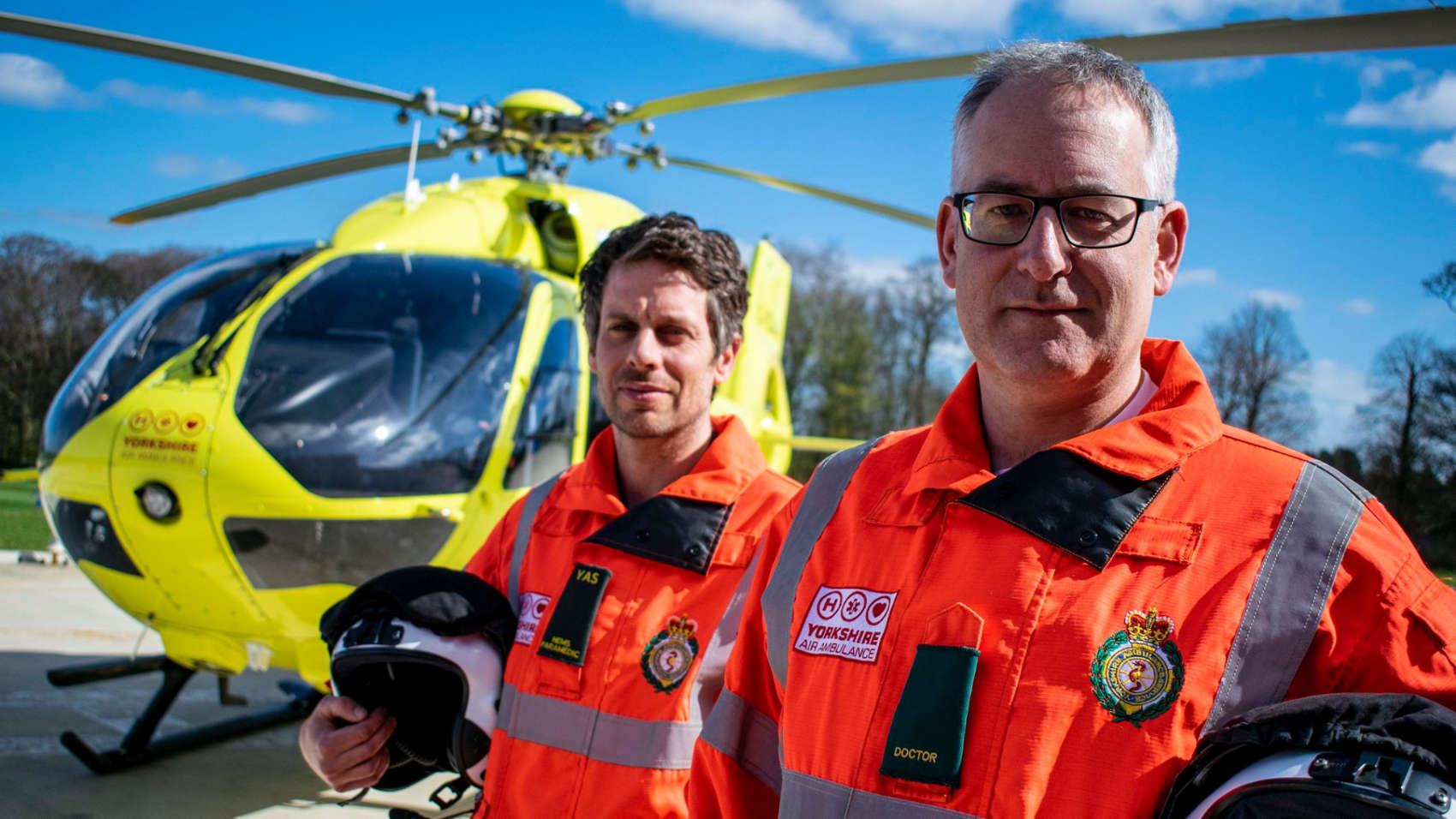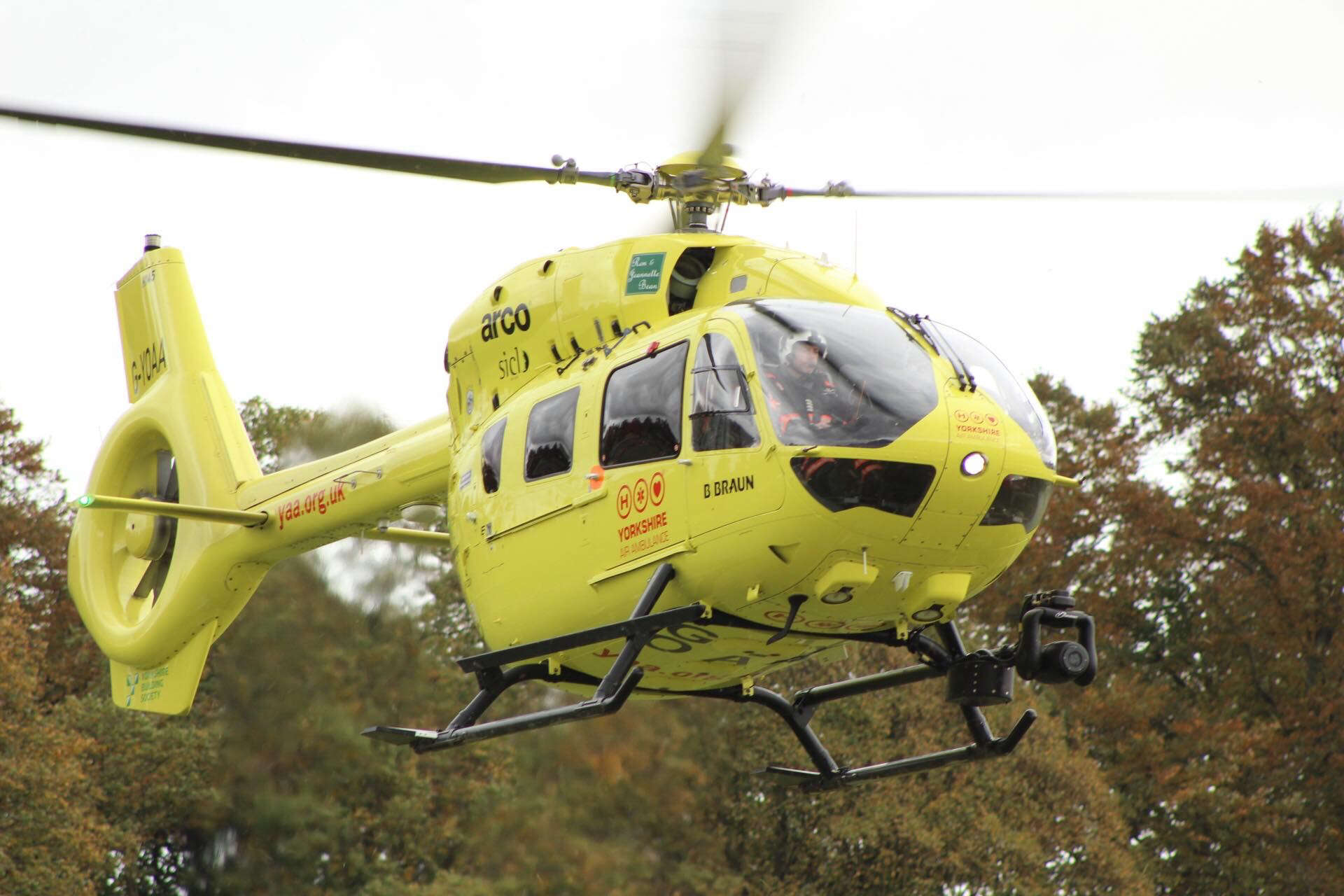 Supporting Older People
Supporting Older People is a registered charity working to alleviate loneliness and isolation in the Harrogate and Knaresborough area. Their core work is a befriending service and activities including lunch club, afternoon tea and talk, singing group, music and movement and outings. During the pandemic Supporting Older People have provided a telephone befriending service to anyone who is feeling lonely and in need of a chat. They have also provided meals to over 600 people on a regular basis and essential grocery bags to those in need. "I so look forward to my chat's with Vincent, I cannot believe you could have matched me with anyone more perfect" said Joy a new member to Supporting Older People. "With my husband going into care I felt cooking for one was no fun – Paul's meals have been a life-saver for me – thank you Supporting Older People" said Dorothy by email.
Julia Lightfoot, SOP's Befriending and Activities Manager commented:

We are delighted to be chosen by Harrogate Brigantes Rotary as one of their charities for the virtual Balloon Race and look forward to working with them to make the occasion a wonderful success.