In radical changes, Government wants councils to have at least 350,000 residents in them, but believe that 400,000 is optimal – that would mean that County, District and York Councils would become two councils.
Two new unitary authorities are the most likely option, given the population count
There will also be a combined authority with an elected mayor
In North Yorkshire County Council runs Social Care, Highways, Education and Transport
7 District Councils run planning, licensing, waste, leisure, parks and council tax collections
York is a unitary model and operates the services listed above for both County and District
Changes are to be implemented by April 2020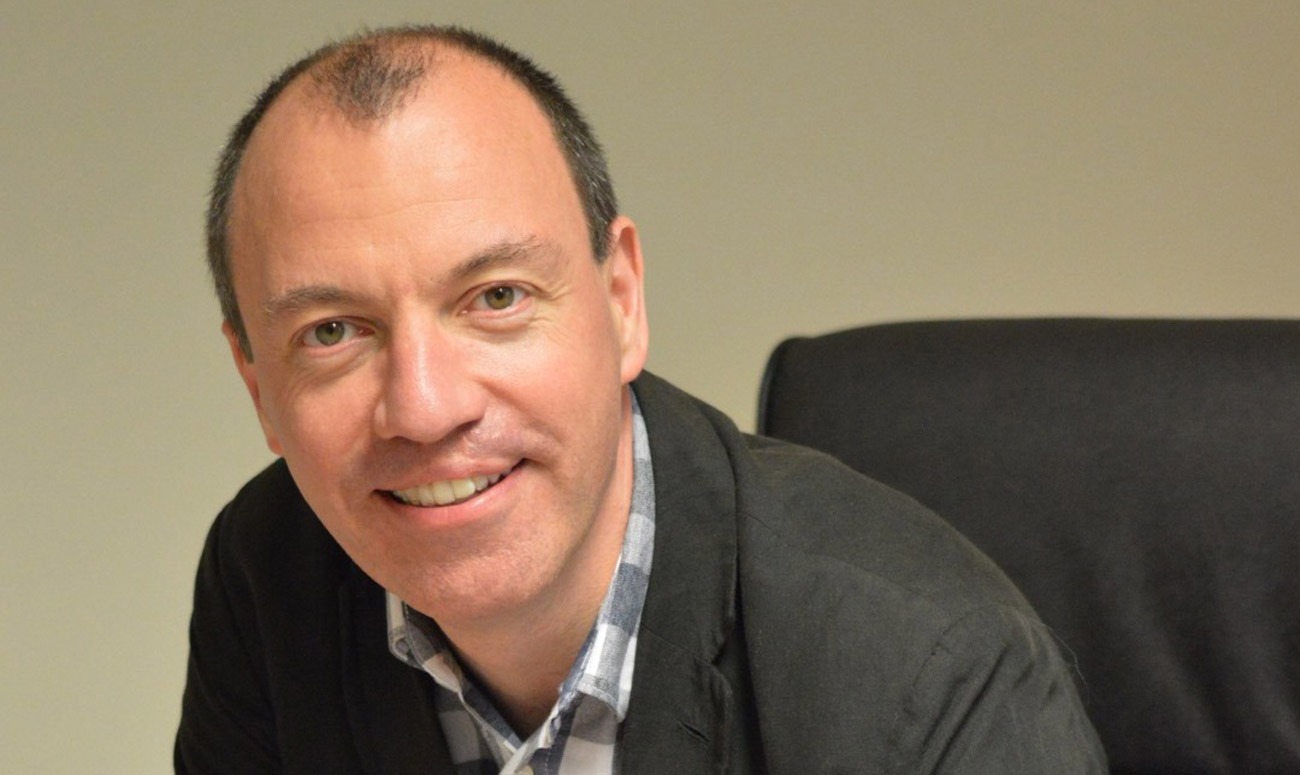 Councillor Richard Cooper, leader of Harrogate Borough Council, said:

I welcome the opportunity to positively shape the way local council services are organised in future across York and North Yorkshire.

I am committed to working together with council leaders from across York and North Yorkshire to develop a proposal for unitary arrangements which are realistic and deliverable.

However, I am determined that local decision making will not be diluted.  I still want our communities to be able to influence the services they value, appreciate and rely on.

We have been set a very ambitious timetable by the minister but it is one that we will meet.

Ordinarily, making such a significant change to local government arrangements in less than two years would be a considerable challenge. We will work rapidly to ensure we meet the September deadline to bring forward an initial proposal for consideration.
UNISON has said there will be huge implications for Council services and staff in the District and North Yorkshire.
They are still studying the provisional proposals but can say the following at this time:
Staff are already starting to contact UNISON, concerned about the risk of the proposal to their jobs
The Harrogate Branch of UNISON has already asked to meet with the Chief Executive of Harrogate Council to find out more information on the proposal
We will be seeking assurances relating to full engagement as things develop and evolve.
We will be liaising with our Regional Office and working with UNISON's other branches in North Yorkshire with a view to avoiding any compulsory redundancies, if the proposal does indeed go ahead.
We have been here before, well over a decade ago, so we do have some experience in this area.  Then it was decided not to push ahead with a unitary Council or Council's, this time it does look more likely.
This comes on the back of the decision to transfer Sport and Leisure services into a Local Authority Controlled Company; a huge change which together with major spending commitments on Sport and Leisure facilities, brings its own challenges.