Preparations are well under way for this year's Bilton Gala in Harrogate.
The popular community event will take place in the grounds of Richard Taylor Primary School, on Bilton Lane, on Monday 6 May 2019.
The theme is 'Best of British' and, once again, visitors are being promised top-class entertainment throughout the afternoon.
Daredevil 'Dangerous Steve' makes his Bilton Gala debut with fire and chainsaw juggling, a giant unicycle, ladder balancing and riding a motorbike whilst blindfolded.
Alongside Steve, The Drakes of Hazzard are returning to Harrogate, as Mark Wylie and his trusty sheepdog work together to move a troop of Indian Runner ducks around an obstacle course with a little bit of help from the audience.
Other highlights include animal displays, a climbing wall and the ever-popular 'Diddy Dennis' fire engine rides.
Stuart Frost, Chairman of Bilton Gala, said:

We work really hard to provide entertainment which suits all tastes and this year is no exception.

We're also giving local groups the opportunity to perform a 15-minute show in the main arena. It could be a dance class, a martial arts club or a Scout/Guide troop or pack – we're looking for something which will really entertain the public.

If you'd like to put your group forward, please do get in touch with us. We'll then select the four groups which we think would be the most entertaining.

We'd also love to hear from any volunteers who are willing to help out on the day. Bilton Gala is organised by a committee of just five people, so extra pairs of hands are always much appreciated.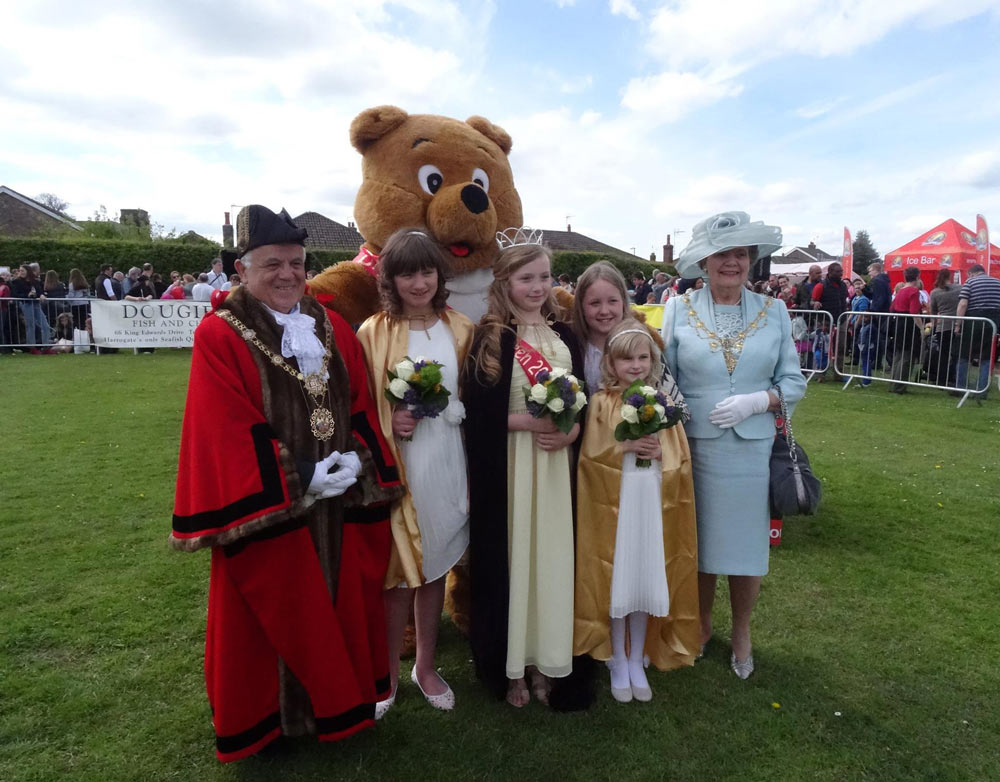 Entry prices will remain unchanged at £2 per adult and 50p for children aged under 16, with gates opening at 11.30am.
Profits from the event are ploughed back into community projects, charities and other good causes in the Bilton area of Harrogate.
The Bilton Gala committee can be contacted by sending an e-mail to enquiries@biltongala.org.uk
More information about the event is available at www.biltongala.org.uk