Chez La Vie has made a welcome return to Harrogate and this time it's much bigger. They opened their doors on 10 January 2019, not with a big event they just opened for business.
Five years ago they closed on Station Parade in Harrogate and now have new premises on the Skipton Road, in what was the Nelson Inn.
Outside there isn't a significant change from when it was the Nelson Inn, but inside is a different matter with lots of soft furnishings and a warm feel.
It's a family run business with Jennifer and Tony Fulford.
Tony Fulford has had a number of businesses over the years, including Mange Tout and the the very popular Jack and Danny's bar from the early 90's.
Tony said:

I had run the original Chez La Vie for 20-years and closed it 5-years ago. We used to do around 1,500 covers a week – that was a lot for the size of the restaurant.

Since then I have been running Wot's Cookin on Kings Road, but that will be moving with us too.

But the thing is catering becomes part of your life and I really missed it.

I started looking around for a small freehold pub and somehow I have ended up taking on a 6,000 sqft place!
Tony said:

I don't really like the term gastro pub, but I guess that's what it is.

It's somewhere you can just come for just a drink or a meal.

We have taken 20 of our best loved dishes from before and added some pub classics like fish and chips.

Also new is a sandwich menu and light bites menu.
Jennifer Fulford also own and operates Jennifer Parker Hair and Beauty.
Jennifer said:

We like to think of ourselves as the Chez La Vie family and we really have got most of the old team back together again.

We even have the our old window cleaner back, who described us like a remake of Oceans 11 – getting back together for one last job!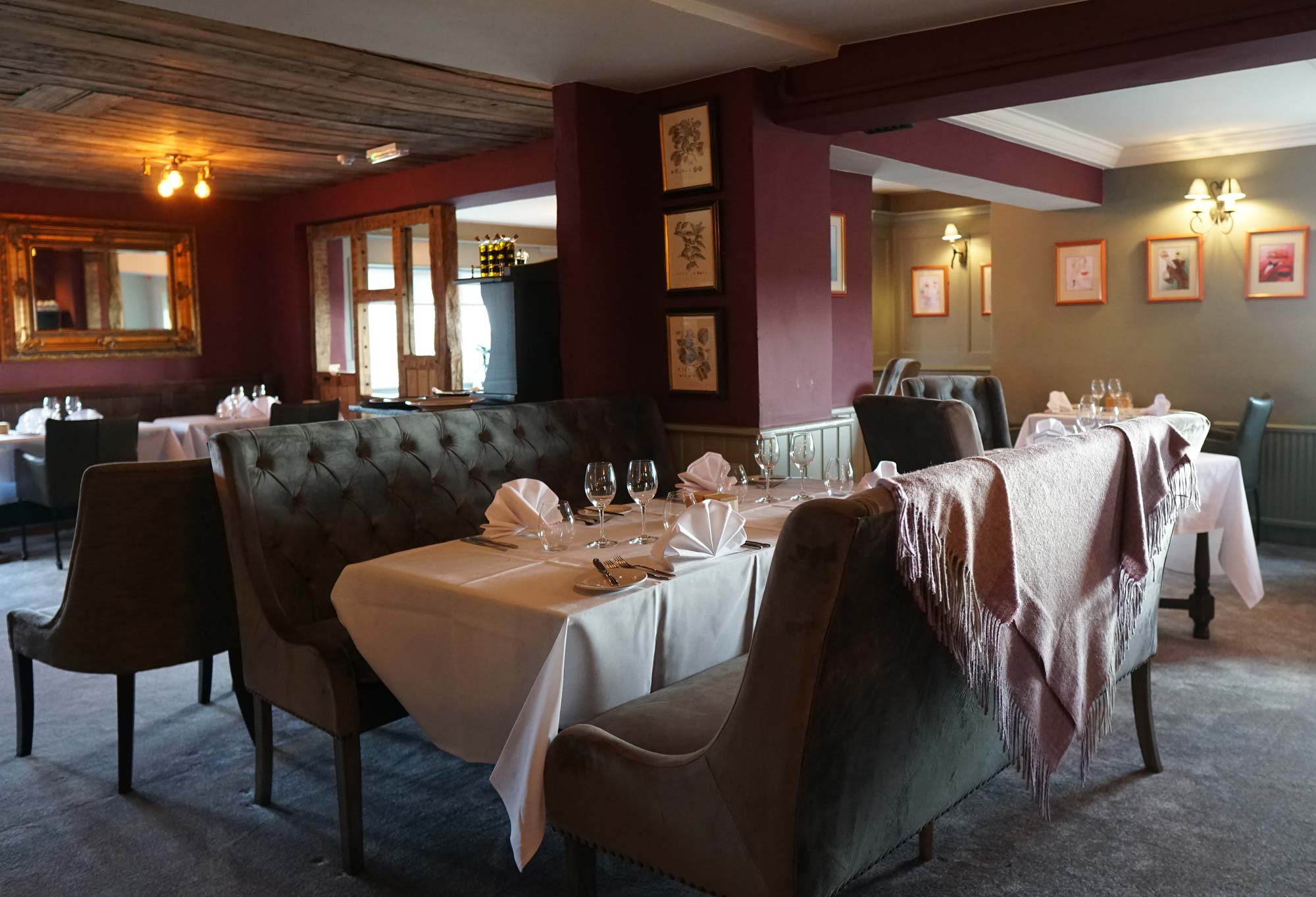 There are further plans to develop. Wots Cookin will move into an area of the restaurant and will continue to run from there – that will be in the former play area.
Outside will also be developed, along with the outside bar and a food offering.