Willow Tree Primary School recently held a Careers Fair for their Year 6 pupils, with 24 professionals coming into the school over two days to speak to the children and open their eyes to future opportunities.
Martha said:

I liked how they talked about when they were younger and how they got into their professions.
The year 6's had detailed conversations about the jobs and how they managed to get into their career.
Hannah said:

My favourite part about the careers fair was being able to see Harrogate theatre because I'd been there lots before but never seen behind the scenes.
To start the week, Marks and Spencer came into the classes and talked, one-on-one, about how their business started.
Lucy said:

I liked hearing about all the history of Marks and Spencer before it became a popular supermarket.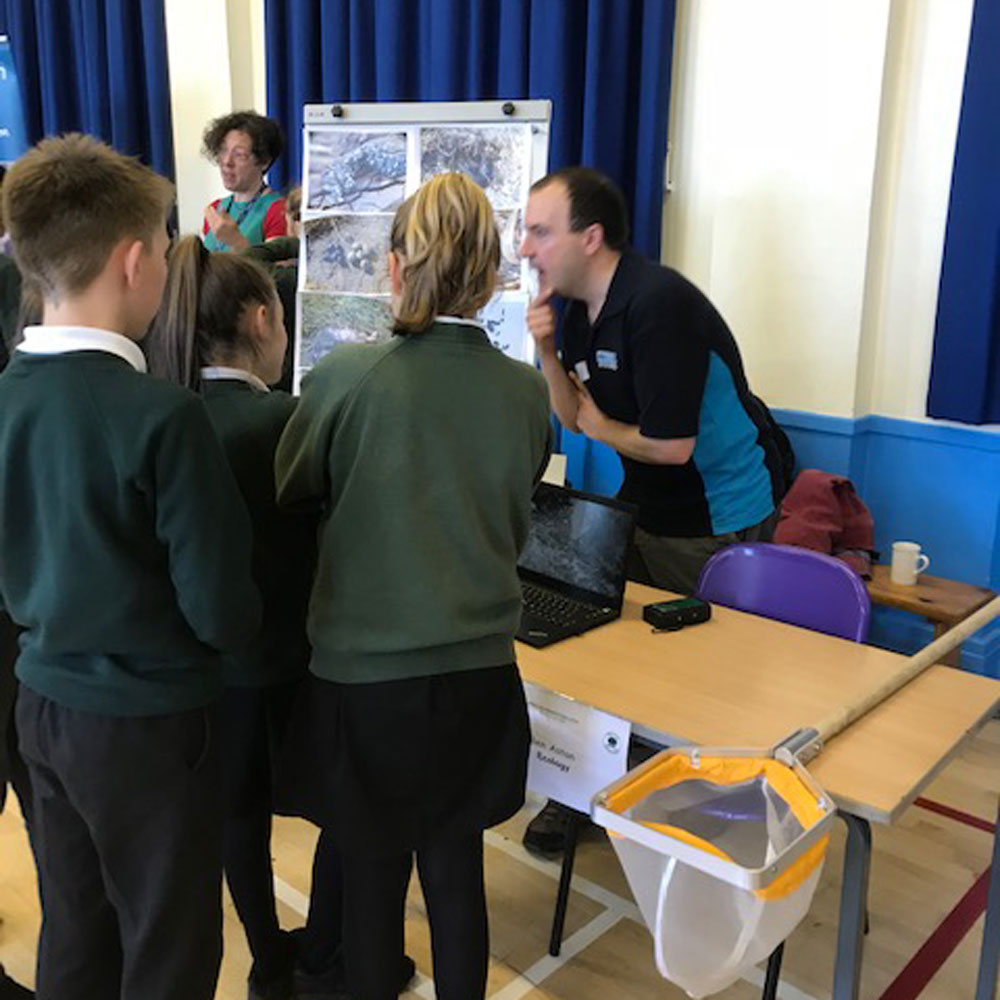 The year 6's asked a range of questions about how people's careers begun, and how they have progressed over the years of working there. There were an incredible amount of different careers showcased: doctors, nurses, ecologists, translators, butchers, jewellers, solicitors and lots more. The children received great feedback from the visitors "the children were, without exceptions, polite, very engaged and asked some great questions."
The year 6's really enjoyed this week and arrived back to class excited for their future ahead. Willow Tree would like to thank everyone who was involved in this event and made it such a wonderful experience.