Deer Shed Festival has announced its tenth anniversary edition will feature a return for Anna Calvi as Friday night headliner, Ezra Furman as Sunday night headliner and a host of other artists, including Akala, Sunflower Bean and Gruff Rhys.
26th-28th July 2019 Baldersby Park, Topcliffe, North Yorkshire
Sunday at Deer Shed has always been a little different to what you might expect at other festivals. The Sunday headliner went on at around 5pm, in time for families to travel home and get the kids in bed at a reasonable time. They called it "the long goodbye" and, by all accounts, it was a very sensible idea.
Birthday parties, though, aren't meant to be sensible. As such, Deer Shed has announced Chicago rocker Ezra Furman as its first ever Sunday night Main Stage headliner. Furman has that golden ability to write one perfect pop rock song after the other. Not just in terms of a great melody and hook, but with lyrics that deal with complex subjects of gender, sexuality and religion, all while singing in solidarity with the innocent, persecuted and oppressed people of the world. A rock star right up the Deer Shed team's street.
Anna Calvi will return to Baldersby Park for the first time since 2016 – when she headlined the festival's In The Dock Stage – as Friday night Main Stage headliner.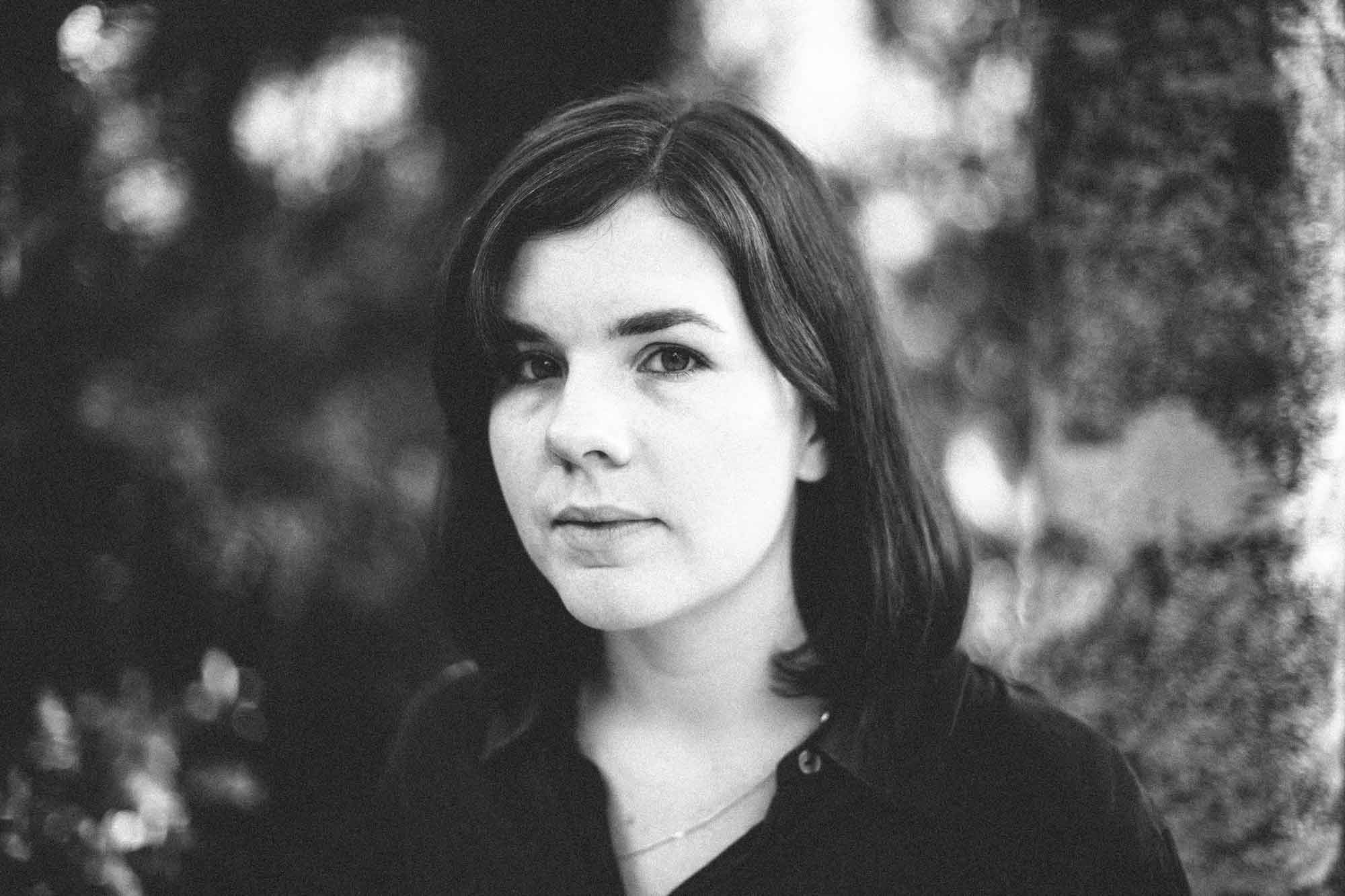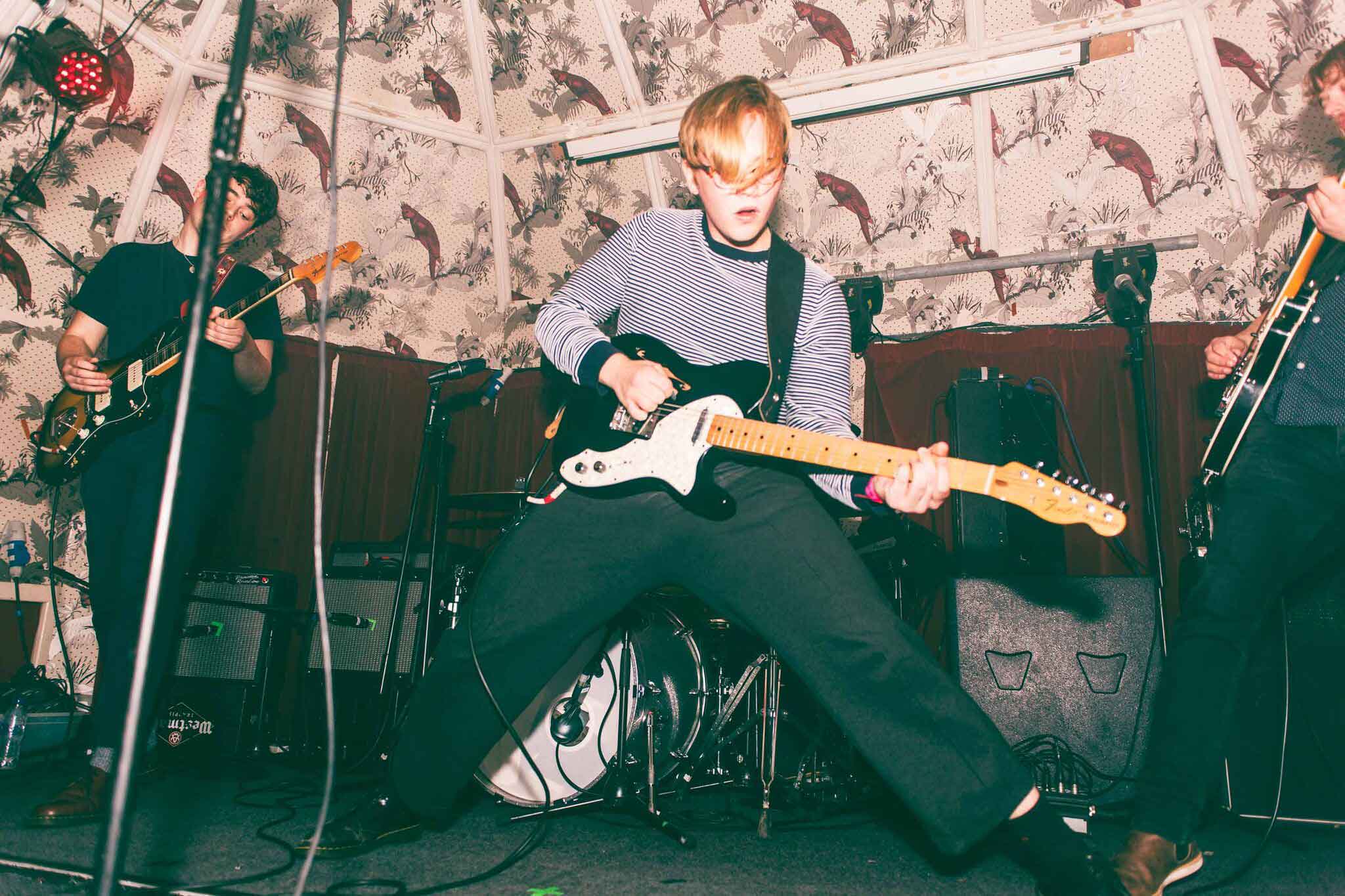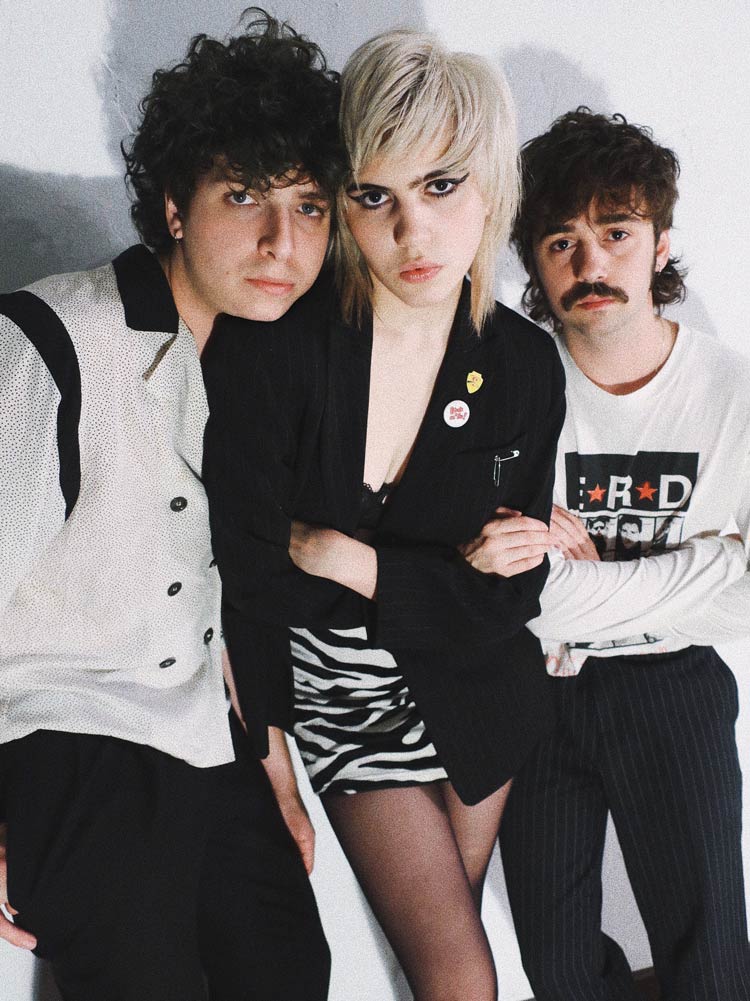 Deer Shed Festival director Oliver Jones said:

It was clear to us when we watched Anna Calvi headline our alternative stage in 2016 that her ability to write powerful and poignant rock songs, shred the guitar and command a festival crowd would make her an excellent choice to headline the Deer Shed Main Stage at some point in the future.

It's now our belief that Anna Calvi has grown into one of the most exhilarating performers the UK live scene has to offer and, after the release of 'Hunter' in August, she went straight to the top of our list for 2019.
The North Yorkshire festival has a strong history of showcasing female headliners. The Unthanks, Beth Orton and Kate Tempest have headlined in 2015, 2016 and 2017 respectively. In 2018, Goldfrapp performed what was, astonishingly, their first ever festival headline set.
Deer Shed Festival has also confirmed that Akala, who has been at the forefront of British hip-hop for some twelve years, will headline the In The Dock Stage on Sunday night. Not content with being just a rap icon, Akala is also establishing a reputation as one of Britain's best critical thinkers and educators. He founded the Hip-hop Shakespeare Company in 2009, aiming to explore the social, cultural and linguistic parallels between the works of William Shakespeare and that of modern day hip-hop artists.
Sunflower Bean will follow in the footsteps of fellow New Yorkers Joan As Police Woman, School of Seven Bells and Darwin Deez by heading to the green fields of North Yorkshire to perform at Deer Shed. After releasing the critically acclaimed album 'Twentytwo in Blue' in 2018, the three-piece rock band, fronted by Julia Cumming, will return to our speakers in the New Year with their upcoming EP, 'King of the Dudes'.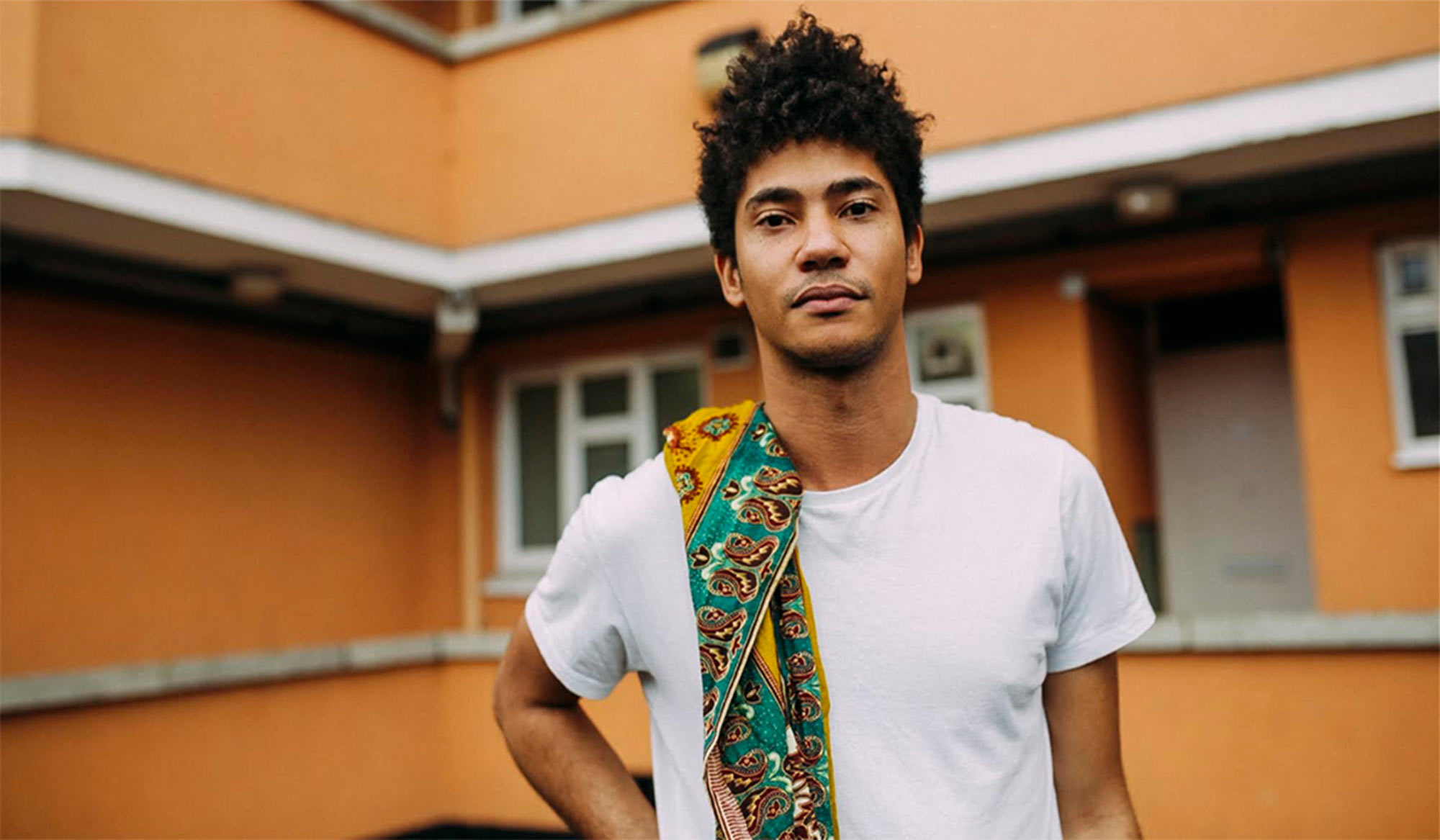 The Deer Shed team have been attempting to book Gruff Rhys for a number of years and have finally pulled it off for 2019! The ex-Super Furry Animals frontman and songwriter will perform songs from his latest solo album, 'Babelsberg', which was shortlisted for the 2018 Welsh Music Prize.
BC Camplight, aka Brian Christinzio, is another artist returning to Deer Shed Festival for the second time. For many Deer Shedders in 2017, Christinzio was held as one of the best musical discoveries of the weekend after his spectacular performance on the Lodge Stage. His latest album, 'Deportation Blues' was championed by the likes of Mark Riley, who named it his 2018 Album of the Year.
Slow Club are one of the Deer Shed team's favourite indie bands, having booked them to play at Deer Shed 5. With both members of the duo choosing to pursue solo endeavours for the time being, it would be rude not to book one of them. Charles Watson's latest album, Now That I'm A River, a phenomenal debut record, sees the singer-songwriter build on the brilliant band's success.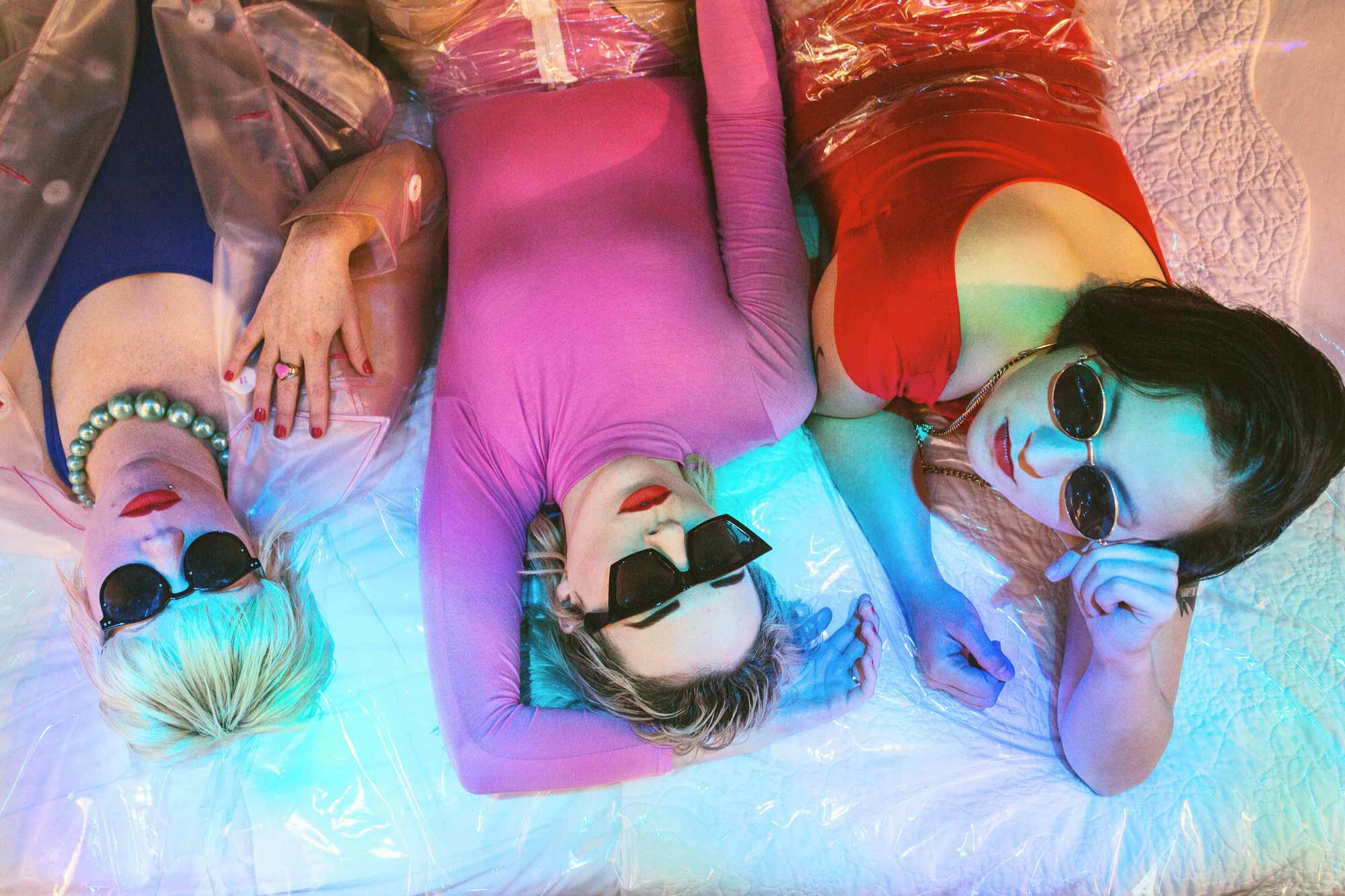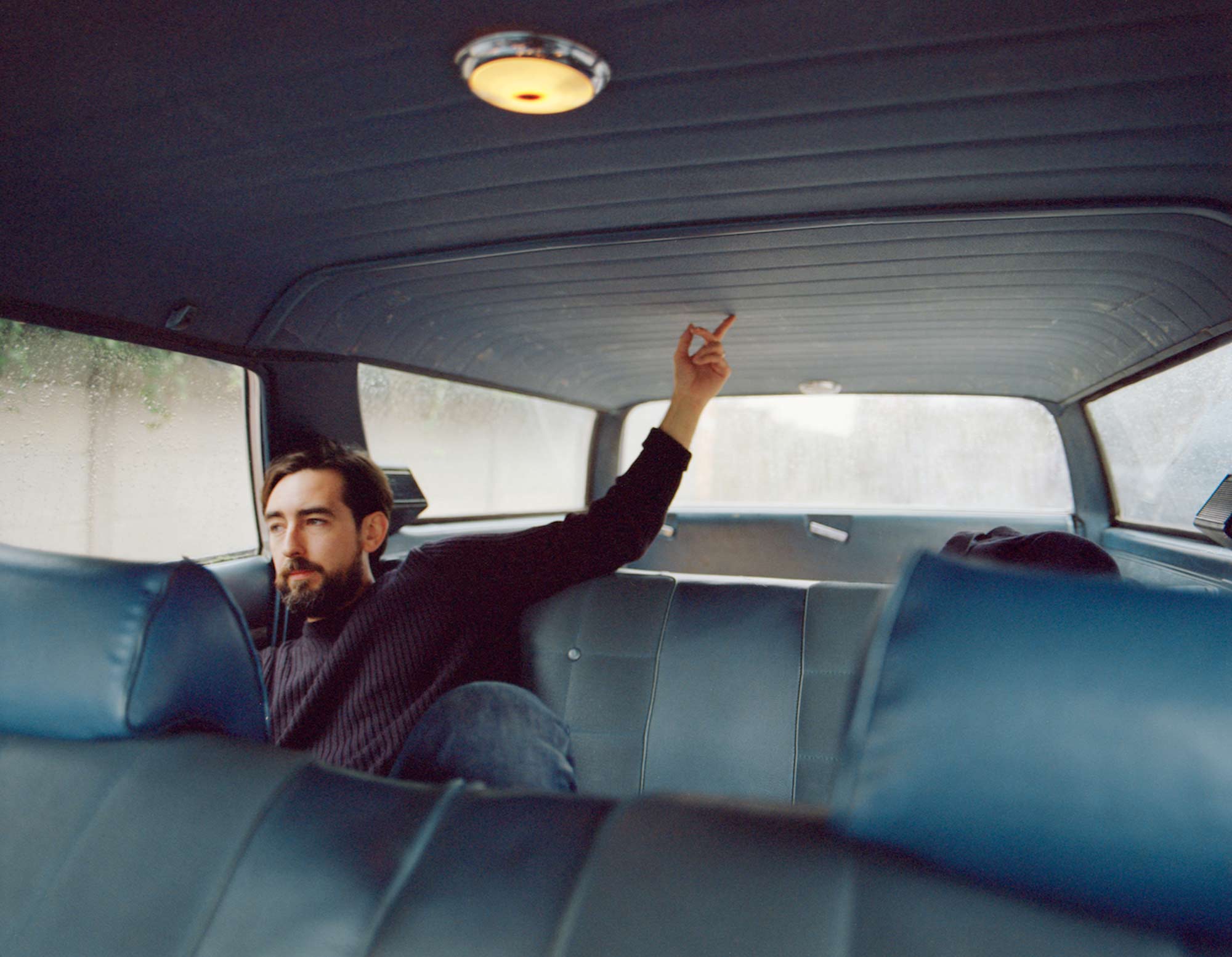 Tiny Ruins, aka Emily Fullbrook and her band, create a rare blend of eloquent lyrical craft and explorative musicianship, spanning delicate folk, lustrous dream pop and ebullient psychedelia all at once.
Having first performed for Deer Shed way back in 2011, whilst returning to Topcliffe in 2019 for the third time across nine years, folk rocker Tom Williams is well and truly part of the furniture in Baldersby Park.
Fusing elements of soul, Afrobeat and psychedelia, Skinny Pelembe is a Yorkshire-based singer, guitarist, producer and MC. He's been championed early on in his budding career by the likes of BBC6 Music, whose stage at The Great Escape Festival gave the Deer Shed team their first experience of his supreme musical ability.
The Howl and The Hum were near unknowns when they first played Deer Shed in 2017, having just released their first single, 'Godmanchester Chinese Bridge'. They return in 2019 as one of the most hyped young bands Yorkshire has to offer.
Gently Tender are a new band consisting of members from two brilliant indie bands of recent years: Palma Violets and The Big Moon. That's more than enough indie pedigree to guarantee a long production line of quality songs to follow early singles '2 Chords Good' and 'Avez-vous déjà'.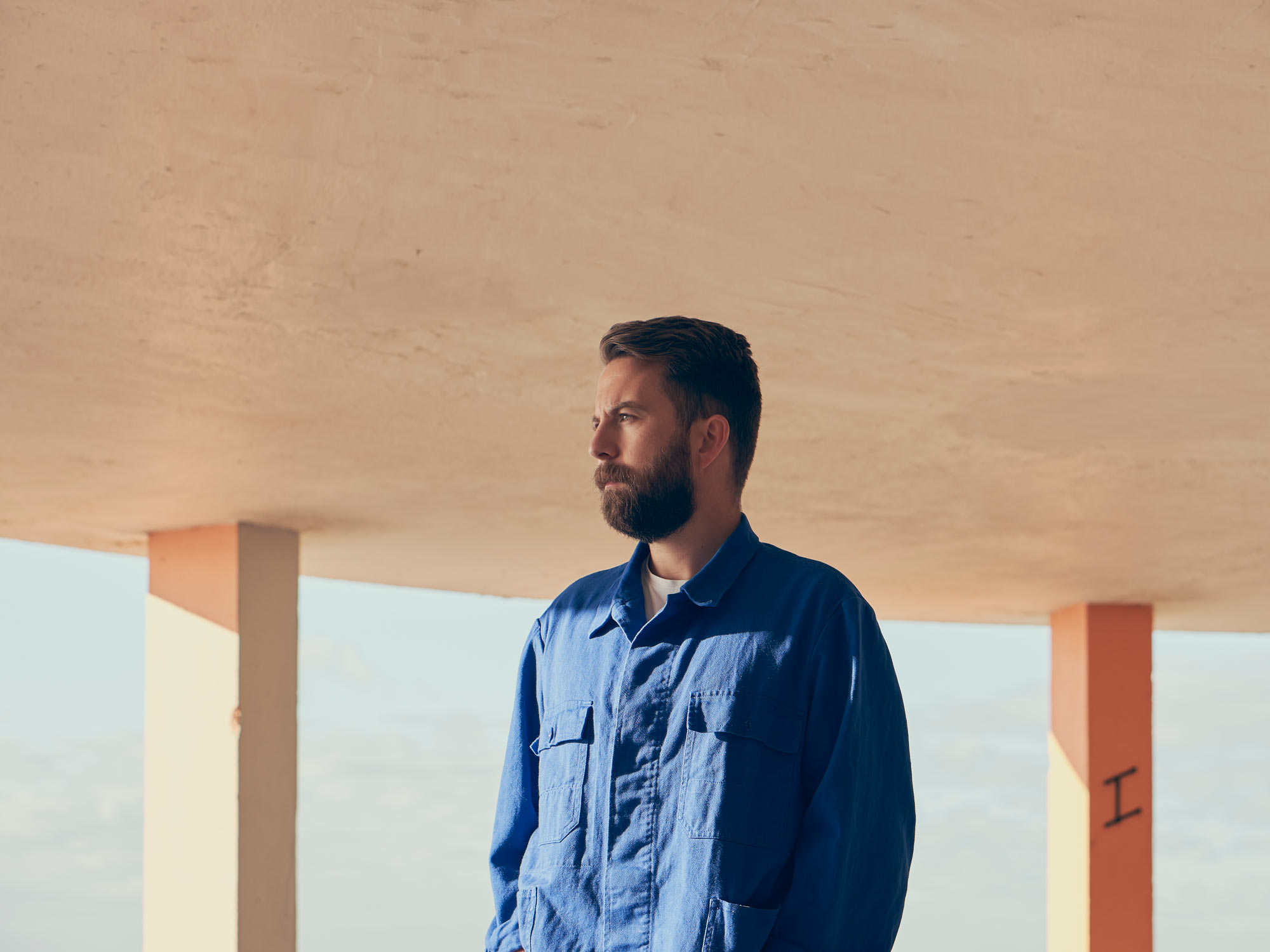 Influenced by a new generation of indie singer-songwriters entering the international mainstream, such as Sigrid, Emily Burns is a rising star who crafts ambitious and heartfelt pop songs about relationships, spite, love and revenge.
Scotland and, more precisely, Glasgow are seriously spoiling the rest of the UK with its huge output of emerging bands. As such, Deer Shed has booked two of the scene's most exciting young acts, Lucia and Rascalton.
Deer Shed Festival, which has been shortlisted for 'Best Family Festival' at the 2018 UK Festival Awards, has already sold over 50% of its 10,000 tickets allocated for 2019. The rest of the festival's music line-up, as well as its comedy, theatre, literary, science, sport and workshops programmes will all be revealed in the New Year.
Tickets are available from www.deershedfestival.com/tickets