Enjoying a woodland path near the village of Goldsborough is now a walk in the park thanks to a partnership between the parish council, county council and Groundwork North Yorkshire.
The path through Great Wood, Pikeshaw Wood and Parsonage Wood near Goldsborough is well used by locals and is part of Knaresborough Round, a Ramblers' promoted route. It offers almost two miles of level walking through beautiful natural woodland. But the ground is prone to waterlogging and the path was very muddy in places.
Goldsborough and Flaxby Parish Council approached North Yorkshire County Council's local public rights of way team about improvements and were advised that large scale resurfacing was necessary to have a significant impact.
Through Groundwork North Yorkshire, which helps communities to create better neighbourhoods, the parish council made a bid to the Allerton Park Landscape and Cultural Heritage Fund, which is provided by the county council and City of York Council to support projects that enhance the area around the Allerton Waste Recovery Park. The bid for approximately £35,000 was successful and was supplemented by £2,000 from the public rights of way team.
Groundwork designed and carried out the scheme and the clearance and resurfacing has now been completed.
County Councillor Don Mackenzie, Executive Member for Access, said:

This shows what can be achieved when organisations work together. Our public rights of way officer was able to advise on the type of material and how to gain the most benefit from the work, and the team was able to contribute to the scheme to allow further stone to be laid. The end result is a greatly improved path repaired to a high standard.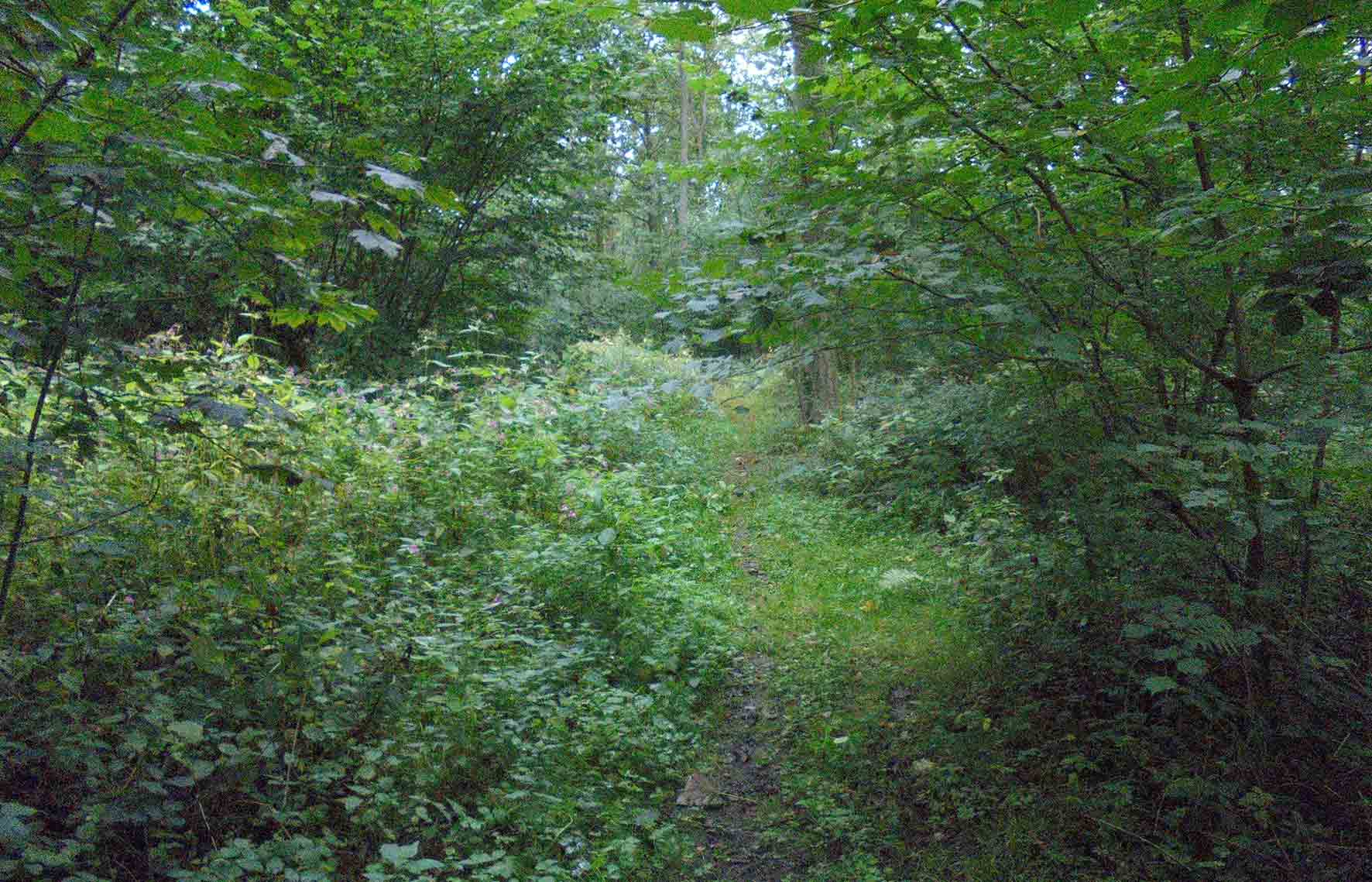 Parish councillor Steve Rowe, who liaised between landowners and Groundwork, said:

The improvements mean that the footpaths are now easy to follow, not overgrown and not under water. They have been transformed and with new gravel surfacing with no places to trip they are now a pleasure to walk on.