The seventh Harrogate Christmas Market is another total sell-out, with all 200 stalls being booked mostly by Yorkshire-based Traders offering a wide range of British-made gifts, clothes, jewellery, food and drink.
The four-day event runs from Thursday, November 15 to Sunday, November 18 on Montpellier Hill. The opening hours are being adjusted slightly to meet increasing demands from Traders, Visitors and Coach Operators – opening one hour less on Thursday and Friday but one hour extra on Saturday and Sunday.
Organiser Brian Dunsby, who leads the team of volunteers, said:

The positive feedback from last year's traders made us think we would have high demand again this year, but it has once again exceeded all expectations. Two thirds of this year's traders have been before. This enables us to be very selective about our new traders, so we choose those who are based in or near Yorkshire, offering local produce and a variety of hand-made products not found on the high street. As well as giving Traders an opportunity to reach a new audience, it makes the Harrogate Christmas Market a unique experience for our visitors.

We have a lot of traders returning and asking for their usual stall locations, as many customers come back to see them every year.  The Food and Drink Marquee is now full of independent local producers with small stalls around the walls, and with plenty of tables and chairs in the middle for visitors to rest, whilst enjoying a wide choice of hot and cold food, and non-alcoholic drinks.
Christmas Market Group Chairman Steve Scarre said:

People often forget that this isn't a commercial operation – it is run by a team of volunteers who give up a lot of time to make the Christmas Market a success. As well as being a great event for Harrogate District's many residents and visitors, Harrogate Christmas Market has altruistic purposes. It is run on a not-for-profit basis and any surplus is donated towards other local charitable organisations and events, which also attract visitors to Harrogate.
Brian Dunsby, the former Harrogate Chamber Chief Executive added:

It has always been important for us to use this event to boost tourism at a quiet time of the year to benefit local shops, hotels, restaurants and other businesses.  However, it is still a very professional event – our traders often comment that it's the best-organised market they take part in.  We're proud to say that is all down to the hard work of our team of volunteer Market Makers, plus a few professional sub-contractors looking after Traders and Visitors.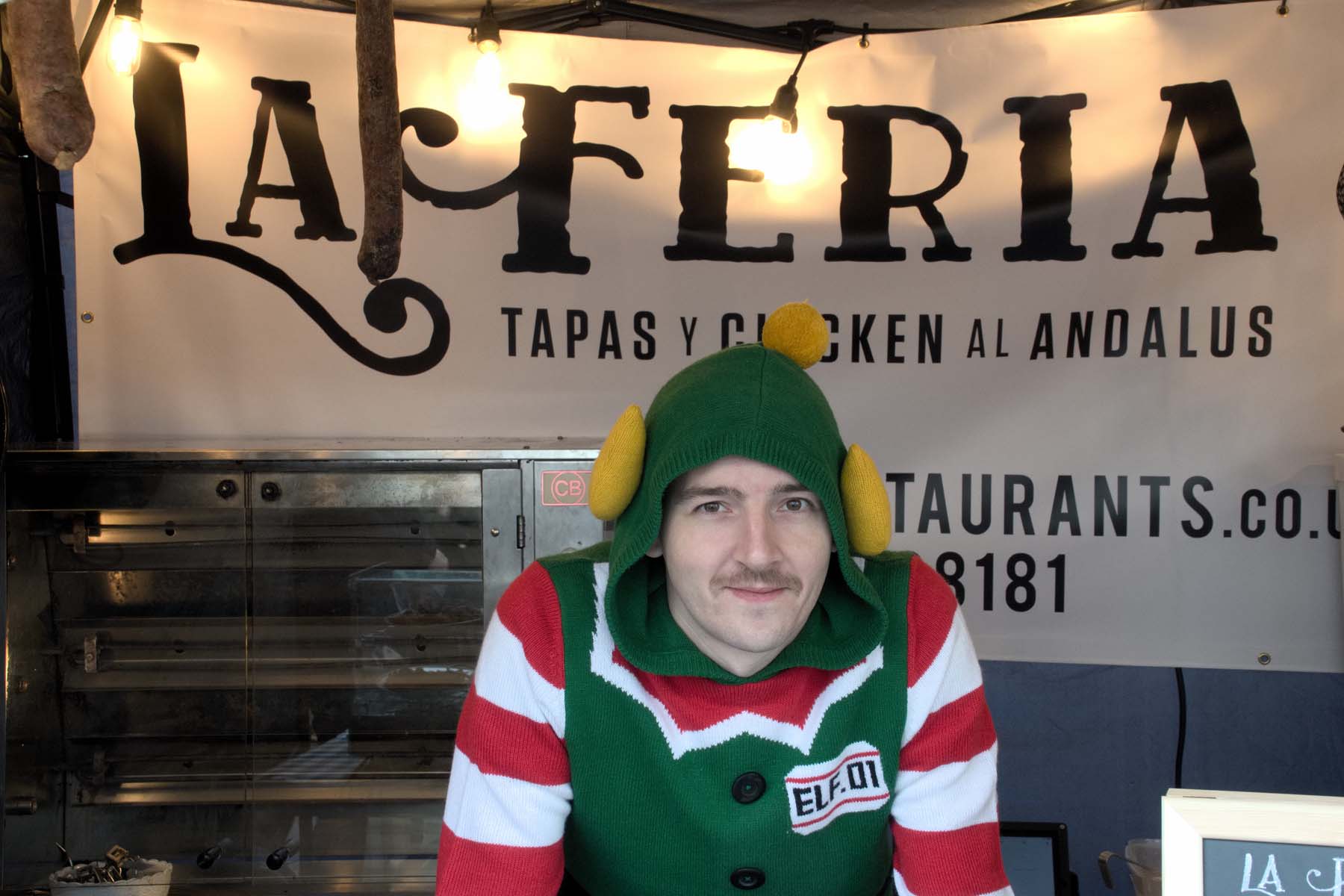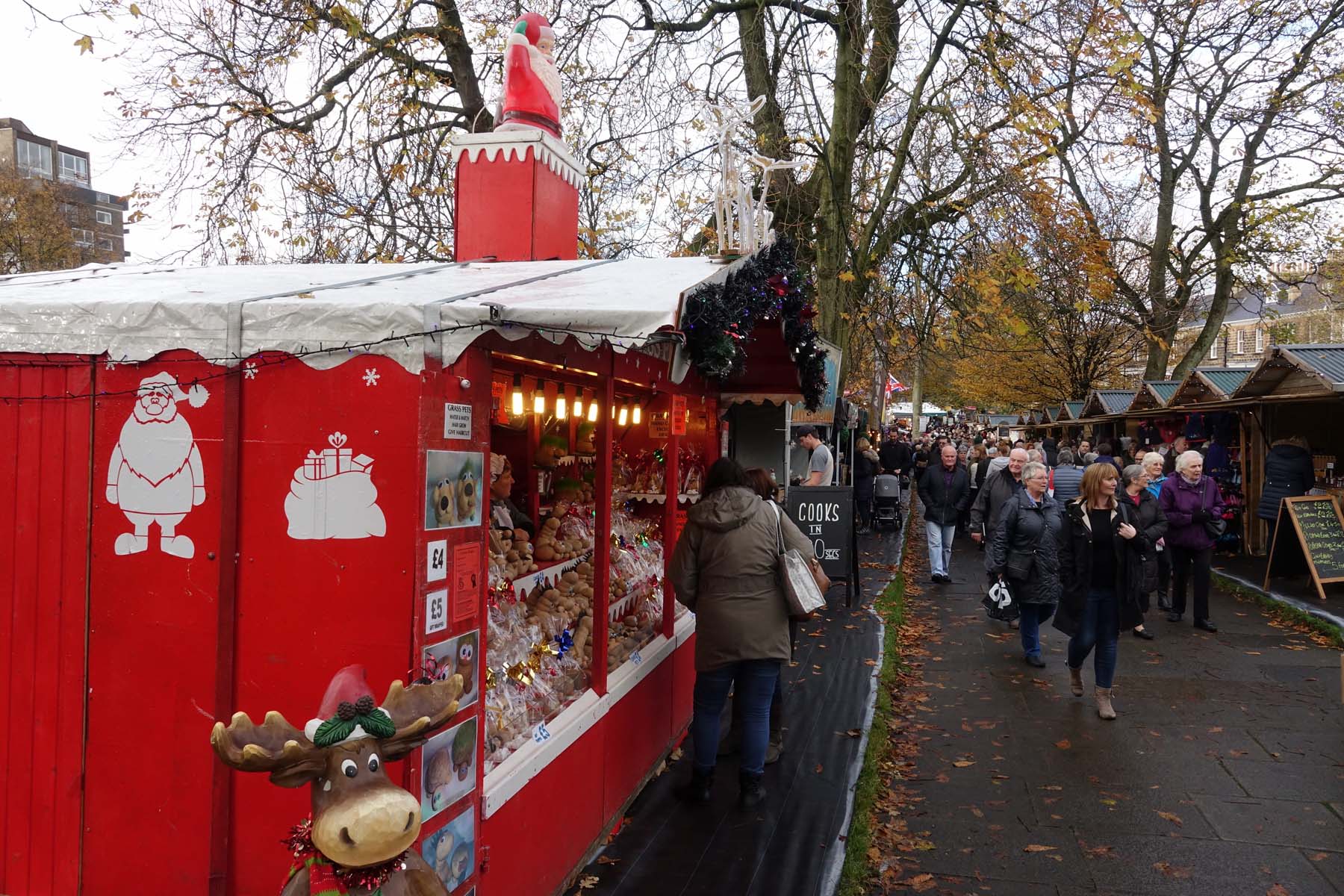 Travel Tip:
As parking in Harrogate is limited, visitors are urged to use the frequent buses or trains to Harrogate Bus and Railway station – where FREE shuttle buses will run to the Market and back every 10 mins each day.
Over 130 coach groups have already booked to visit the Market this year from all over the UK, so anyone living outside Harrogate should ask their local coach operators if they have any seats left!
For full information, visit www.harrogatechristmasmarket.org or email info@harrogatechristmasmarket.org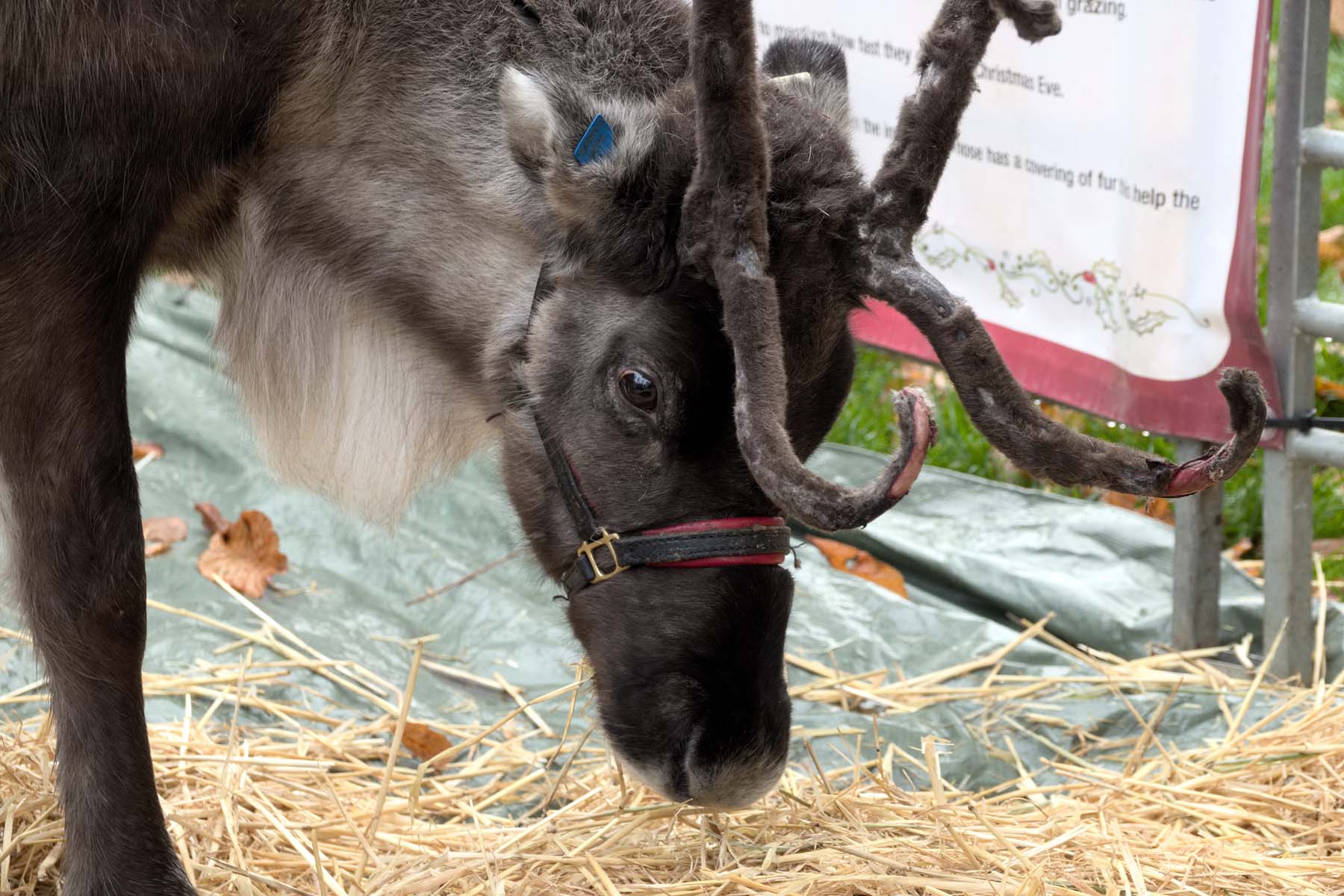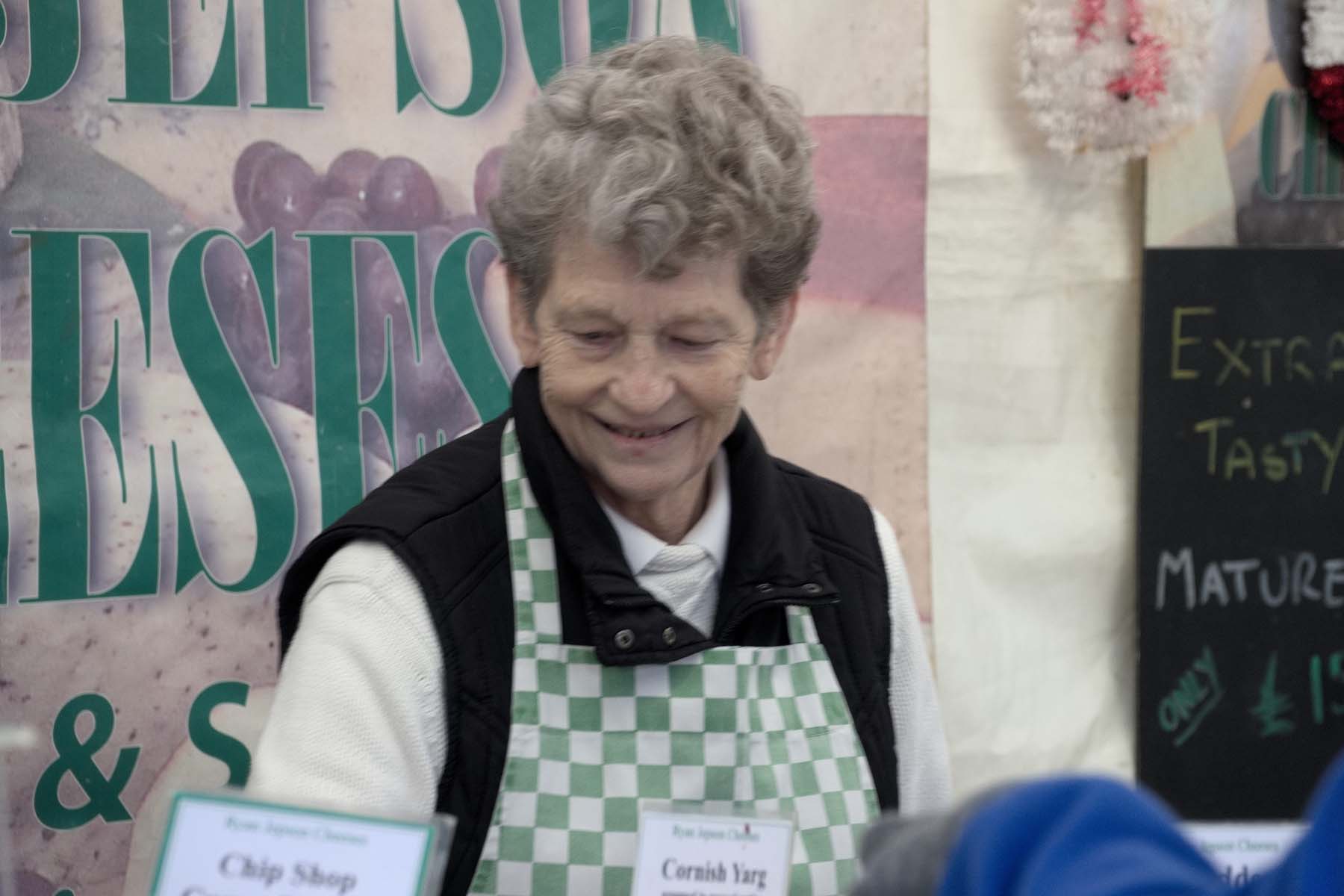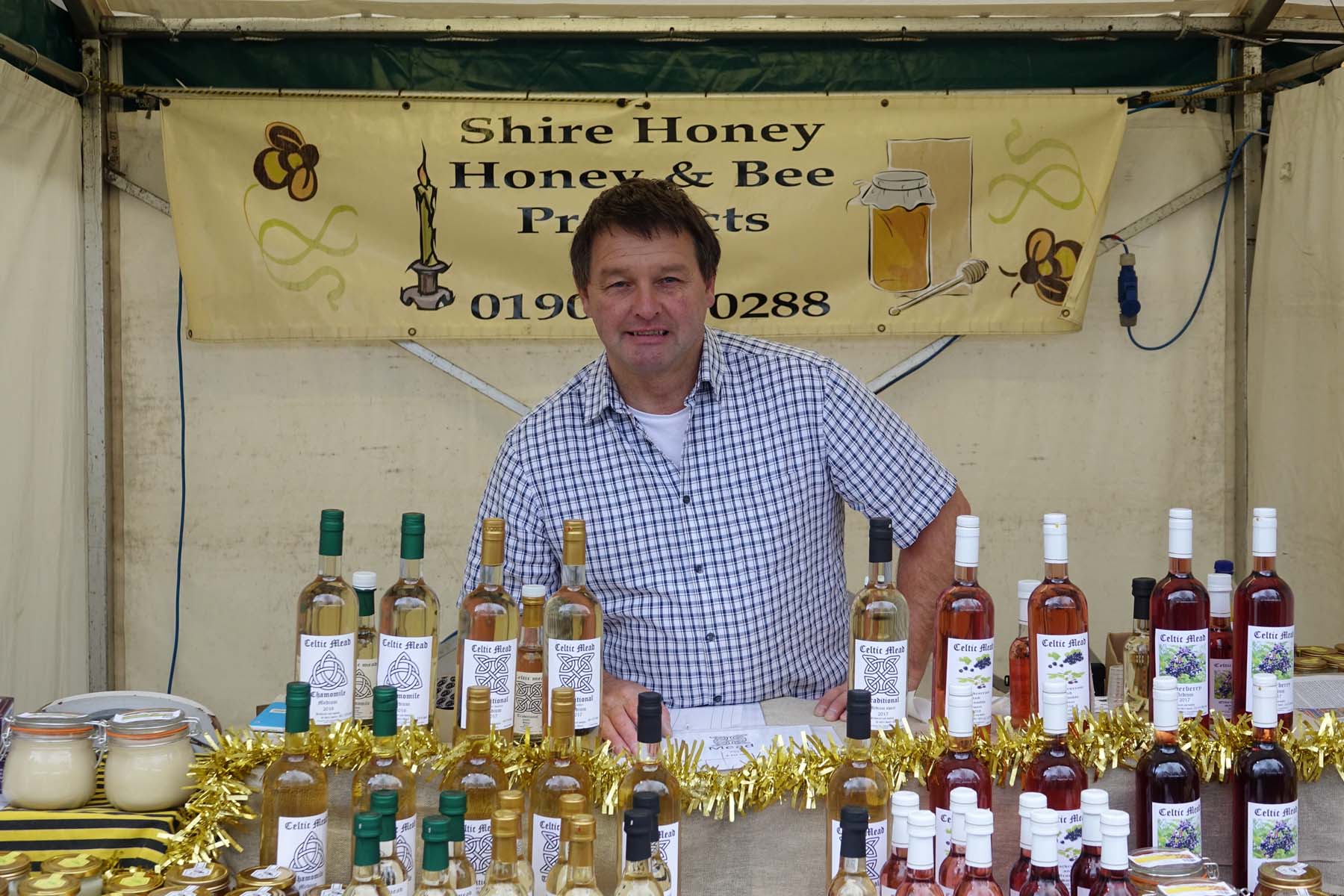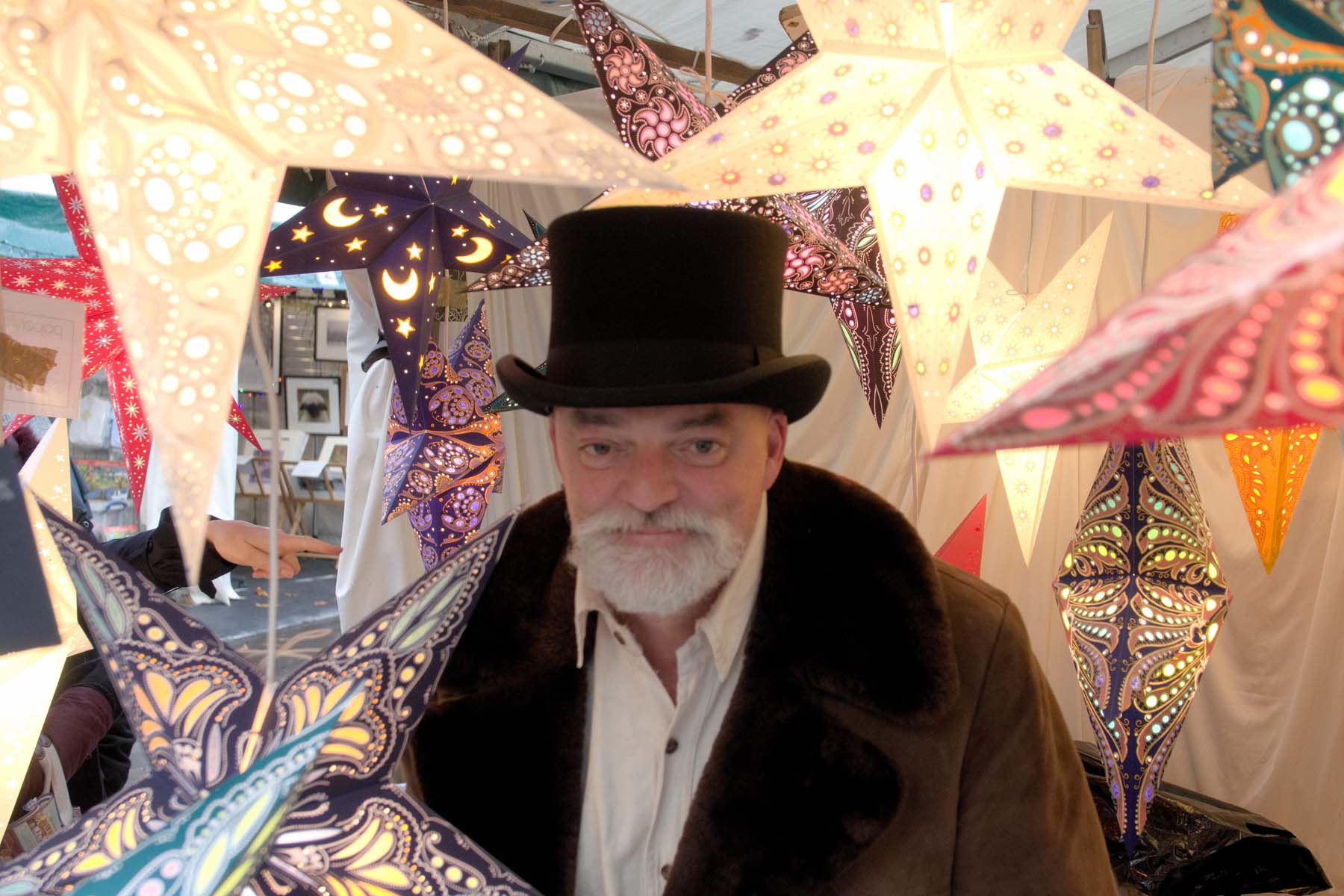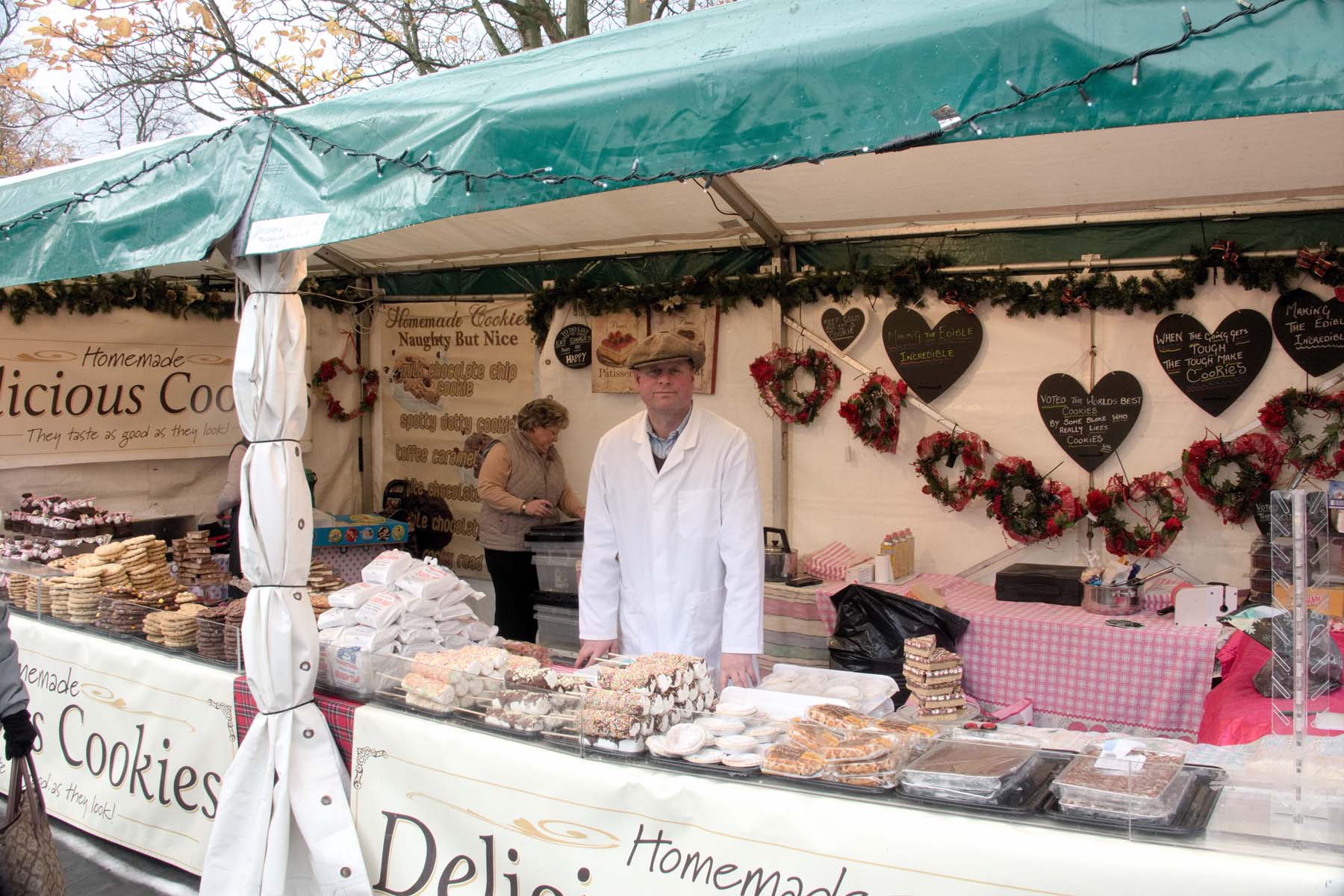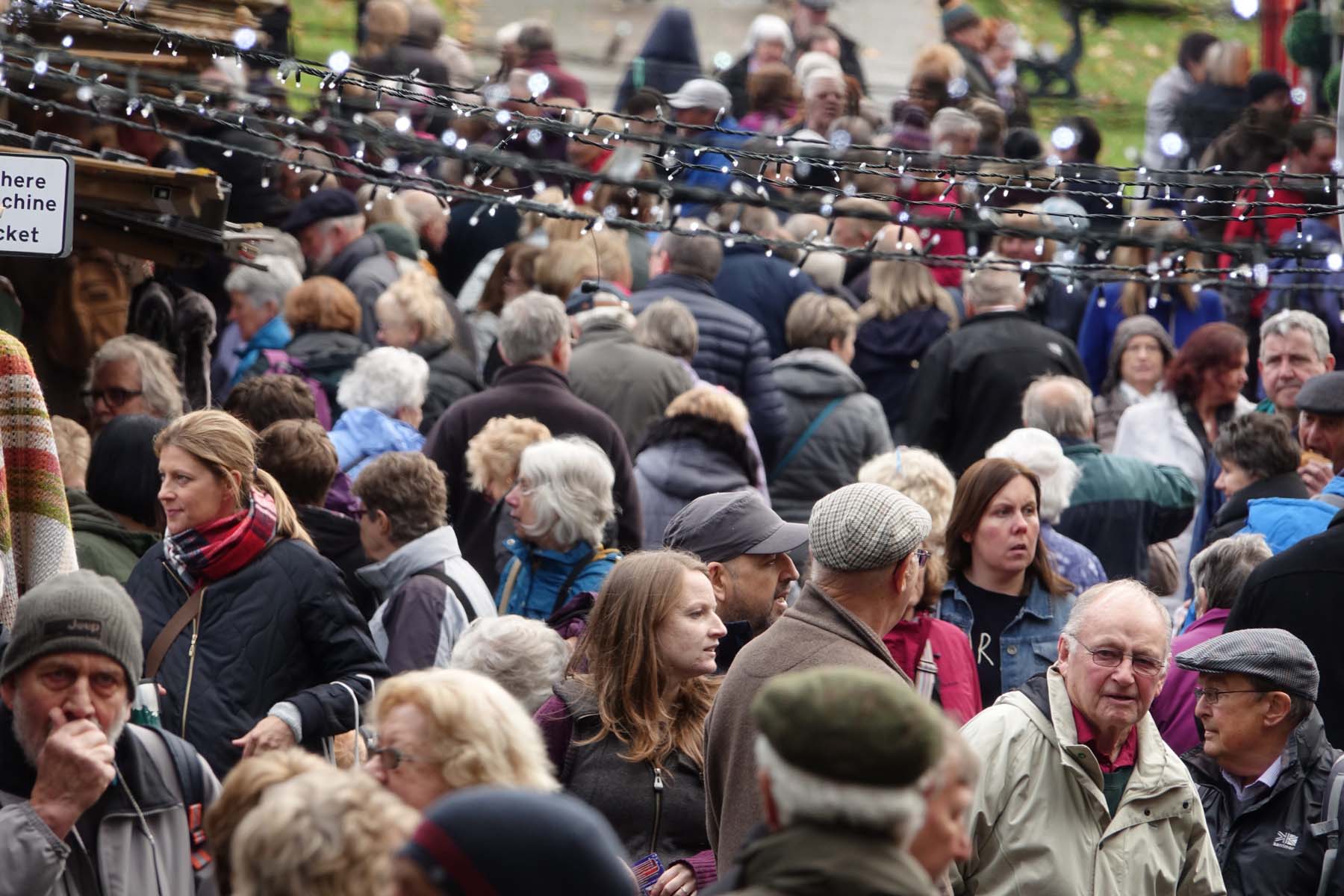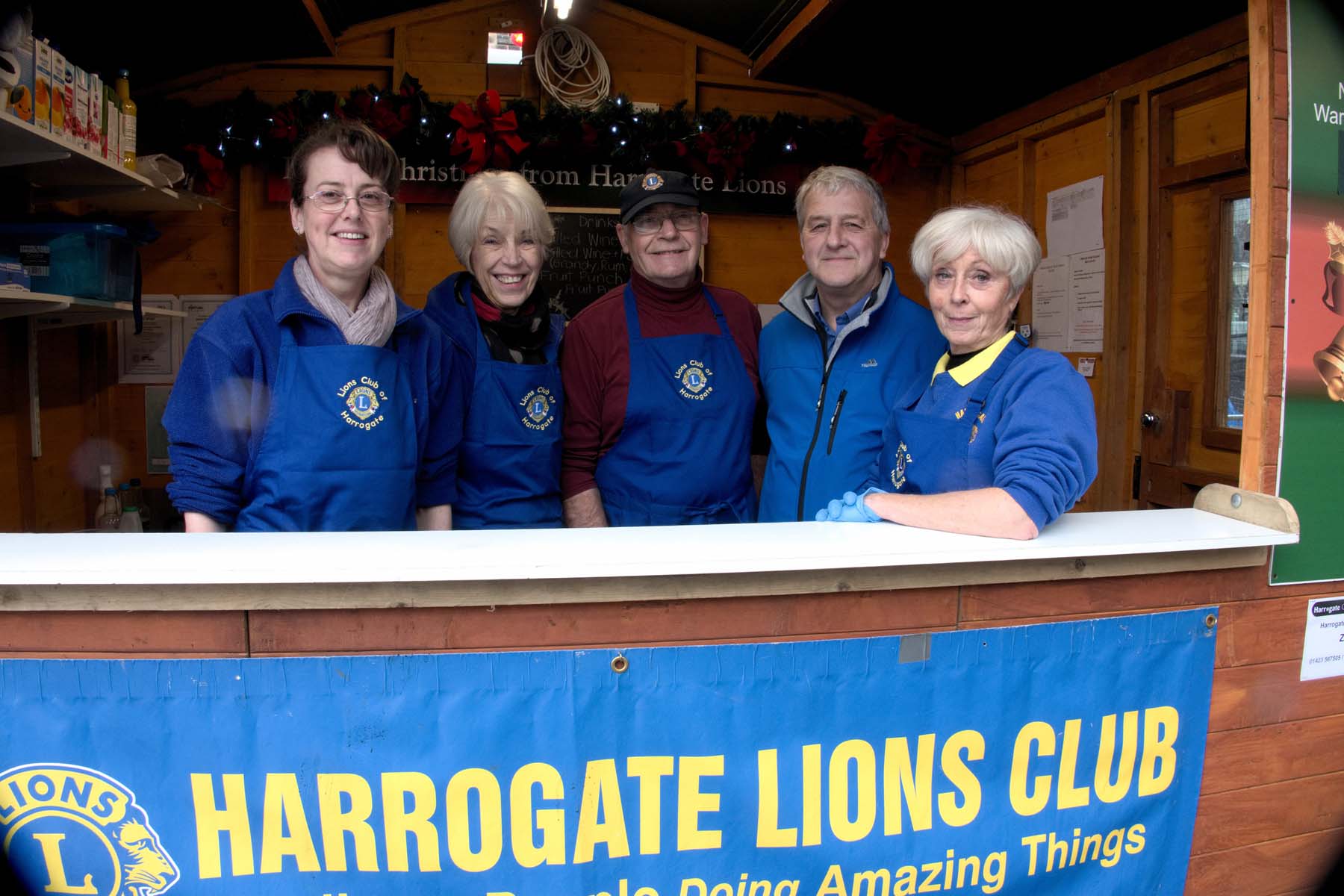 Harrogate Christmas Market first took place in 2012, run on a not-for-profit basis with any surplus being contributed towards similar organisations and events supporting the local economy and tourism industry.
The Market is held around St Mary's Walk North at the bottom of Montpellier Hill, HG1 2RZ from Thursday, November 15 to Sunday, November 18.  Opening hours are different this year, from 10am until 7pm on Thursday and Friday and from 9.30am until 8.30 pm on Saturday; 9.30am until 5.30pm on Sunday.