Harrogate Spa Lodge has celebrated its Diamond Jubilee by planting trees at RHS Harlow Carr, at a ceremony attended by leading regional civic and masonic figures.
In celebration of its consecration, the Lodge also donated an oak bench sited in the Lakeside Garden area, overlooking the Queen Mother's Memorial Lake, and the newly-planted trees.
These trees form part of a new woodland area, which acknowledges Her Majesty the Queen's Commonwealth Canopy Project, which is designed to create a network of forest conservation schemes throughout the 53 nations of the Commonwealth, with Harlow Carr forming part of what was the ancient Forest of Knaresborough.
A successful application was also been made to the Provincial Grand Master's Fund, which funded an oak information lectern, together with a graphic board, part of which is in braille.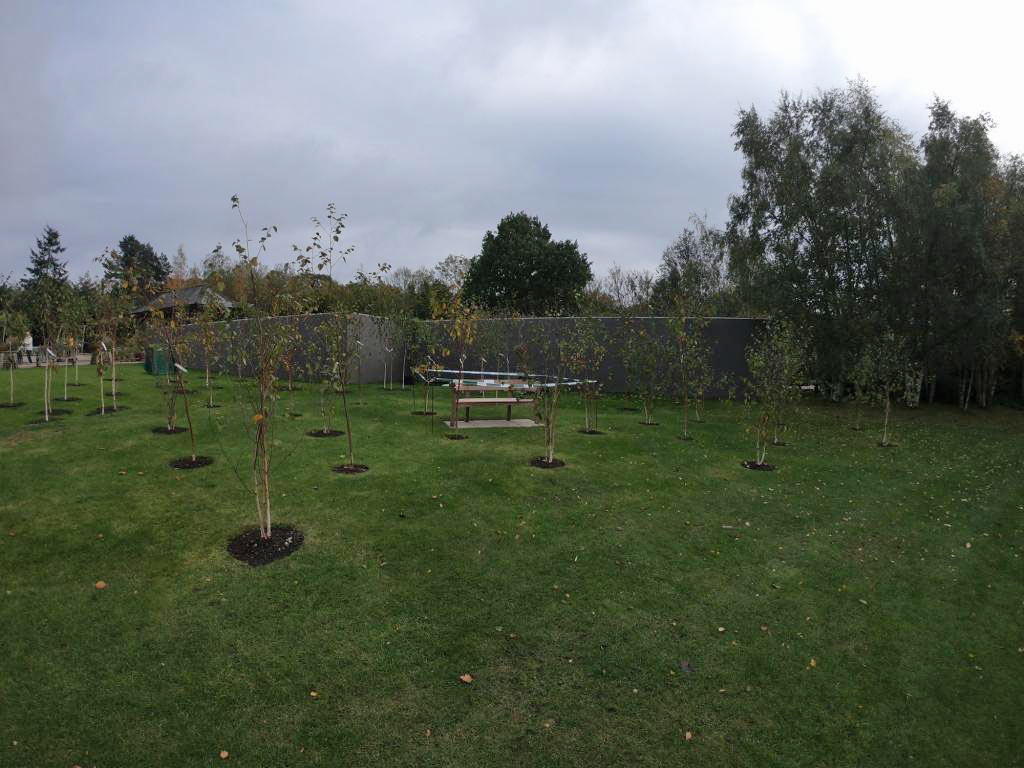 The Deputy Lord Lieutenant for North Yorkshire, Simon Mackaness, and David S Pratt, the Provincial Grand Master of the Freemasons Province of Yorkshire West Riding, ceremonially planted an Acacia tree, whilst The Mayor of the Borough of Harrogate, Coun Bernard Bateman, and Stephen Brown, Master of The Spa Lodge, planted a Red Oak tree.
The Lodge – which was founded in 1958 – is so named following a likening to the springs in Harrogate and the "SPAW" mineral springs in Spa Belgium, and has a logo which features three heraldic emblems representing medicinal springs or watering places.