Ripon is set to put on fantastic show for the Poppy Appeal this year. This comes on the back of Ripon being the centre for Yorkshire Day celebrations in 2018.
The Ripon Community Poppy Project has been setup and has gained support from both local businesses and the community.
Cllr Stuart Martin MBE said that last year there was criticism on social media that Ripon hadn't really put on much of a show for the Poppy Appeal and this year they wanted to make it very different.
The city has many knitted poppy displays and more going in, especially along the route of the armistice parade. Once launched, the project really gained momentum with many getting involved to make the poppies.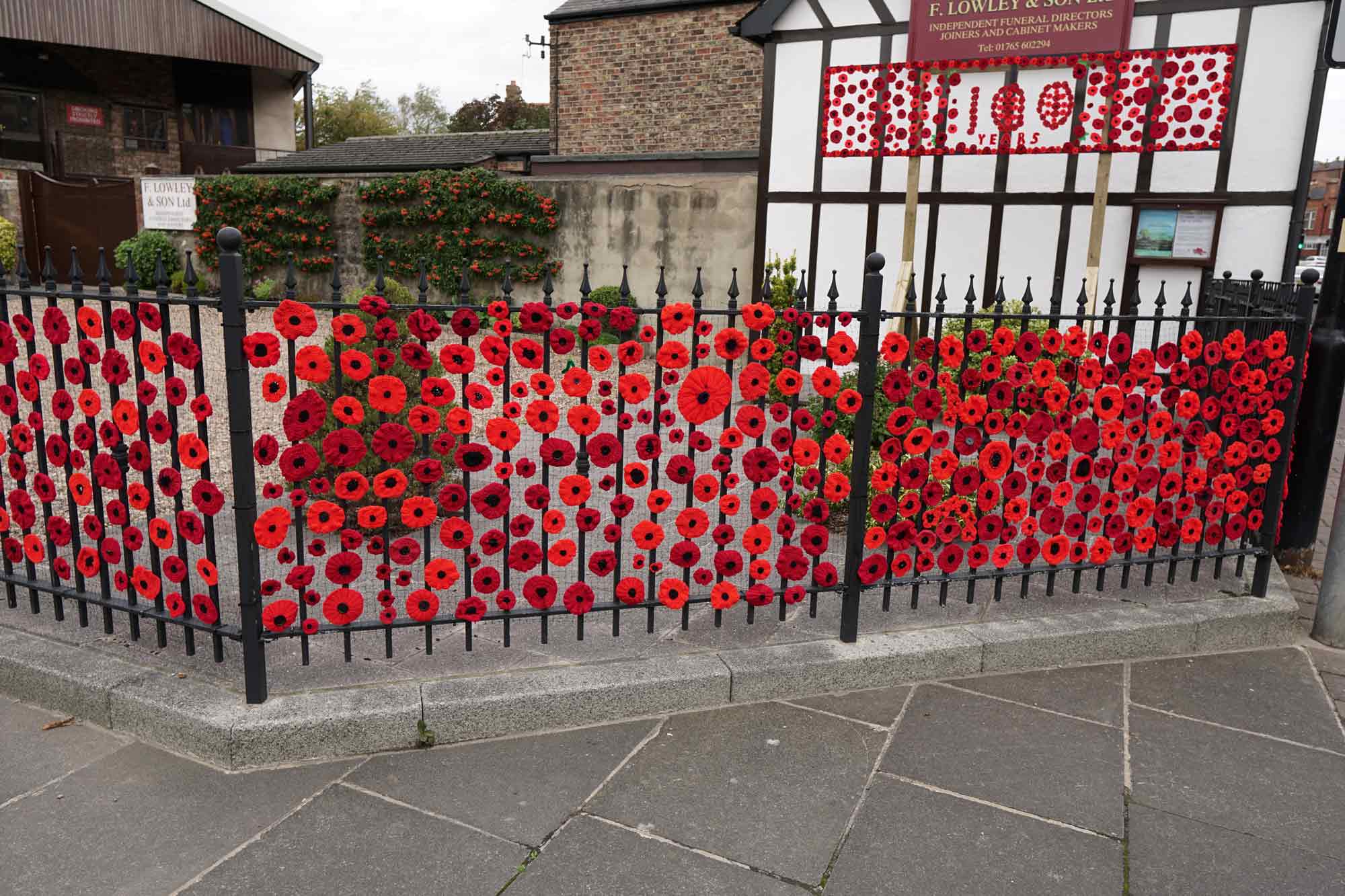 There are a number of sculpture pieces being installed around the city. It is hoped that some will remain permanently.
Silhouette installations will be at the following locations:
North Bridge (pictured)
St John's Church, Sharow
Rotary Way (outside ambulance station)
Spa Gardens
Remembrance Gardens (opposite Ripon Cathedral)
Hell Wath Lane, Ripon
They have been designed by local artist, Dan Metcalfe and created with money from Econ Engineering.
Ripon Cathedral will also be hosting a Concert of Remembrance on 8 November 2018, along with a light and video show being projected on to the side of the Cathedral. The evening of the concert will be the first night for the illumination and it will run over a number of evenings.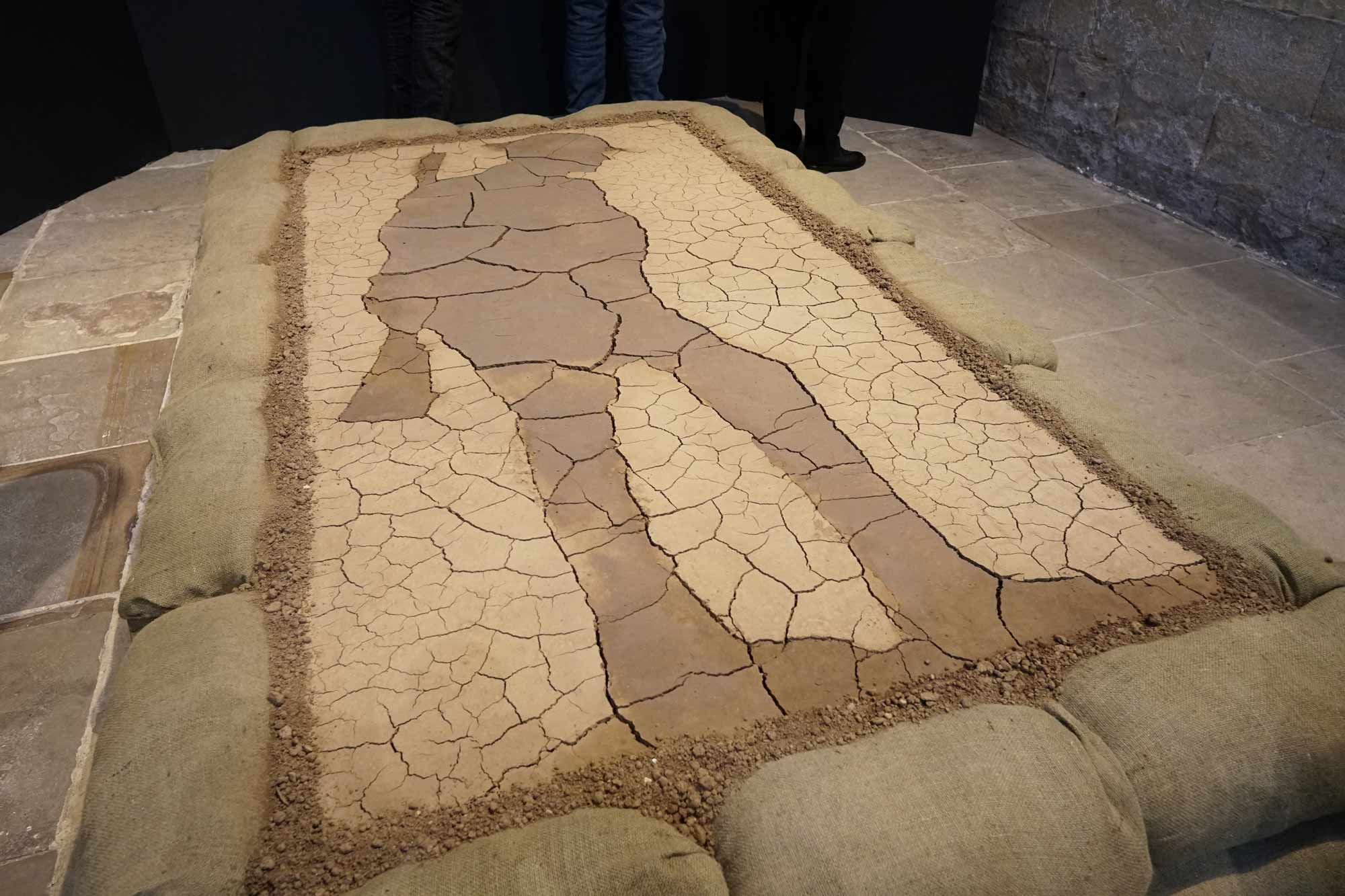 Ripon Cathedral has "Fields of Mud" an art installation by Dan Metcalfe.
It is made battlefield mud from Passchendaele and earth taken from a Great War military camp in the UK.
The work starts thoroughly soaked and, as it dries, five battle weary silhouettes gradually appear.
There are also poppy seeds within the mud and people can buy segments of the installation and grow the poppies – seeds of hope.
We have attached below some of the resources to the events being held.