Harrogate's Ashville College has marked American Independence Day by staging a graduation ceremony for 11 of its American students.
The school is one of only two in the country to be affiliated to the New England Association of Schools and Colleges (NEASC) – and the students have graduated with an American High School Diploma, ensuring they are eligible for further studies back home.
Three years ago, Ashville launched its International Studies Program, which gives American students the opportunity to study at a traditional independent British School while continuing to meet US educational requirements. It is the only school in the north of England to offer a programme of this type.
They are able to either enrol in one or two A-level subjects, and also U.S. Government, American Literature and an advanced maths class, or solely study these American courses whilst taking an elective class where possible.
The graduation ceremony, which began with the singing of The Star Spangled Banner, was streamed live on the college's YouTube channel for relatives "across the Pond" to watch.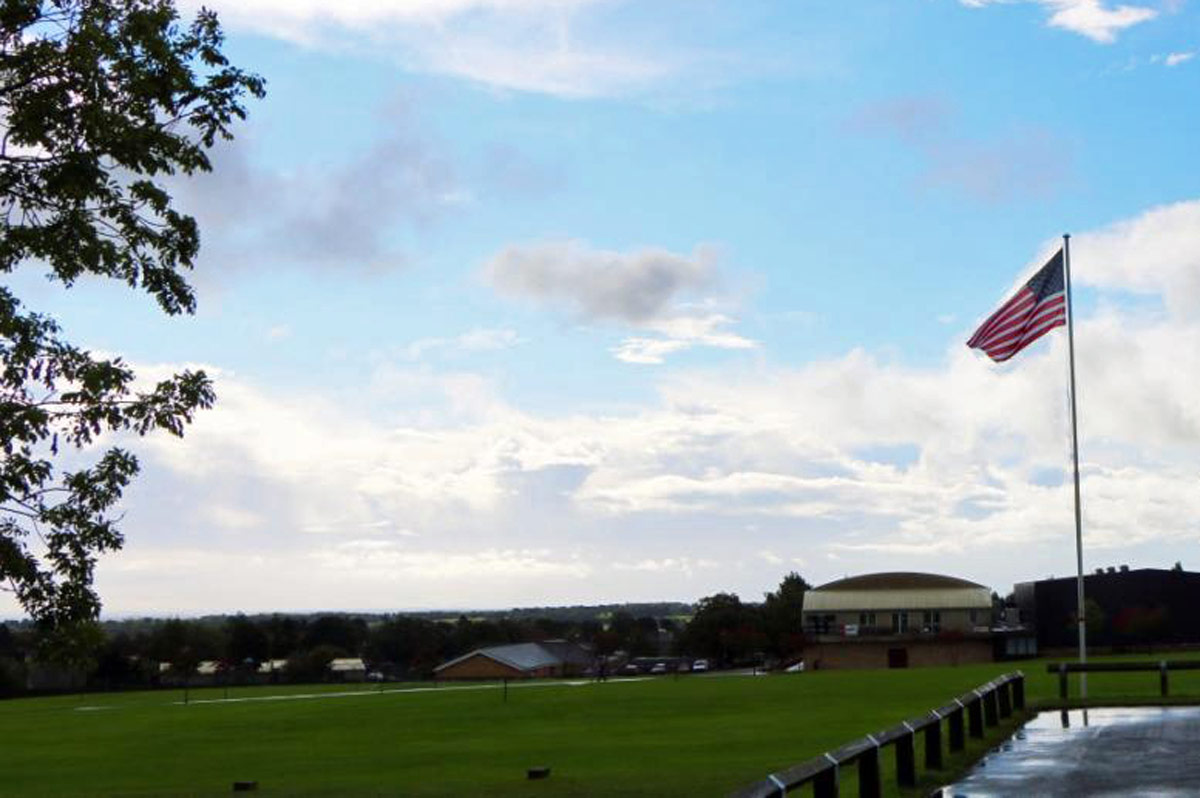 Dr Pauline Younts, Ashville's Director of International Studies, said:

The graduation ceremony was a very special occasion for all the students concerned and marks the end of their school studies in the UK.

It was also very fitting that it was held on American Independence Day, and our pupils were joined at the ceremony by a student from Brigham Young University High School.

And, because our course has been tailor-made in conjunction with NEASC, this means they are able to slot straight back into the American education system and seamlessly continue their studies.