Recently children from years 5 and 6 at Burton Leonard Primary School took the short walk through the village to Dementia Forward's hub, George Armitage House, to create an original work of art for the charity.
This is all part of a blossoming relationship between the school and Dementia Forward, which began when the hub opened in May 2017.
Community Liaison Worker Debby Lennox said:

We got in touch with the school, to see whether they would like to find out more about us and were bowled over by their enthusiasm.

'Educating young people about dementia is something Dementia Forward is passionate about, and our first step was to visit the school and work with the children.
Debby and her colleague Fiona Andrews spent an afternoon talking to them and doing activities around dementia and were amazed at the knowledge of the children and inspired by their ideas.
Fiona said:

It actually took us and the teachers by surprise to learn how many of the children knew somebody living with dementia, and it really brings home the importance of talking about the disease even at this early age.
One of the school's themes this year is recycled art, so the Dementia Forward team asked the children to create a design that reflected all the positive things they had discussed about the charity, including wellbeing, happiness, music and nature, which could them be produced from recycled materials.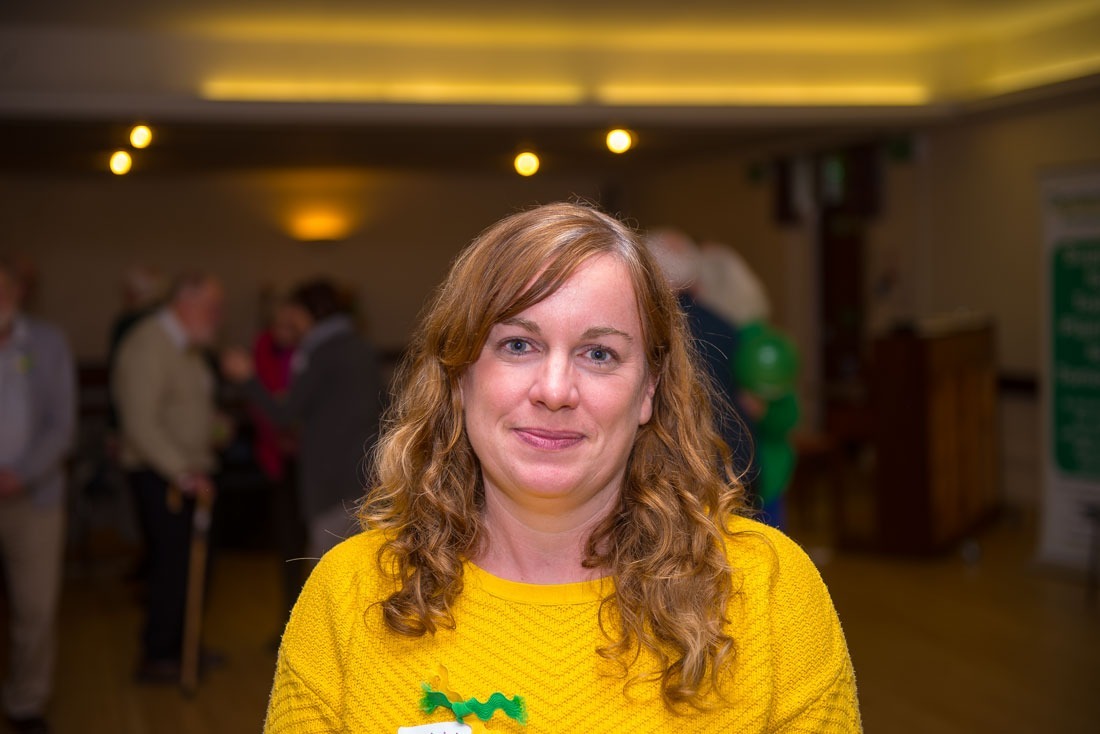 Debby said:

It was hard to choose a winner, as the drawings were all so different and they had really understood the Dementia Forward ethos'. However, a beautiful butterfly designed by Phoebe Topping age 9, was finally selected as they felt it celebrated life, nature and the importance of embracing change.
The children brought the butterfly to life using recycled wood and bottle caps, which they have been saving over the last few months – and I'm sure you'll agree it looks spectacular.
Dementia Forward run a number of activities for people living with dementia from the hub during the week.
To find out more, contact info@dementiaforward.org.uk, call 01765 601224, or pop into one of their Community Coffee Mornings, Fridays from 10am at George Armitage House, Burton Leonard HG3 3SD