A number of students from year 10 and 11 at Forest School in Knaresborough have been volunteering in the community this week.
The volunteering is part of a Bronze Award in the Duke of Edinburgh scheme, culminating in an assessed expedition at Castle Howard in June.
The students have been set to work on the Breary Flat Lane Cycle path, an overgrown 100-metre path that is close to the school itself on Park Lane in Knaresborough.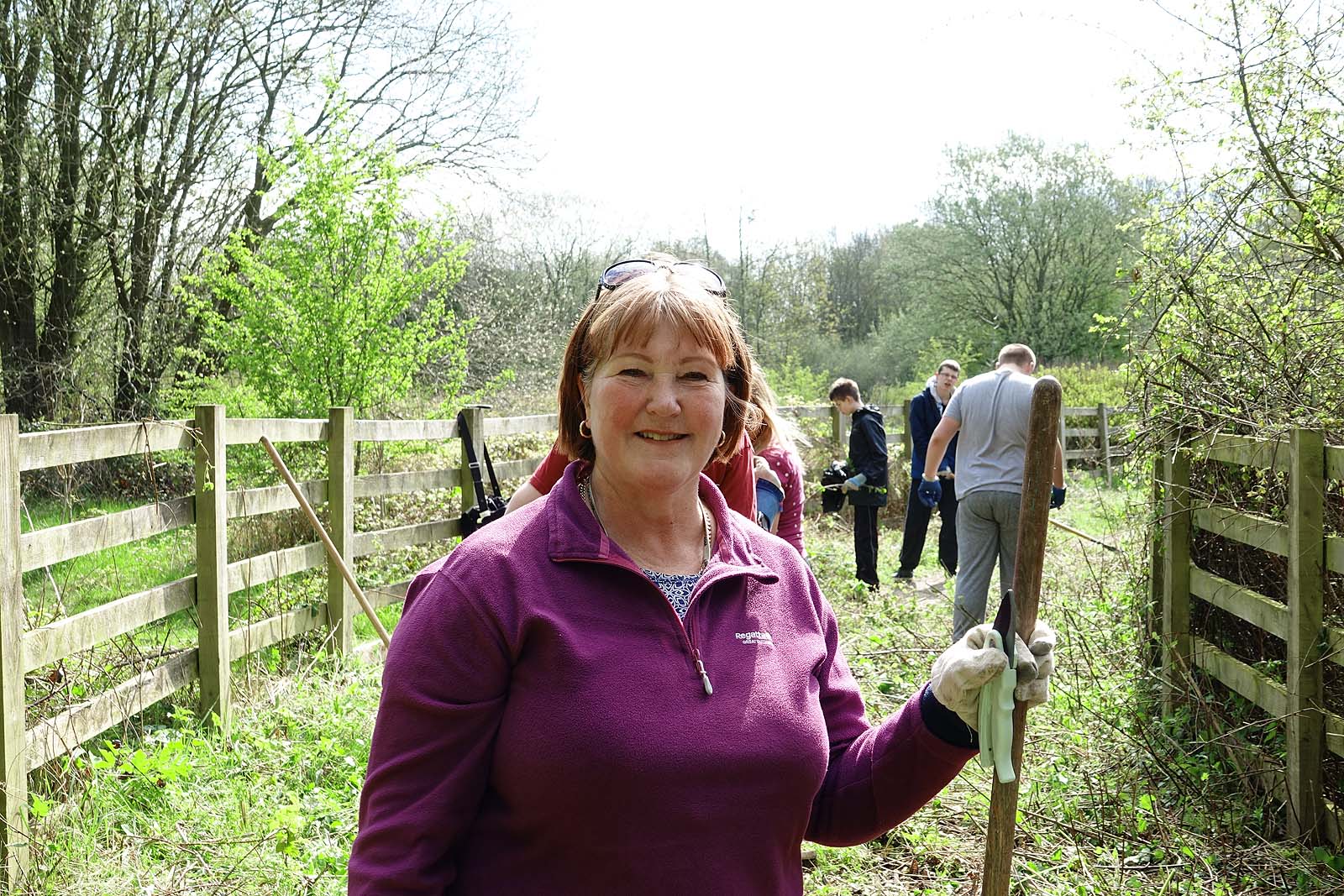 Bev Roe, the lead for behaviour at the Forest School, has been with the children during the work.
Mrs Roe said:

The DofE volunteering is part of the curriculum at the school and something that we are doing over a 3-month period.

We are tidying up a route that is used by walkers, cyclists and horse riders that has become very overgrown. The students are cutting it right back to make it easier to use the route.

The work is also putting something back into the community.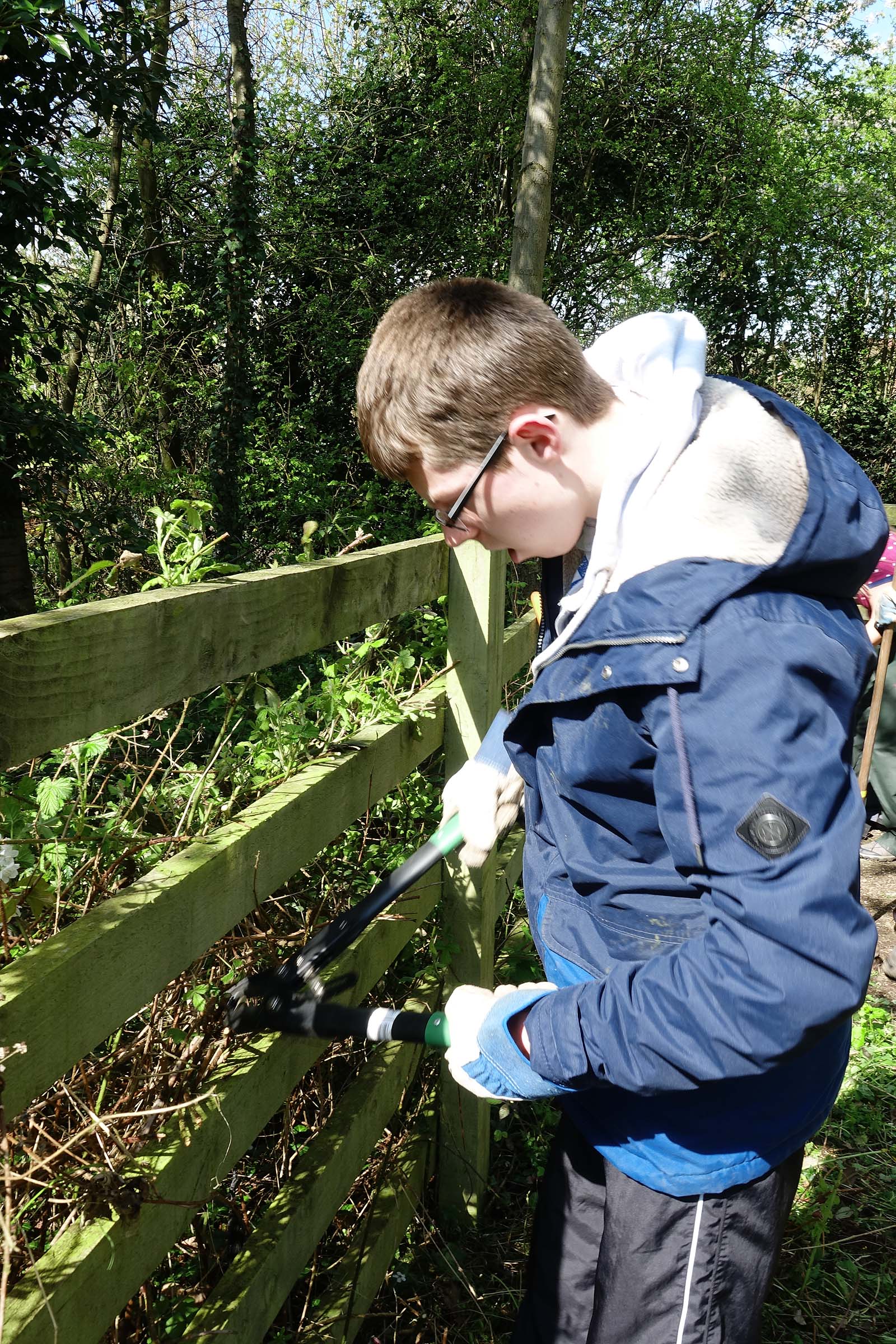 Mrs Roe said:

The children often start the dofE Awards with us and then carry on when they leave us at 16. It's different for a main stream schools as they can do the award more in their own time, but they can carry on with the scheme until they are 25.

The children really enjoy the volunteering work and gaining a DofE Award can be really usefully going forward as employers look at them with high regard.