Harrogate singer, Skinner is releasing her new EP, titled  'Enough'
'Enough' is Skinner's first release for a while, having taken some time away to do a lot of writing and developing as an artist.
The track is written and performed by Skinner, it draws from a mixture of personal experience and fiction – because sometimes life just isn't exciting enough by itself!
Skinner said:

It's written about when something doesn't work out between two people, but in a kind of "oh well, it's your loss" way, as opposed to feeling negative about yourself as is often the case for people in that situation.

I'd describe it as an empowering yet cheeky and fun track!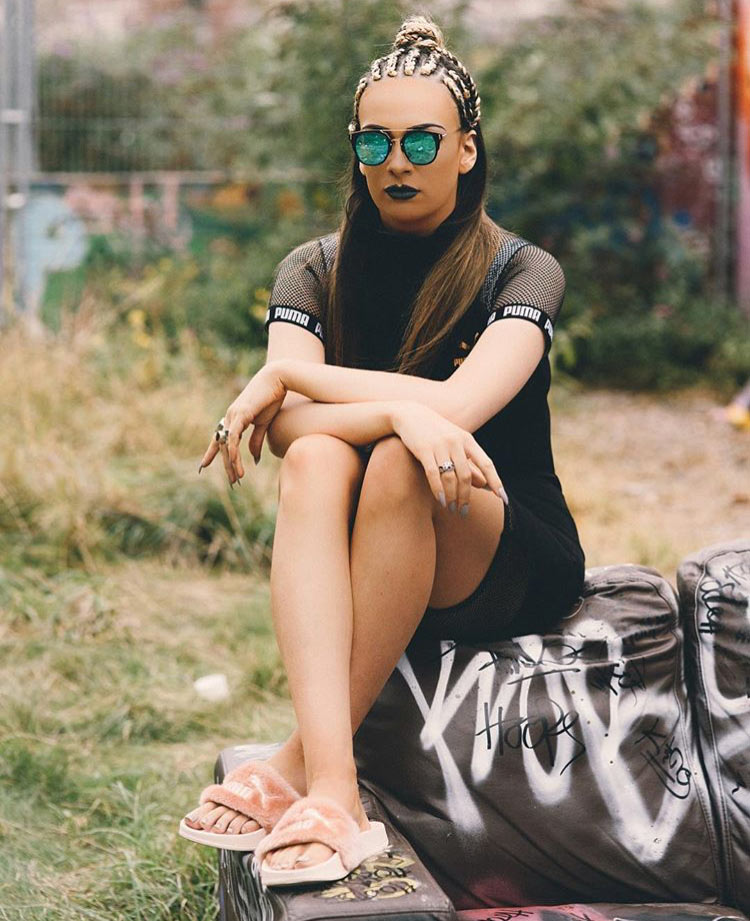 You can listen to a preview of the track here:
Skinner is an artist from Harrogate and is creating a range of electronic music with pop, r'n'b, hip-hop, soul influences topping them off with her powerful and potent voice.
BBC Introducing presenter Jericho Keys describes her sound as 'Sassy, soulful and sexy'. Her songs are regularly, broadcast on stations including BBC Radio 1, BBC 1XTRA BBC Radio 6, BBC Radio York and more. Skinner has also received support from the likes of Huw Stephens on Radio 1 and had the accolade of being named BBC Introducing Artist of the week on BBC Radio 1XTRA where her music was played everyday on the station. Skinner has also had a string of successful live appearances across the UK and abroad including her performances at both the legendary Leeds and Reading Festivals.
Enough is released on Friday 23 March 2018.
It will be available on all digital platforms – itunes, spotify, apple music, tidal, shazam, amazon
I'll will also be posted  out on social media:
www.facebook.com/skinnermusicuk
www.soundcloud.com/skinnermusicuk
instagram: @skinnermusicuk
twitter: @skinnermusicuk
enquiries: skinnermusicuk@gmail.com