The real ale pub, 10 Devonshire Arms, on the Skipton road in Harrogate, is up for sale.
It is run by brothers, Andi and Stephen Aikman. They took a run down pub in 2014 and transformed it into a hugely popular real ale pub, but with a good selection of gins and a bottle shop.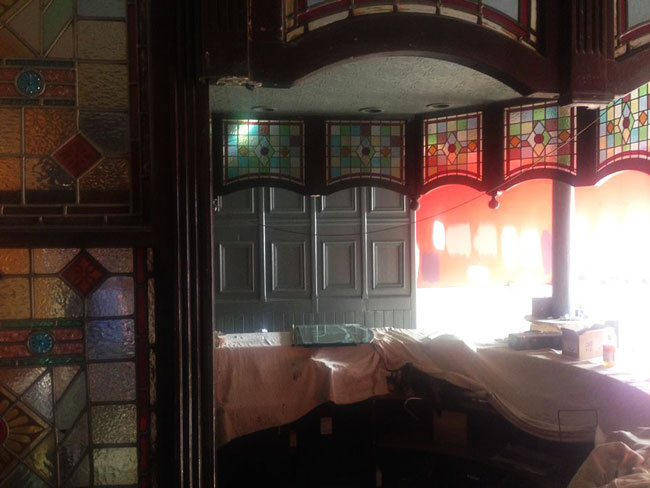 Along the way they have received Camra awards and developed a strong following and reputation. Given the image the it previously had, this was a remarkable transformation.
It also proved that there was a formulae for an out of town centre pub to flourish. At that time, Harrogate had seen a number of local pubs become convenience stores, places like the Mile Post on the Leeds road and the Skipton on the Skipton road.
The building is owned by Mike Smith, best known for Mike's Carpets in Leeds, but now has a lengthy property portfolio – Andi and Stephen lease the property
The building is now on the market for £625,000 or the lease is available.
This follows a lengthy and ongoing disagreement between tenant and landlord on the appropriate rental value.
As with many businesses, business rates have also increased dramatically – that is something directed by central government with Harrogate Borough Council collecting.
They are looking to keep an ethos of beer prices being as reasonable as possible, rather than town centre prices.
The matter is now heading to a rent tribunal as independent arbitrator.