A man who brutally murdered Jodie Louise Willsher at a Skipton supermarket has been imprisoned for life.
Neville John Hord, 44, of Great Horton Road, Bradford, was sentenced today (Thursday 15 March 2018) at Bradford Crown Court after he admitted his guilt.
He will serve a minimum term of 30 years before being considered for parole.
The incident occurred at Aldi on Keighley Road at 3.27pm on Thursday 21 December 2017.
30-year-old Jodie, who has a young daughter with her husband Malcolm, was working inside the store at the time.
A number of shoppers and members of staff bravely grappled with Hord as he repeatedly attacked Jodie with a knife.
They were able to detain him before he was arrested by the police officers who arrived within minutes of being alerted.
Tragically, Jodie died at the scene despite the valiant efforts of paramedics to save her.
Temporary Detective Chief Inspector Mark Pearson, of the Cleveland and North Yorkshire Major Investigation team, said:

Neville Hord planned and carried out a horrific attack on Jodie Willsher while she was working in a busy supermarket in the run up to Christmas.

His terrible actions have devastated a family, leaving a mother without a daughter, a husband without a wife and a young girl without her mother.

No sentence could ever compensate for their loss. My thoughts are with the family at this very difficult time.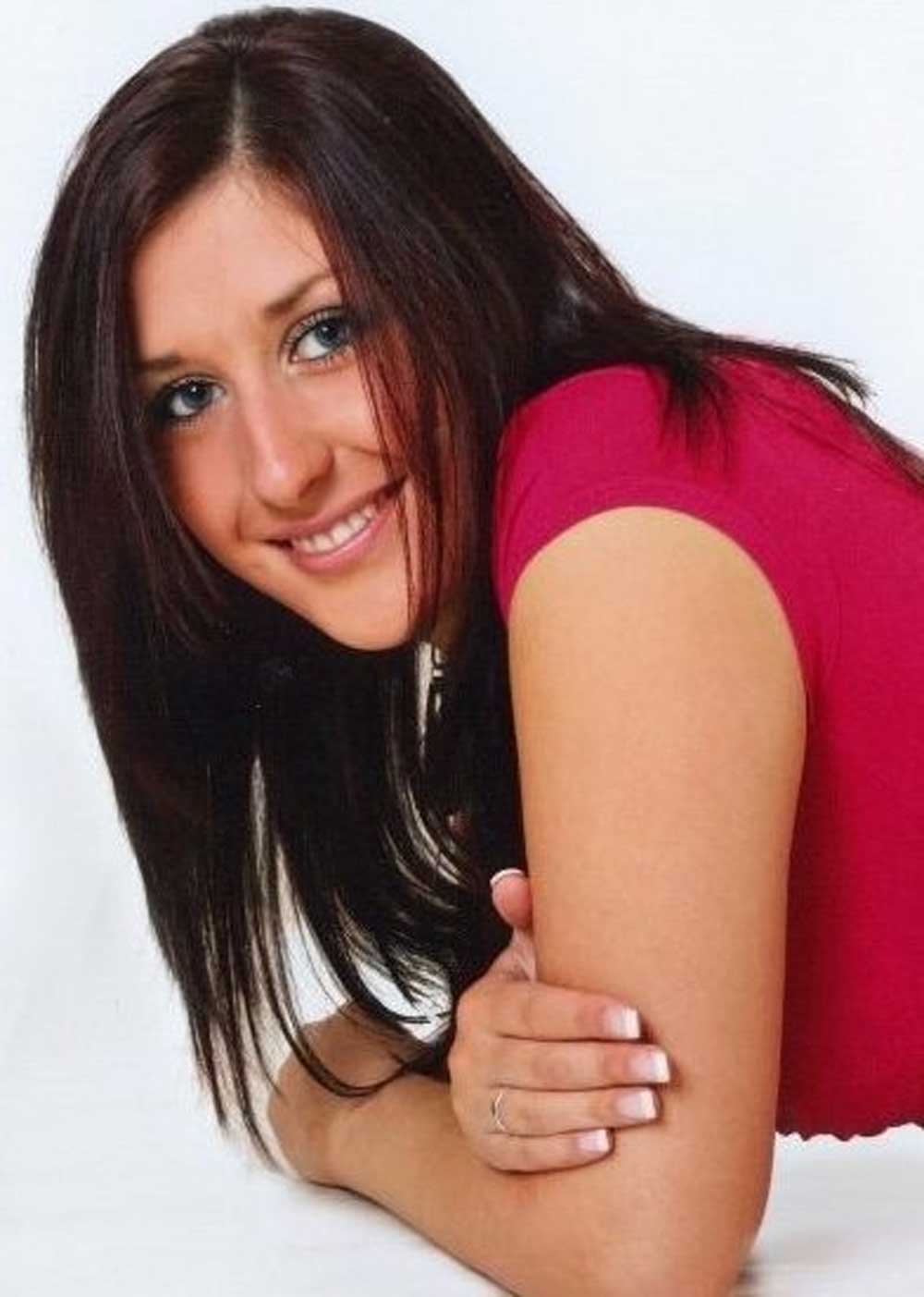 T/DCI Pearson added:

This incident had a very significant impact upon members of the public who were going about their Christmas shopping that day, as well as on Jodie's colleagues in the supermarket.

I pay tribute to the people who have assisted the police investigation by providing witness statements, and especially those who bravely went to Jodie's aide in an attempt to stop the attack and save Jodie's life.

Both Jodie's family and the people who witnessed this traumatic incident have been provided with the necessary support.

However, if anyone feels they are struggling to cope, they are urged to seek help from Supporting Victims.