Organisers have said that 175 tractors took part in the Knaresborough Young Farmers Annual Tractor run (11 March 2018). They have given their thanks to all the supporters, sponsors and patience from other motorists on the route.
The tractors left Knaresborough at 9am, travelling to Pateley Bridge, taking in many villages on the way. Following an hours break in Pateley Bridge, they returned to Knaresborough.
The event is in support of the Yorkshire Air Ambulance and has raised £8,002.40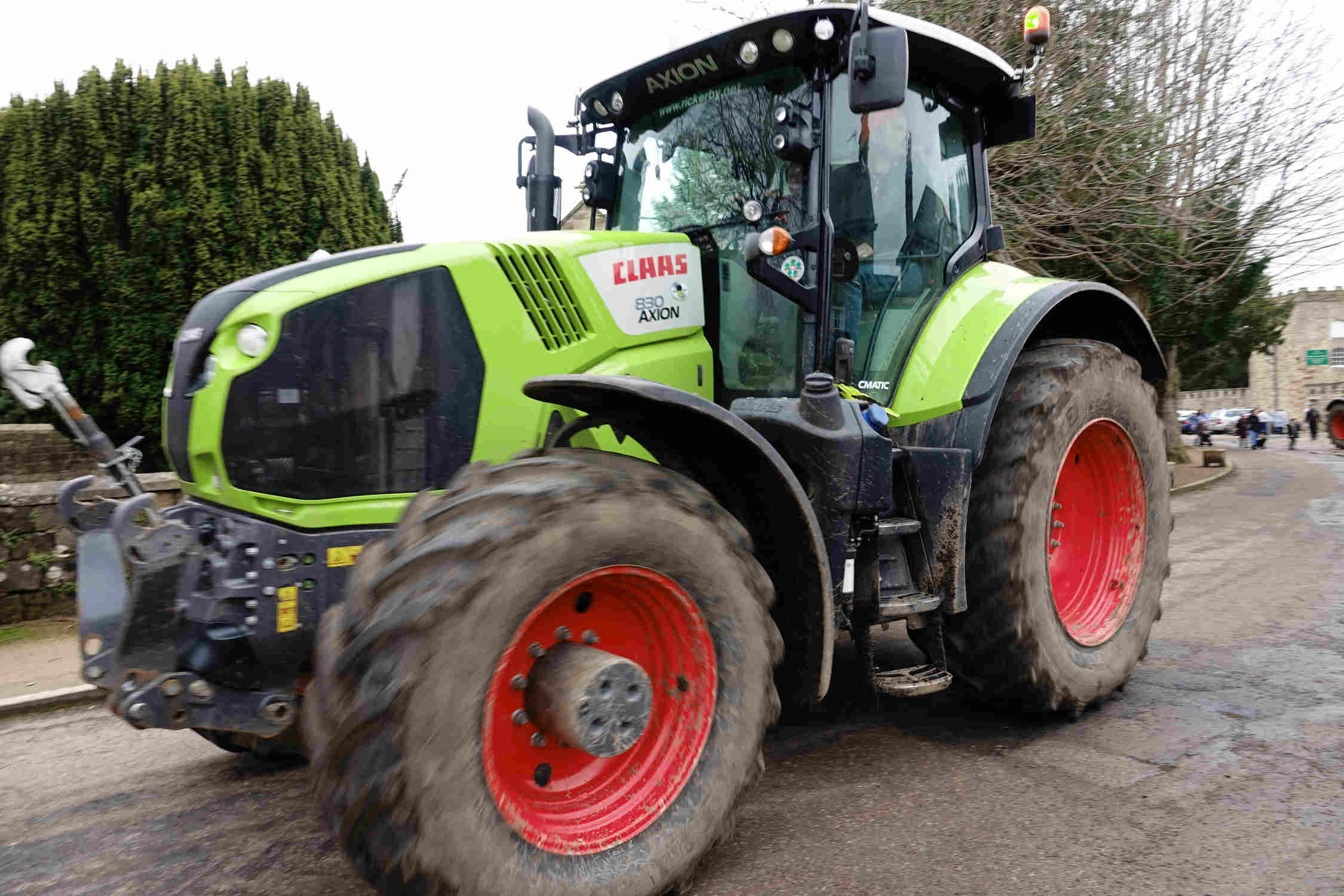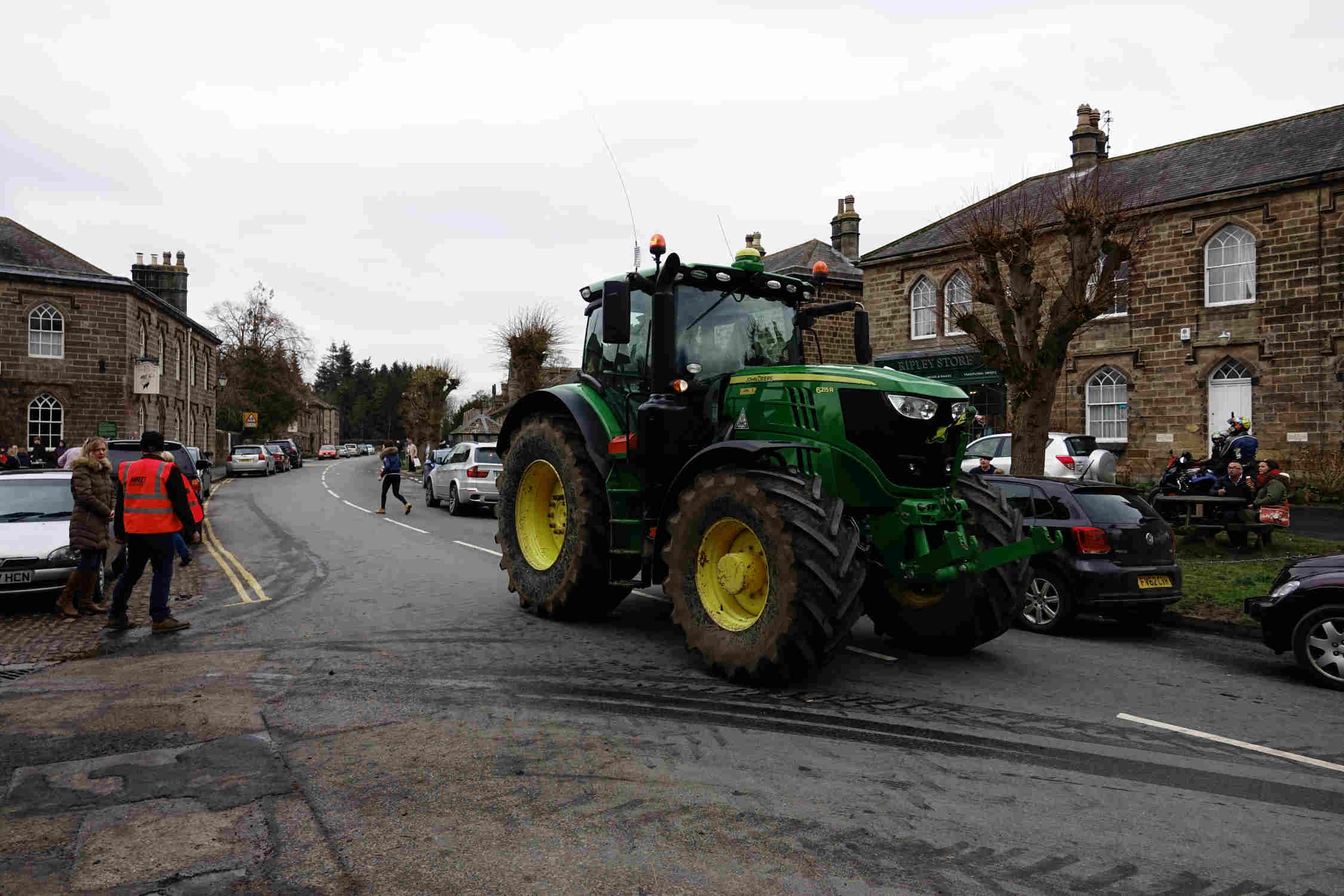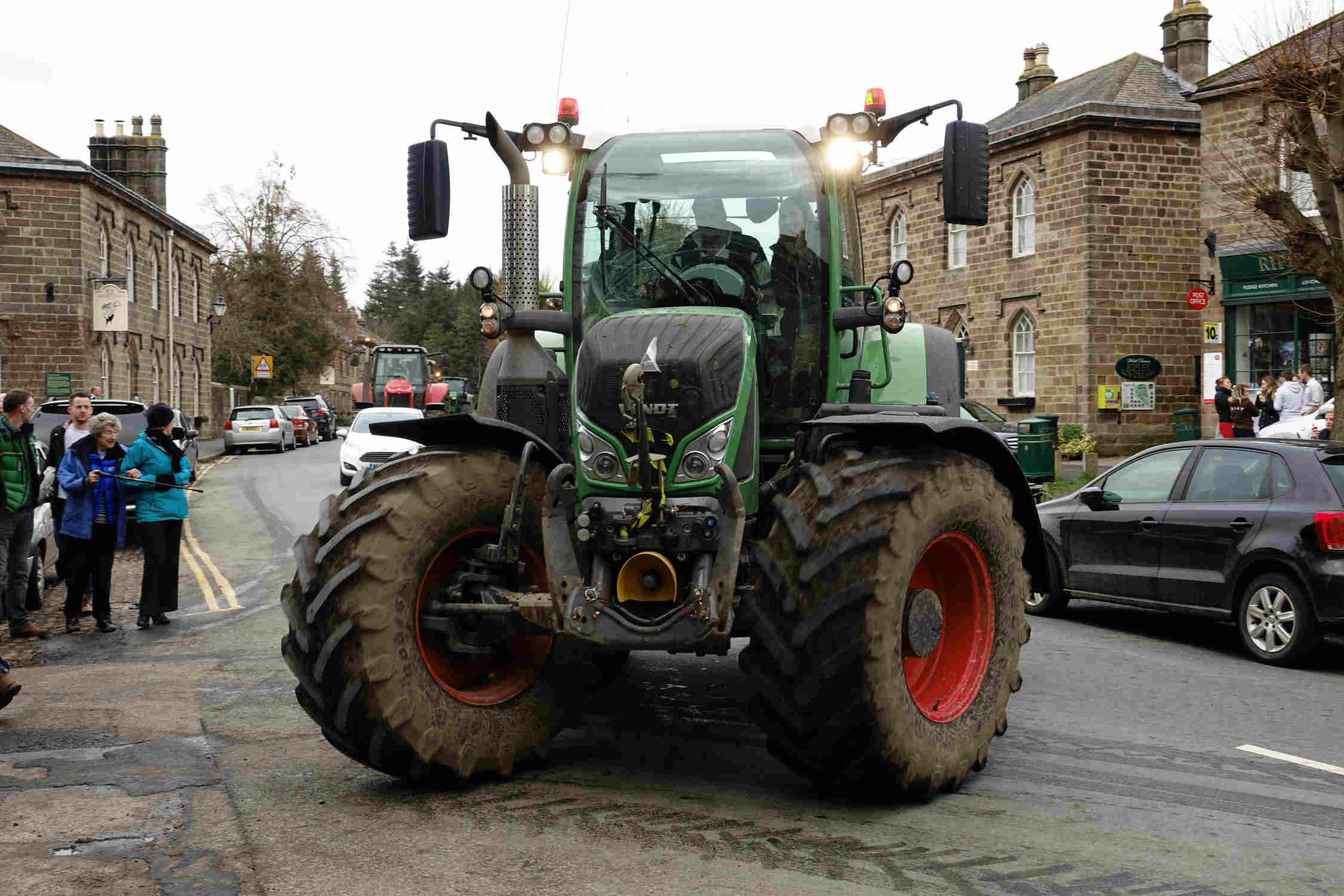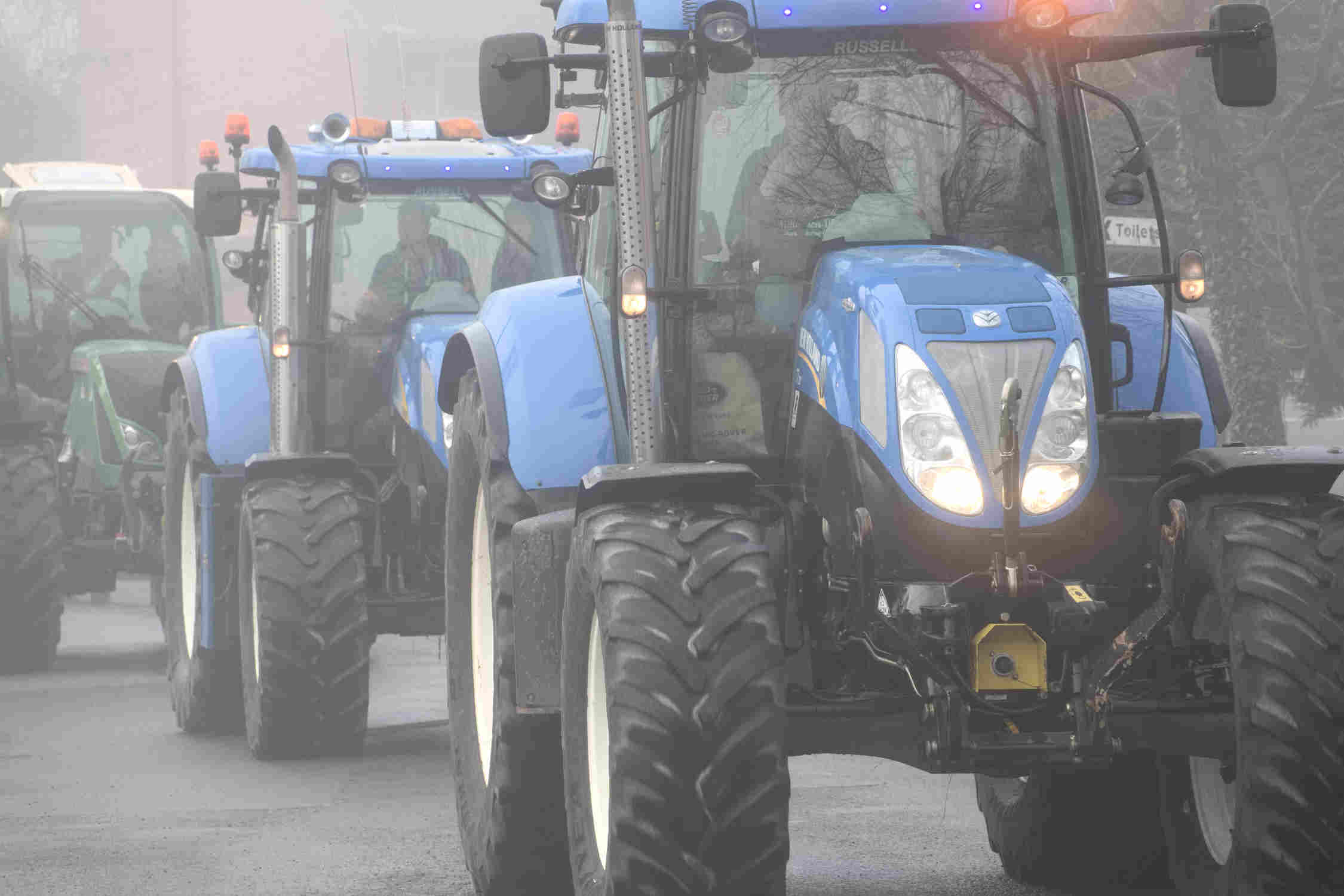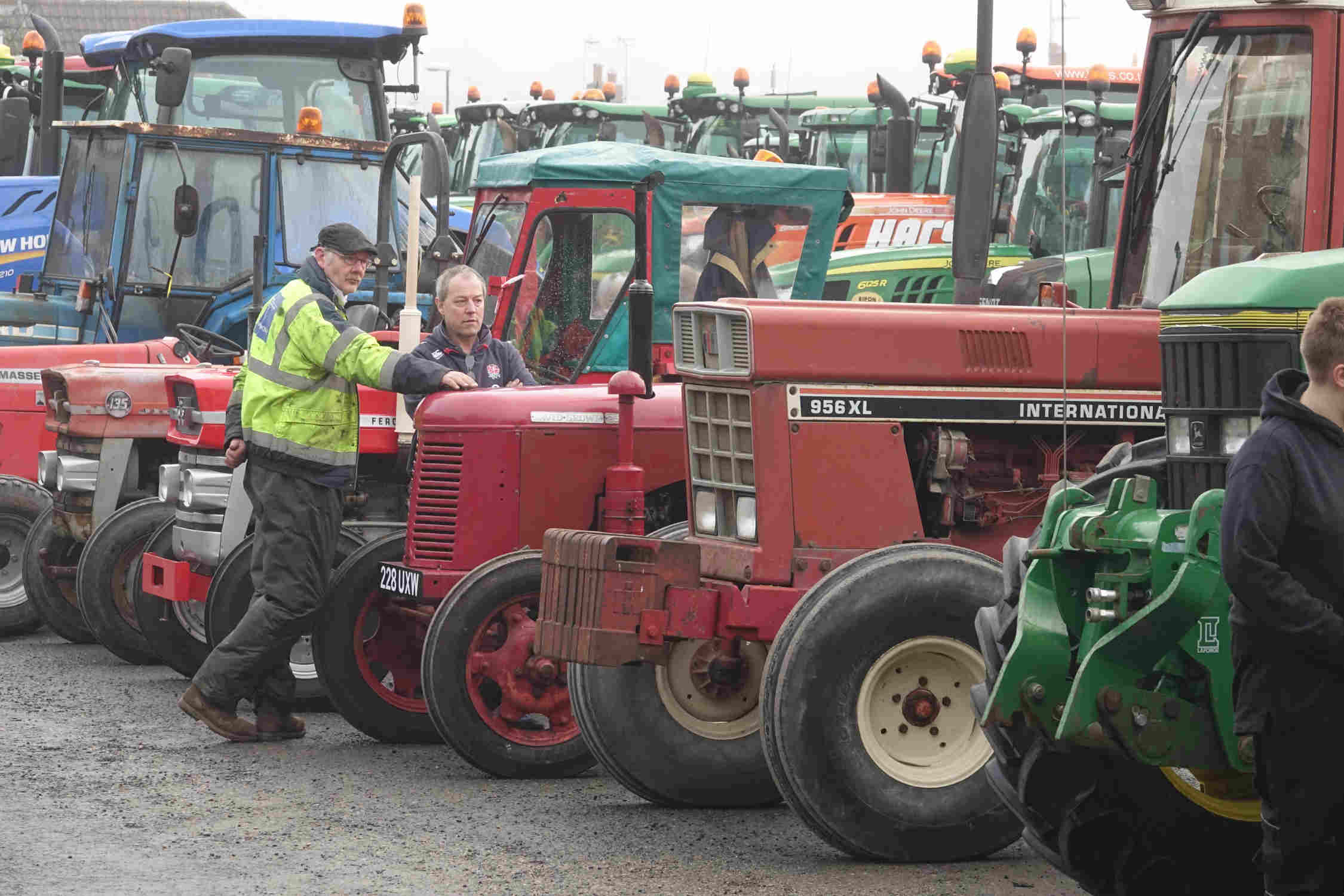 Thanks to Tim Hardy Photography www.timhardy.co.uk  for this photographs from Burton Leaonard.