This year is proving to be a significant year of development for Hornbeam Park. It will see the completion of a major new development of warehouse and office space for business, along with them becoming a partner for the Yorkshire Business Market for the first time.
Hornbeam Park Developments Ltd is the team behind Hornbeam Business Park and numerous commercial developments in Harrogate. Part of their portfolio is what was the old Research and Development Laboratories for ICI fibres, the building where crimplene was developed, taking its name from the Crimple Valley and the crimp used in manufacture.
The buildings were most recently used by Harrogate College. When they vacated they were demolished and are now being rebuilt into some of the highest quality large business space in the town. The buildings are being built to BREEAM standards and have an EPC A-rating.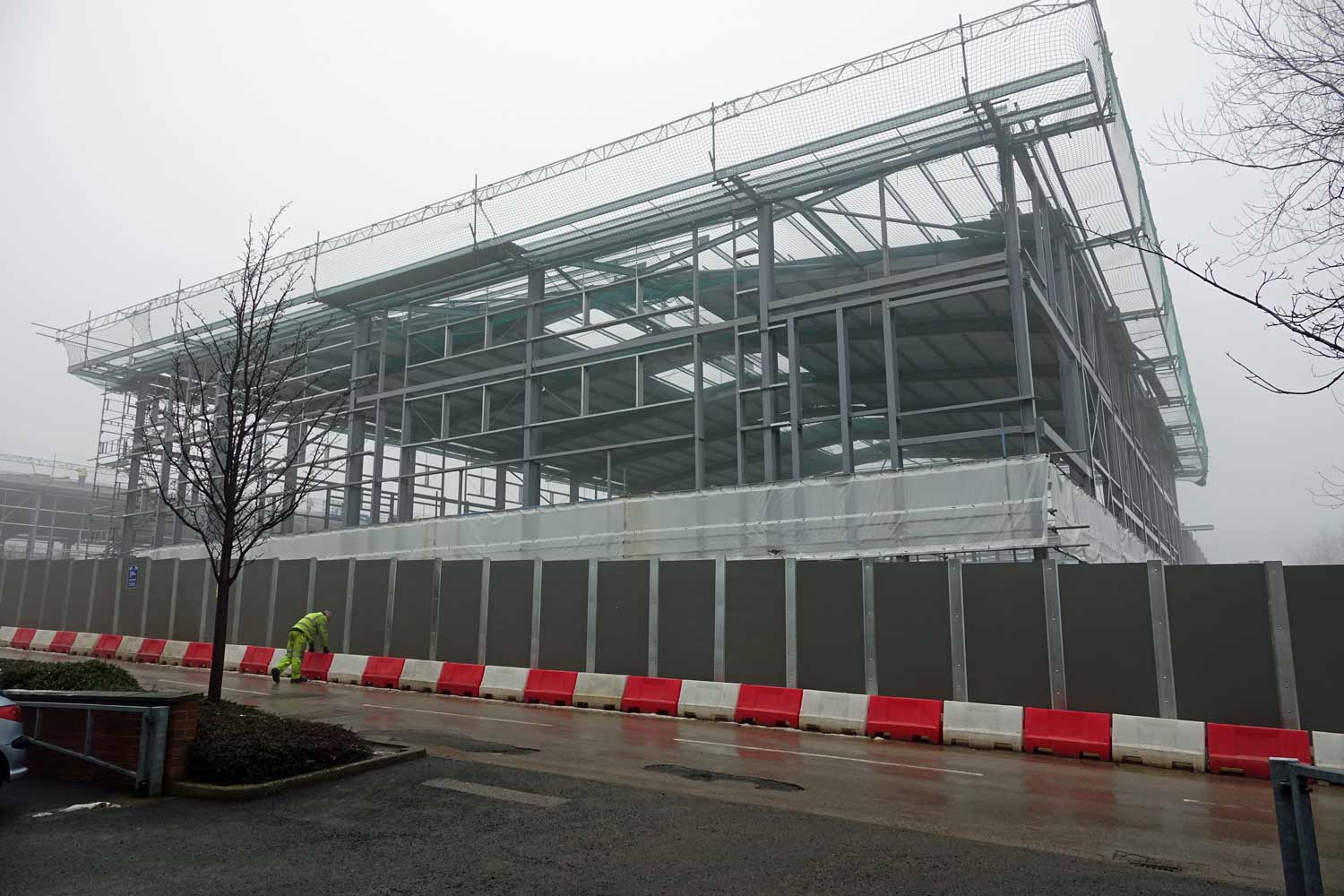 Over 4 units being built, the development will bring over 13,000 square metres of space.
Chris Bentley, Managing Director of Hornbeam Park Developments Ltd, said:

The Yorkshire Business Market is the Harrogate district's premier business event, and we are delighted to be this year's main partner.

As passionate believers in assisting our tenants to grow their businesses, we also whole heartedly support this year's theme.

Despite the current turbulent climate, Harrogate is a superb location for business, and for the last 14 years the Yorkshire Business Market has flown the flag for businesses across the Harrogate District.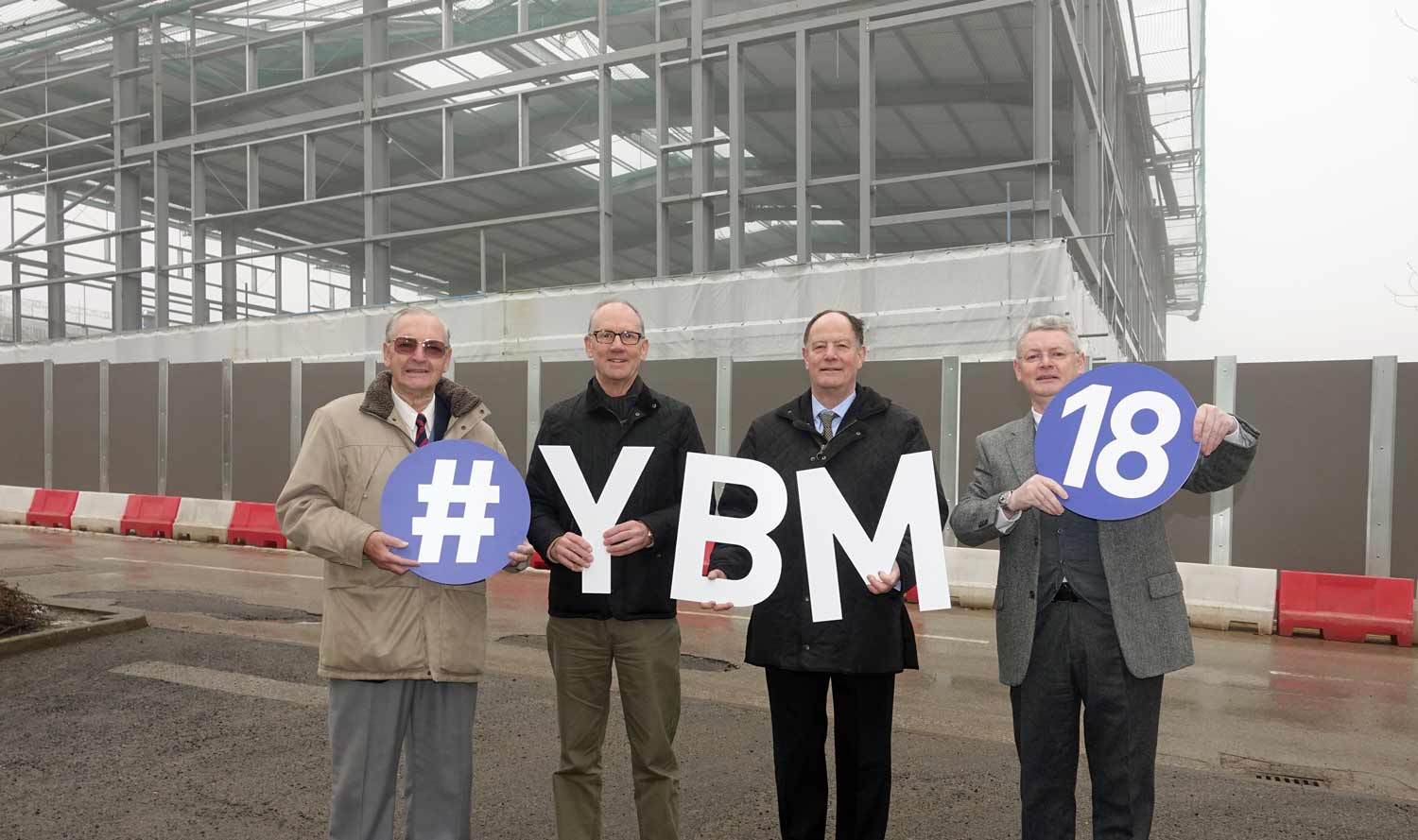 The Yorkshire Business Market takes place on 30 April 2018 at Harrogate Pavilions and is the leading business networking event in the area. It is an event that attracts 60 exhibitors and over 1,000 visitors on the day.
Hornbeam Park Developments Ltd are sponsoring the event for their first year, but are looking to over their continued support going forward.
Mark Lancaster, Chairman of the Yorkshire Business Market, said:

The 2018 Yorkshire Business Market is delighted to welcome Hornbeam Park Developments as one of our key Partners. We are looking forward to the completion of their new development later this year which will being more businesses and employment in to Harrogate. All of this fits well with our aims and objectives which are to promote businesses and help grow the economy across Yorkshire and beyond.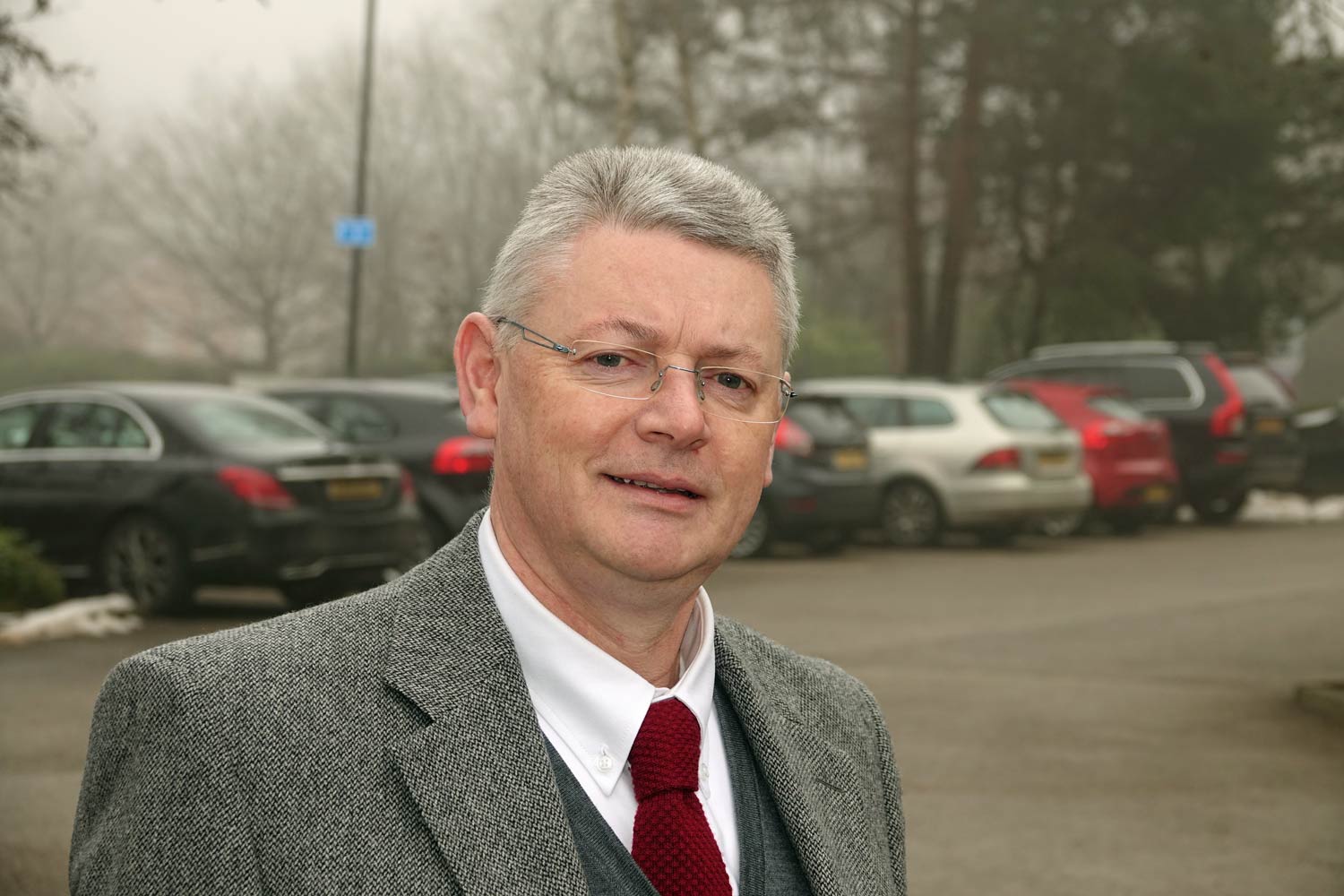 Mark Lancaster added:

As Chair of The Yorkshire Business Market it has been my privilege to meet so many businesses from across Yorkshire who are dedicated to delivering the very best products and services.

By providing a platform so that businesses large and small get the opportunity to show buyers what they can do, has been a winning formula and now we are in or 14th year this is set to continue.

Exhibition space is selling well and we are getting new visitor registrations daily.

We are also putting the finishing touches to our very popular seminar and workshop programme which will be released soon.