In a landmark move towards achieving a circular economy, Harrogate Water, Britain's oldest bottled water brand, has announced it has successfully secured sufficient availability of recycled PET (rPET), to ensure all product shall contain 50 per cent recycled content from April 2018.
The amount of recycled PET content, all guaranteed UK post-consumer supply, will match that of Harrogate's glass bottles, which have been produced with 50 per cent recycled glass content for many years. All materials used by Harrogate Water are 100 per cent recyclable and none of the company's waste goes to landfill.
The company, Britain's largest family-owned independent supplier of naturally-sourced bottled water, is a national partner of environmental charity Keep Britain Tidy. Last year they jointly launched a pioneering recycling campaign aimed at raising awareness of the importance of recycling PET plastic bottles on-the-go.
The Incredible Shrinking Bottle Campaign urges consumers to dispose of their bottles responsibly, by twisting and capping, making them easy to carry to a recycling point or take home for kerbside recycling.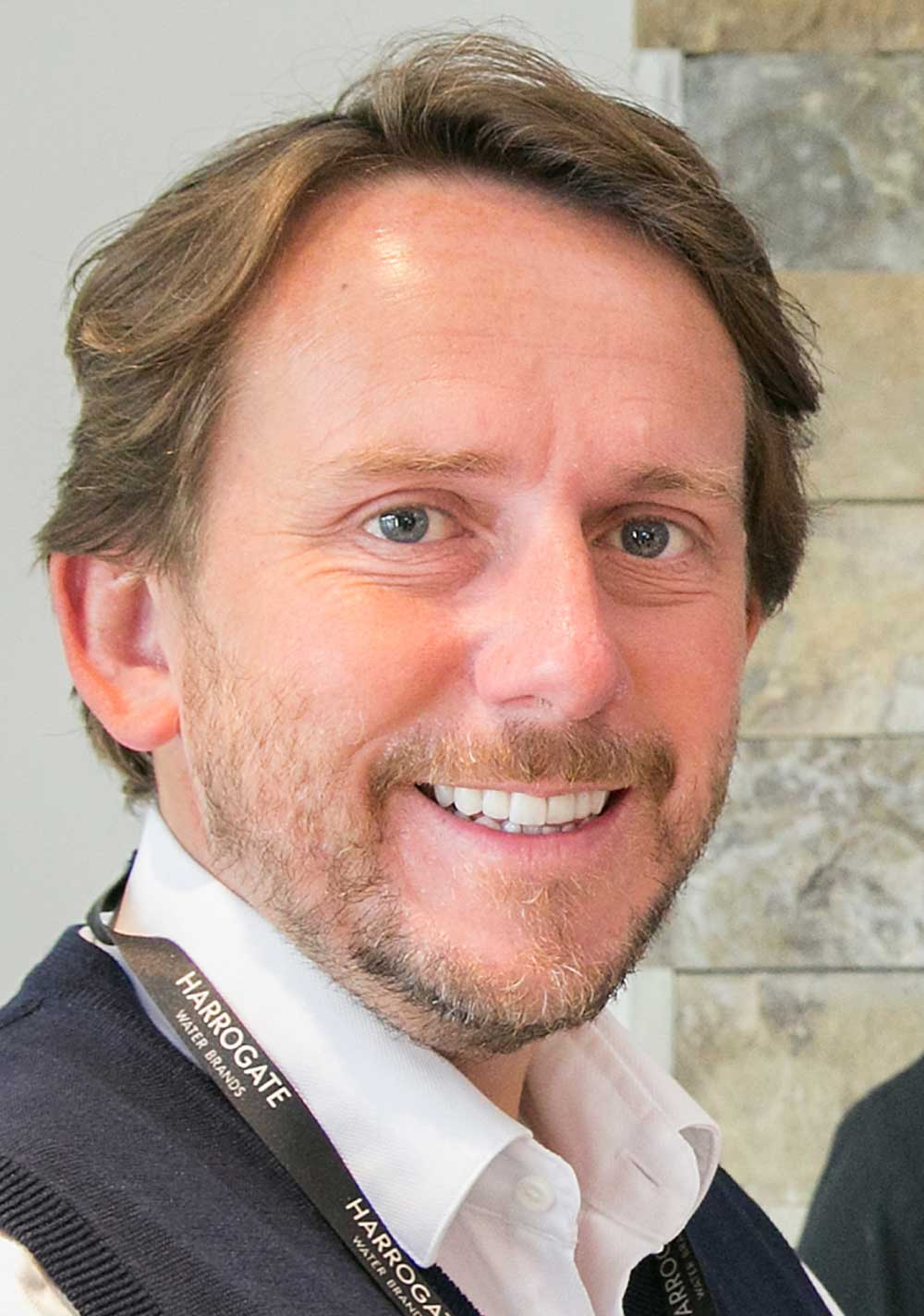 Harrogate Water CEO James Cain OBE said:

It is not an inevitability that plastic bottles end up in our rivers and oceans. We all have a responsibility to ensure that we dispose of our packaging properly and recycle our bottles so that they can go on to become another bottle or other useful product, just as we already do with our cans and glass bottles. We shouldn't think of them or refer to them as 'single use'; they can have an infinite number of lives.

Naturally sourced water is the healthiest drink. Harrogate Water is sourced from within a Site of Special Scientific Interest, caring for the environment is in our DNA which is why we have partnered with Keep Britain Tidy to encourage recycling. The more we recycle, the greater the availability of rPET and the closer we get to a truly circular economy.

PET plastic used to make beverage bottles is the most environmentally efficient of all packaging solutions – providing it is recycled; it uses less energy in manufacture, produces fewer Greenhouse Gas emissions and is one of the best examples of easily-recyclable packaging. The introduction of rPET represents a significant investment for the business; we are proud and delighted to take this next step in support of sustainability.
Harrogate Water operates from a world class environmentally-friendly site, which has become a showcase for the global bottled water industry.