The other launch is a shop, set up by Rebecca Lodge, called 'JarFull'.
People can buy products in reusable packaging and therefore substantially reduce single-use plastic waste.
As the name suggests, they can bring their jars to fill with organic rice, cereals, nuts, seeds, dried fruit, and refillable laundry and washing up liquid. They can get jars or reusable produce bags from JarFull to set them off
Rebecca Lodge said:

I had already started a blog on ways to reduce waste and I wanted to do more.

Many products come in non-recyclable or unnecessary packaging and I wanted to do something about that.

We sell loose products, all organic and sourced locally.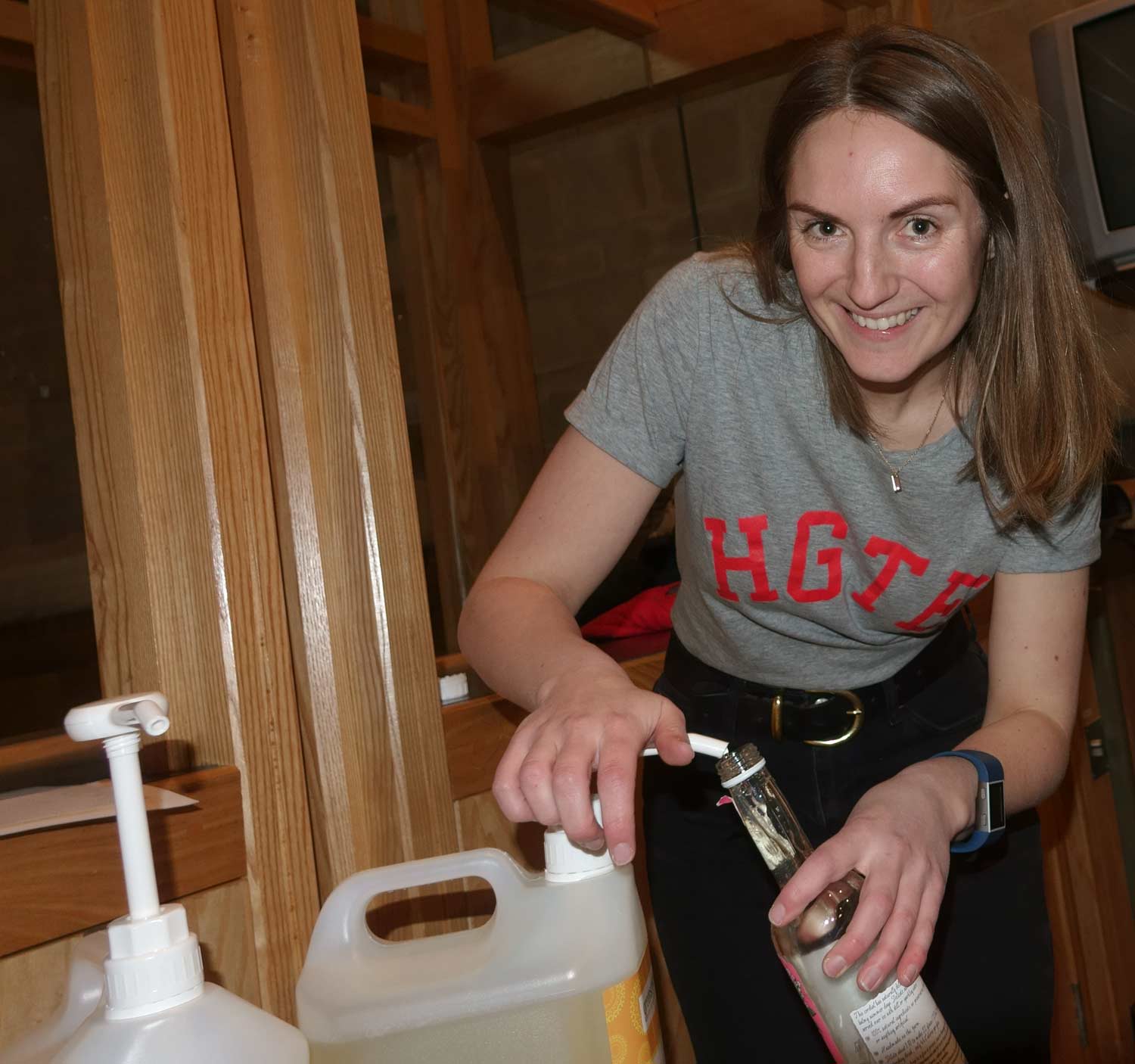 There is also selection of environmentally friendly items to help customers reduce their waste both at home and out and about such as reusable straws, natural deodorant, soap and shampoo bars, bamboo toothbrushes and Bee's Wrap sandwich wraps (an alternative to cling film).
Rebecca added:

Supermarkets even wrap some products that come in their own natural packaging, like a cabbage or bunch of bananas.

We will be at the Resurrected Bites Café on a regular basis, but we have also started a delivery service for Harrogate – people can order online from our website and we will personally deliver your order.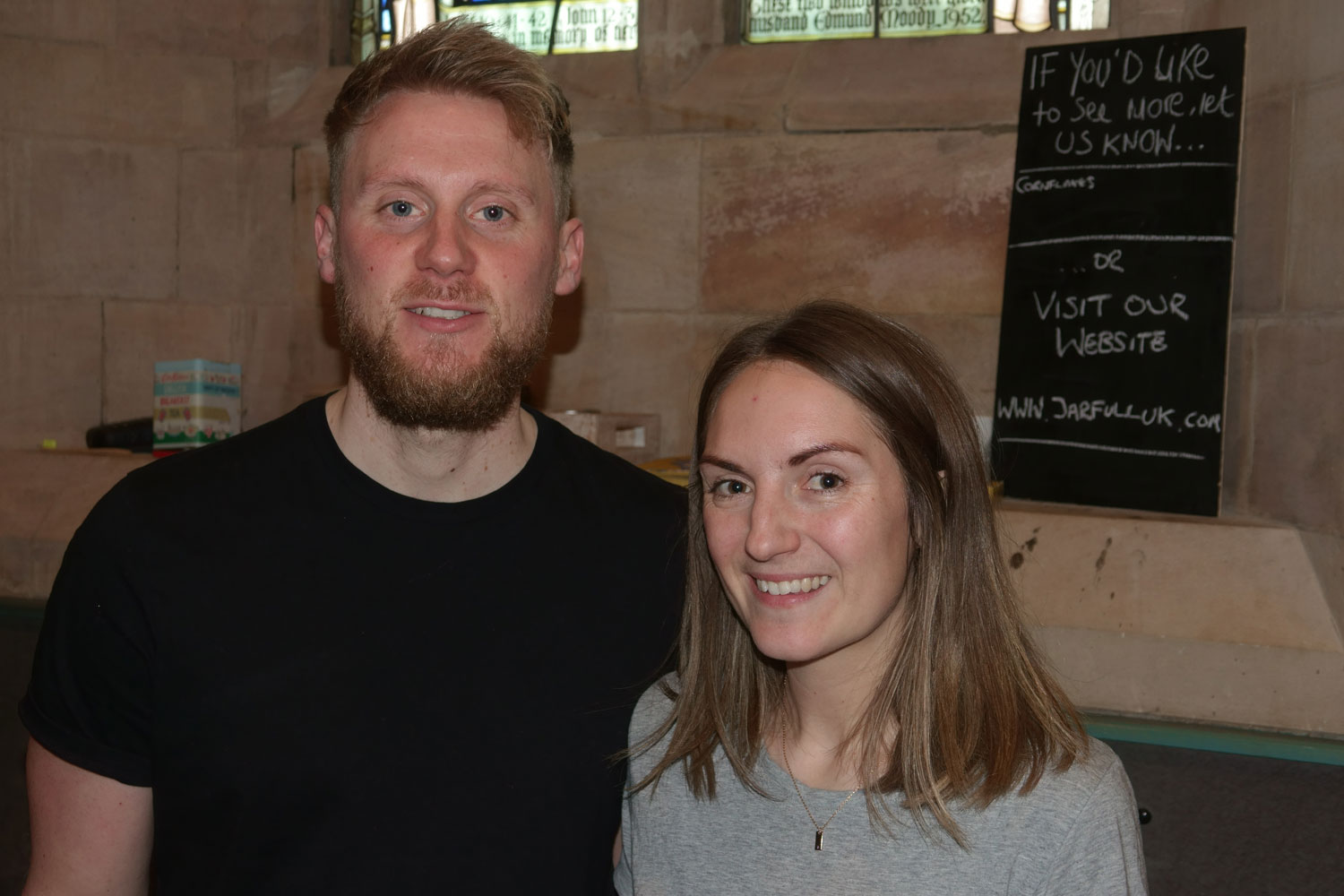 See www.facebook.com/jarfulluk or www.jarfulluk.com
JarFull will be at the ResurectedBites café at Saint Mark's Church, Leeds Road – 3rd Saturday in the month, but from April onwards.