Plans to upgrade one of Harrogate's most popular car parks are to be considered by Harrogate Borough Council's cabinet on Wednesday 15 November 2017.
Members will be asked to approve a recommended contractor to undertake proposed refurbishment work for the West Park multi-storey car park on Tower Street, which will protect the building ensuring it stays as a useful public amenity for many years to come. The car park, which has 343 spaces was built in the 1970s.
In November 2016, Cabinet approved a plan to invest in various council owned car parks, including allocating £1 million to upgrade West Park multi-storey car park. The investment will be used to improve the car parking experience for motorists, including modernising the building's façade, enhancing the facilities and undertaking repairs to the building including the installation of a new light weight roof.
Should approval be given by Cabinet members for the recommended contractor, it is envisaged that work on the car park will commence in early 2018 and timescales will be agreed with the contractor. A programme the work would be created to limit impact on businesses and residents.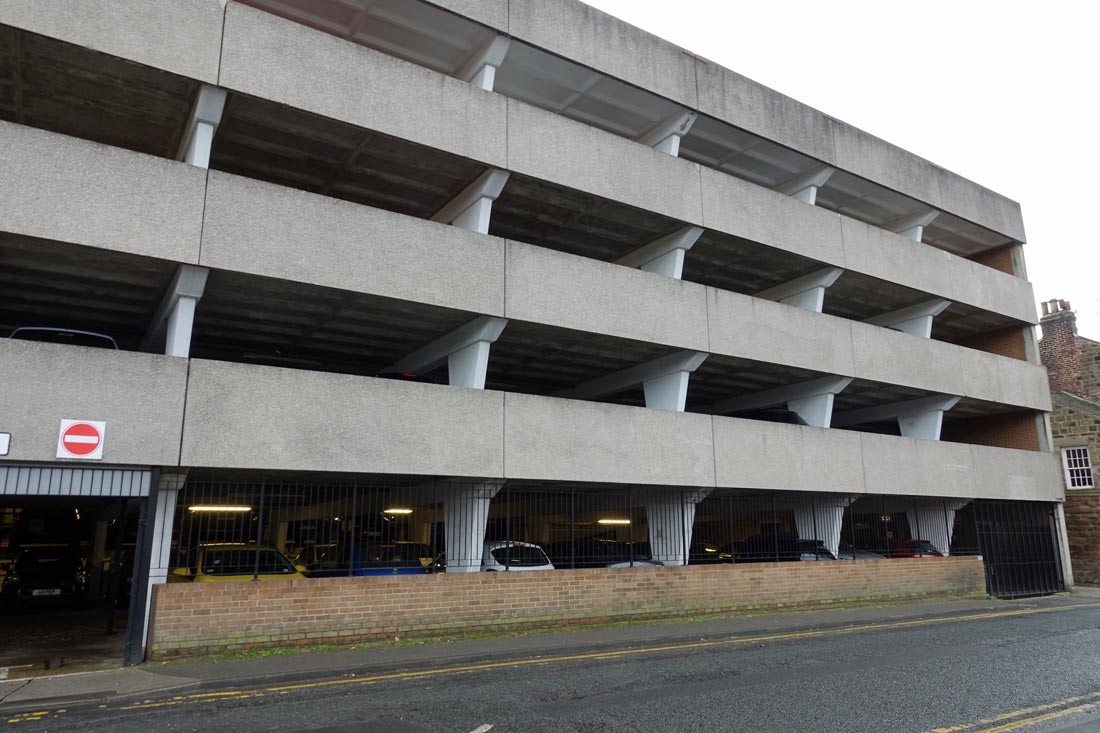 Further work will also be undertaken to look at the possibility of introducing electric vehicle charging points as part of the scheme.
Councillor Phil Ireland, Harrogate Borough Council's Cabinet Member for Sustainable Transport said:

It is important that residents and visitors have access to good quality car parking.

We have already completed a number of improvement works to car parks in the district including those at Park View in Harrogate and Conyngham Hall in Knaresborough.

West Park multi-storey car park has served motorists well, but we must ensure it meets expectations in the future. As such, we need to undertake repairs to the building which have been caused by water damage, and enhancing its appeal by modernising the exterior of the building and improving the experience for everyone who uses it.

With more and more people driving electric vehicles it is important that we consider their requirements and we will be looking at the opportunity of introducing electric charging points within the car park in the near future.

Our car parks play an important role in helping our local economy by providing parking spaces for shoppers, tourists and business people visiting our district.  By revitalising our car parks, we are providing another reason for people to visit and spend time in our towns and villages.