Harrogate Borough Council is to receive £44,000 from central government over the next three years to assist the authority in preventing and reducing homelessness.
The cash comes from the introduction of the Homelessness Reduction Act 2017, which helps councils to introduce measures to prevent homelessness.  Currently much of the emphasis is on supporting an individual who has become homeless rather than stopping them becoming homeless in the first place.
This national initiative comes on top of Harrogate council giving £30,000 a year for the next five years to Harrogate Homeless Hostel to embark on new work with long-term rough sleepers who have severe, multiple complex needs.  These needs affect their ability to hold down a property.
The new Government funding allows the Council to provide tailored services to those in danger of becoming homeless.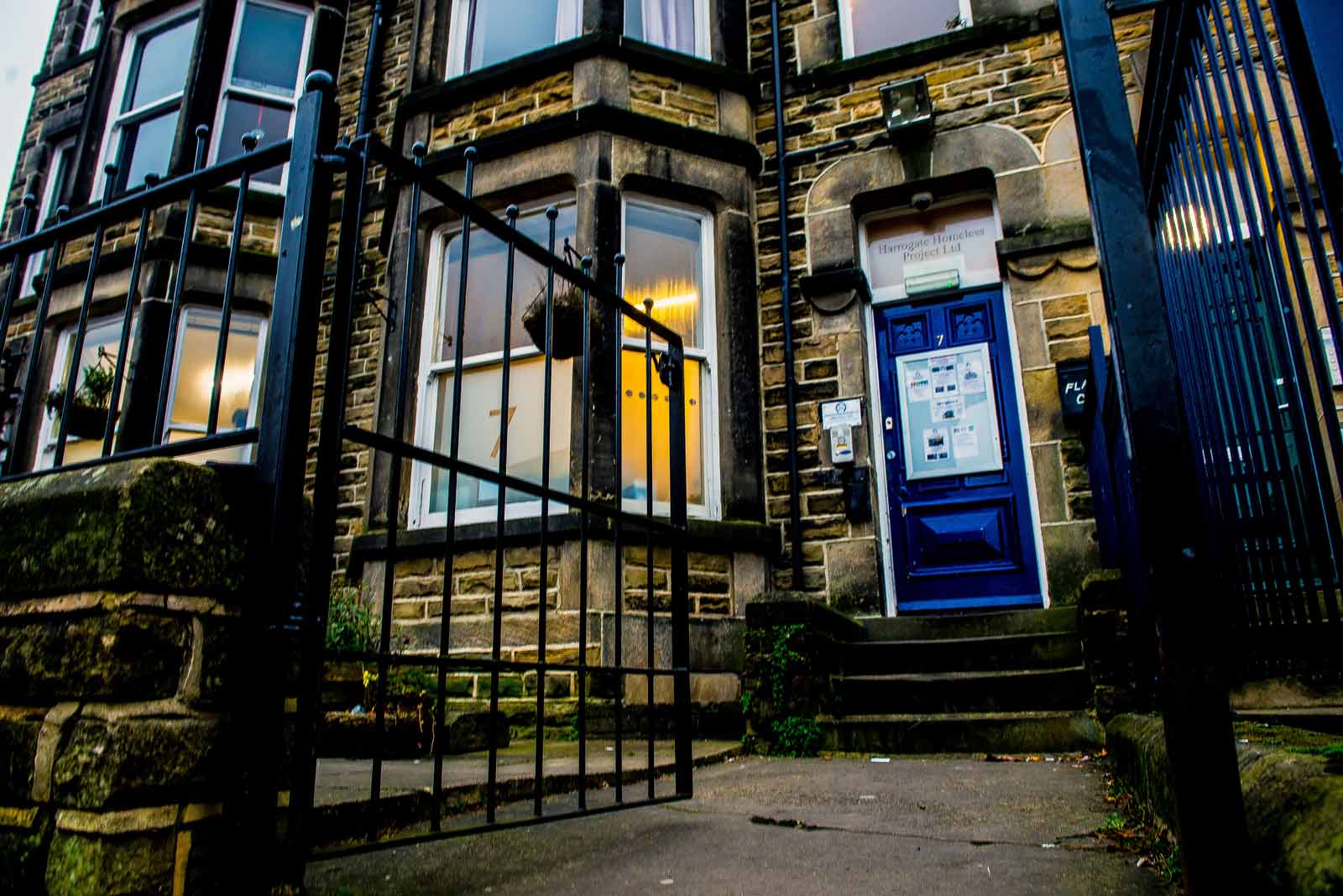 Local MP Andrew Jones said:

Harrogate has a proud record of helping the homeless.  Whether that is the work of the local churches and the Harrogate Homeless Project or the funding provided by the council to help long-term rough sleepers we have a record of compassion and support.

This new Government funding delivers another step change in the way we approach homelessness.  It is no longer something we will just deal with after it has happened.  We will be identifying people at risk of homelessness and intervening to try and spare them the emotional and psychological blow of losing their home in the first place.
Cllr Michael Chambers, Harrogate Borough Council's Cabinet Member for Housing and Safer Communities, commented: The Homelessness Reduction Act is a significant change in how local authorities approach homelessness. There is a strengthened focus on prevention and relief, and the money awarded by Government will help us prepare for the impact of that change. As a local authority we are proactive in tackling the causes of homelessness and we will continue and expand that work with this new funding.