Mint Festival was this year held for the first time from Stockeld Park, in Spofforth – between Wetherby and Harrogate.
15,000 people descended on the half-day dance festival warming-up from around midday and closing at 11pm.
It is a dance festival featuring a line-up of dance DJ's over five stages – two are outdoors with the others being under huge marquees and circus tents.
There's was no camping at the festival, so all 15,000 parter-goers need to get home at the end of the night.
It featured some of the biggest names in  house, techno and tech house, such acts as, Hannah Wants, Disciples, Friend Within, Lady Leshurr, Mike Skinner, Wilkinson and Seth Troxler.
Duvall from the Disciples said:

Mint festival was a fantastic way for us to finish the summer season in style.

The crowd were amazing and everyone was in good spirit.

Would love to perform here again next year.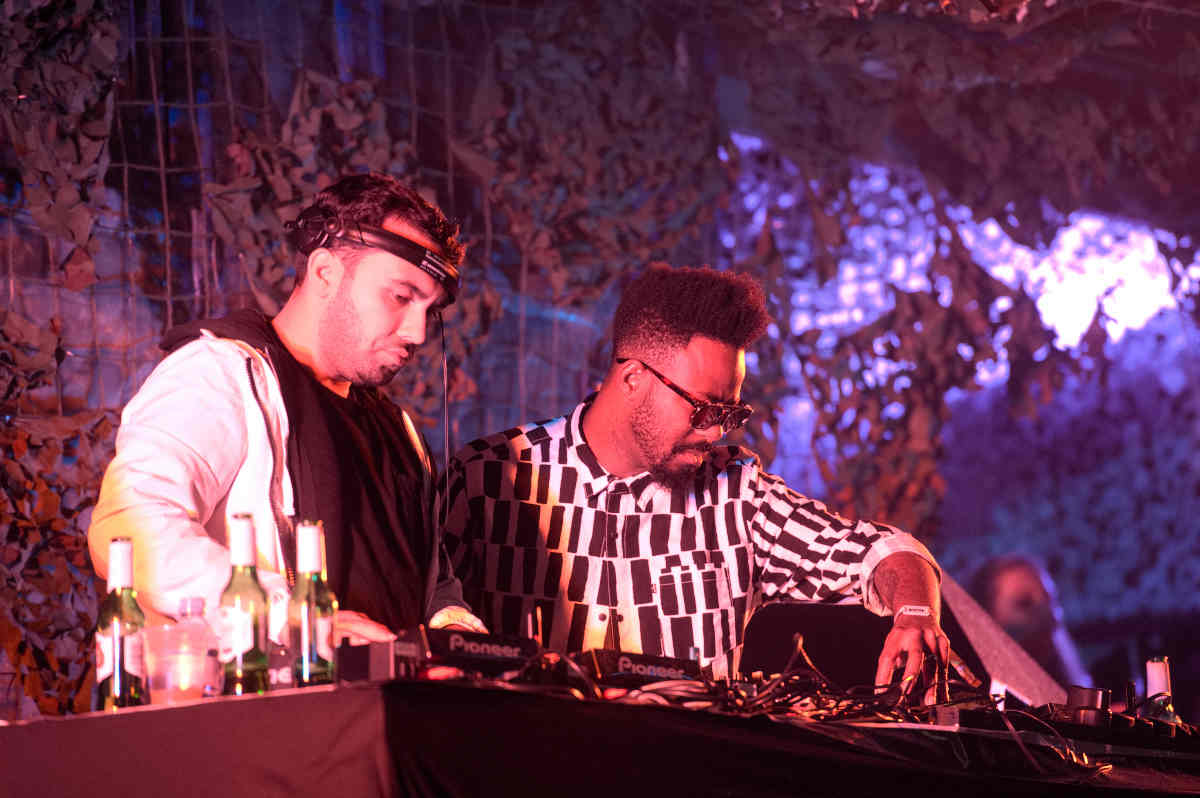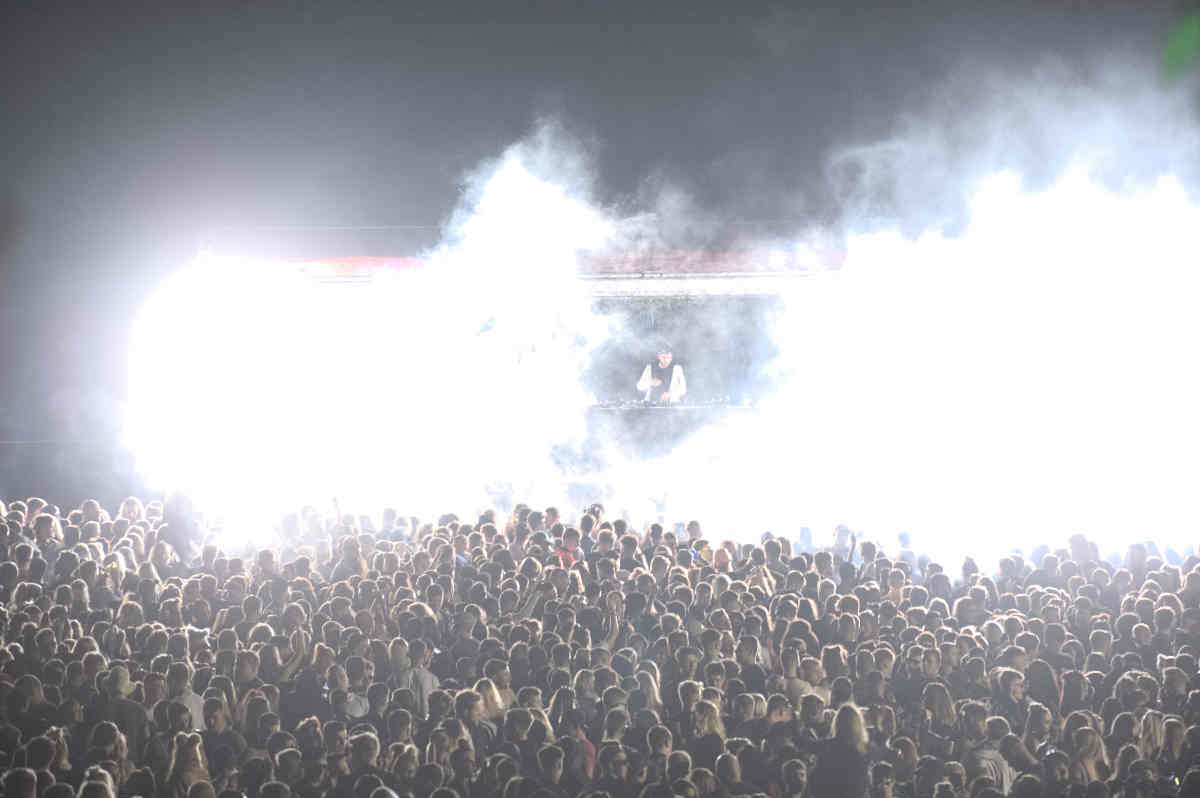 Event organisers are required to put a traffic management plan in place for an event such as this. The event was unusual in that it was at Stockeld Park with many of those attending being bused-in from Leeds.
Most people arrived over a period of time from morning to early afternoon. This caused congestion on the A661, but was managed by the traffic management company employed by the festival.
A video walk around the festival:
Things were more difficult at the end of the festival. All music stopped at 11pm there were 15,000 all needing to get home. There were shuttle buses taking people to York, Leeds and Harrogate, other coaches going to locations further afield, taxis and people exiting the festival car park.
The event became gridlocked and more people exited on foot to the main road making it difficult for any vehicle to exit. There were also cars parked on the main road causing congestion – there were pick-up and drop off points in the event.
North Yorkshire Police are not responsible for the traffic management, however they took a decision to partially close the A661 between Wetherby and Spofforth – this was on the grounds of safety. Traffic Police were used to direct vehicles away from the area.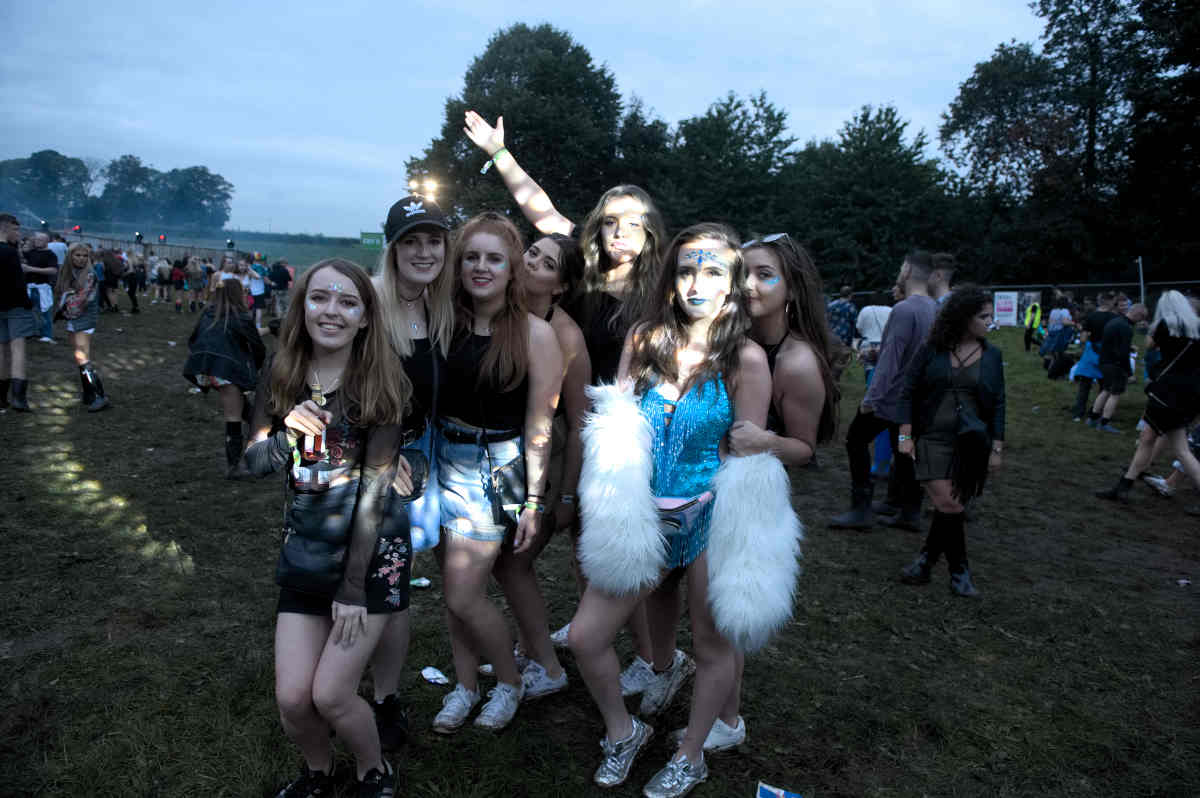 Inspector Simon Williamson,North Yorkshire Police,  was bronze command for the event.
Inspector Williamson said:

We had worked closely with the organisers worked closely with partners in the Council, Highway and the event organisers.

On the night we made seven arrests due to drugs possession, but no arrests for disorder.

Traffic management late evening was a problem. We took the decision to have a partial road closure of the A661 to assist the traffic management as there were many people on the road.
Harrogate Accident and Emergency reported that they dealt with 9 cases of individuals needing treatment related to drugs and alcohol from the Festival.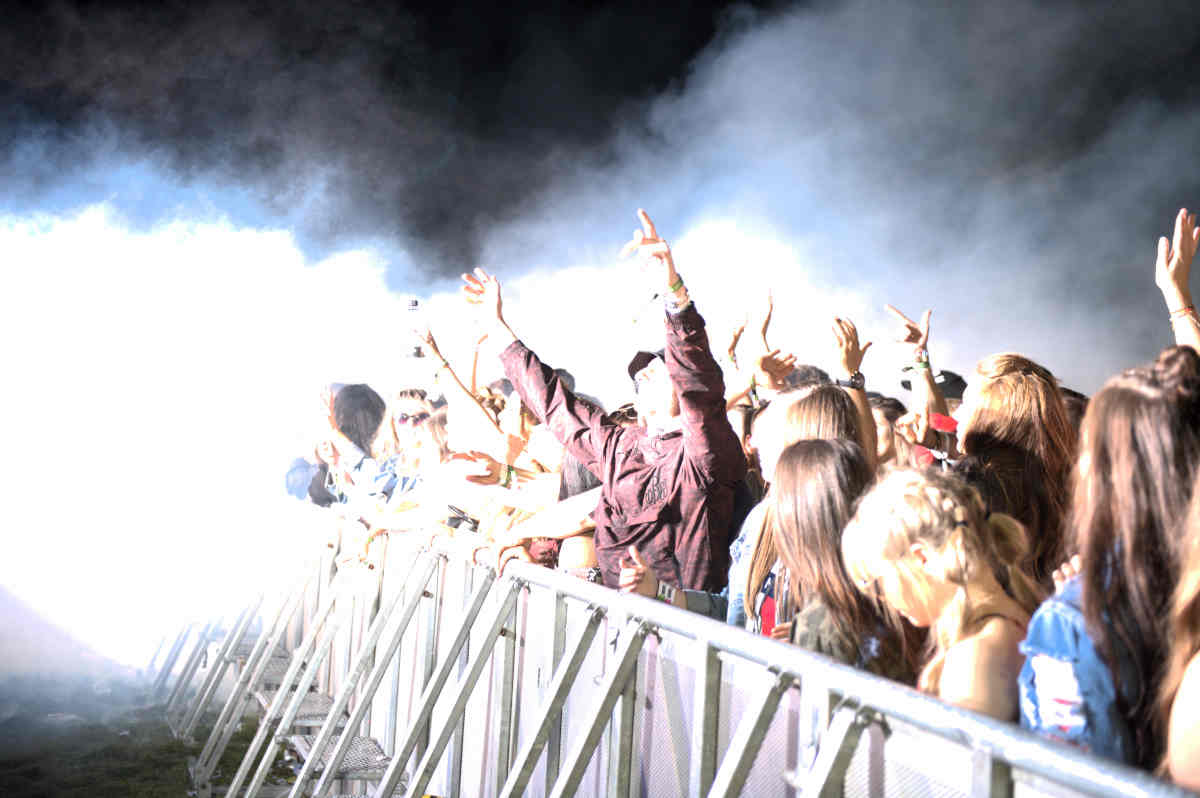 Locally the event created a reaction. Some complaining about the distance that the music could be heard from many miles away.
Cathy said:

Proper traffic management and shuttle buses so no walking and this would have been perfect. I wanted to go but driving past revellers I feel a tad old, but with entrance and exiting sorted I'd encourage my daughter to go. Well done stocked for trying something new for another age range. Sad for many neighbours though who did have some problems.
Vickie said:

live in spoffforth one of the closest houses to the event and yes it was loud but it's a festival it's going to be no problem with that. And yes I know what festivals are like been to Leeds fest for last couple so my issue being a local was the horrendous amount of rubbish on the road side for miles it was disgusting and the fact that people were allowed to walk away from the event… there are no footpaths along that road and many had to be picked up by locals for their own safety as they were at serious risk of being knocked down. Walking at night with phones for torches under the influence is not where I would want my kids to be. Event needs more safety controls if they come back next year.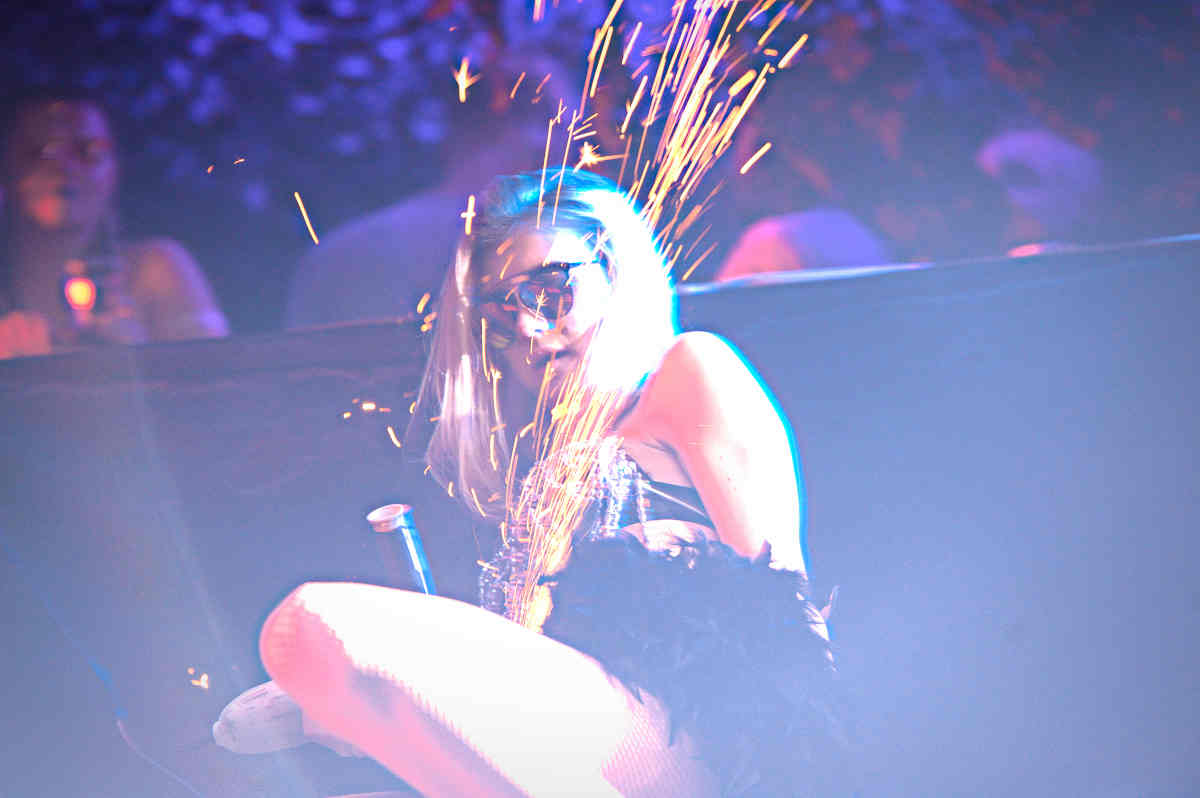 Carl said:

I went as a punter and loved it, thought it was really well organised, dj line up was fantastic and stage production was good. Great venue for this type of event. shuttle buses were a bit infrequent but that's a minor issue.
Alison said:

Didn'tknow it was on or anything about it so not advertised very well half the people that are complaining would probably have been happy if they knew it was happening. It's like when we have a wedding on at work if we've managed to pre-warn everyone there's no complaints but if you don't then all hell breaks loose. Just a suggestion – better advertising.
David said:

I didn't go but live 5 miles away on the a59 and was sick to death of the boom boom all day , at least have a festival playing decent music if its gonna be that loud.
Baz Arjomand – promoter and co-owner said:

We had a letter went out to the parish councils and a letter drop around the area and had enquiries from it.

The phone was manned, we spoke to several people. Obviously some calls didn't go through due to signal with the amount of people in the area.

A cleaning team has been into Spoffoth and Wetherby. This was executed onn the day and will be in the villages throughout this week working to a waste management plan as agreed with the council.

An independent noise management team were always on site as agreed with Wetherby council.
Some of our video snippets taken during the event.