The Gin Rocks Festival took place in Ripley on Saturday evening, 16 September 2017.
It attracted nearly 2,000 people selling, with tickets at £10 a head (with a free glass!) and running a shuttle bus to Harrogate at £2.
On Facebook there has been some debate with some saying that the event was oversubscribed and it took 50 minutes to get served at a bar.
A spokesperson for the Gin Rocks Festival said:

Having created an amazing new event for Harrogate, Gin Rocks Festival has received a host of positive comments from festival goers.

Of the 1,980 people who went through the gates to the festival, over three quarters of them, around 1,600 people were partying throughout the event.

Lots of the Gin Rockers have been sharing their enjoyment of the festival atmosphere, the incredible live music, great food and drinks.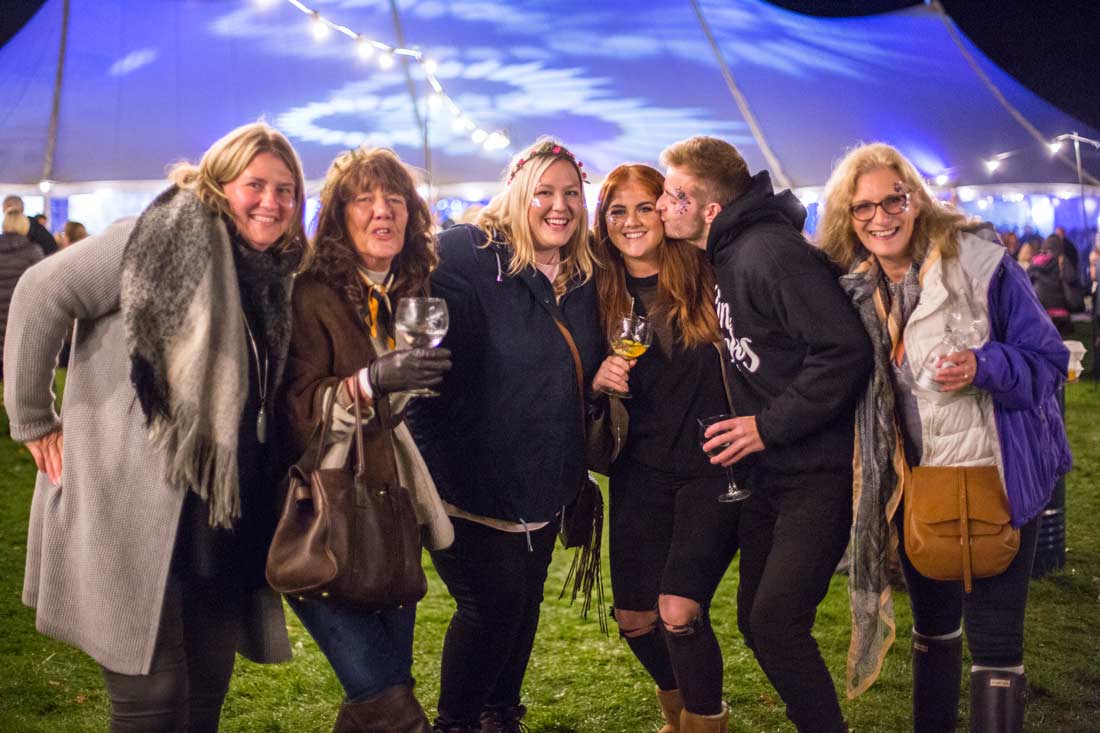 Despite having organised shuttle busses to stagger the arrival of guests there was a large influx of visitors between 6.30pm and 8.00pm which caused queues at the three bars, staffed by external organisations.
The organisers quickly arranged an additional pop-up gin and tonic bar which helped to ease the congestion.
Around 250 people left the event around that time not wanting to queue to be served, all their drinks vouchers were fully refunded.
Once the initial influx had ceased, the night went on to be a successful evening with many people enjoying the gin, music, fairground rides and dancing well into the night.
The organisers of Gin Rocks Festival have said they would like to thank the Gin Rockers for supporting this brand new event and apologise for the delays on the bar on the night, it's something they will learn from for their next event.