Laura Wallace, one of Yorkshire's finest contemporary painters, is featured in the new autumn programme of Chantry House Art Gallery in Ripley, near Harrogate, which begins this month.
New Paintings by Laura Wallace runs from 16 September until 1 October 2017. This is her second major show in Yorkshire.
Ilkley-based Laura's floral studies, landscapes and seascapes are attracting a loyal and appreciative following across the country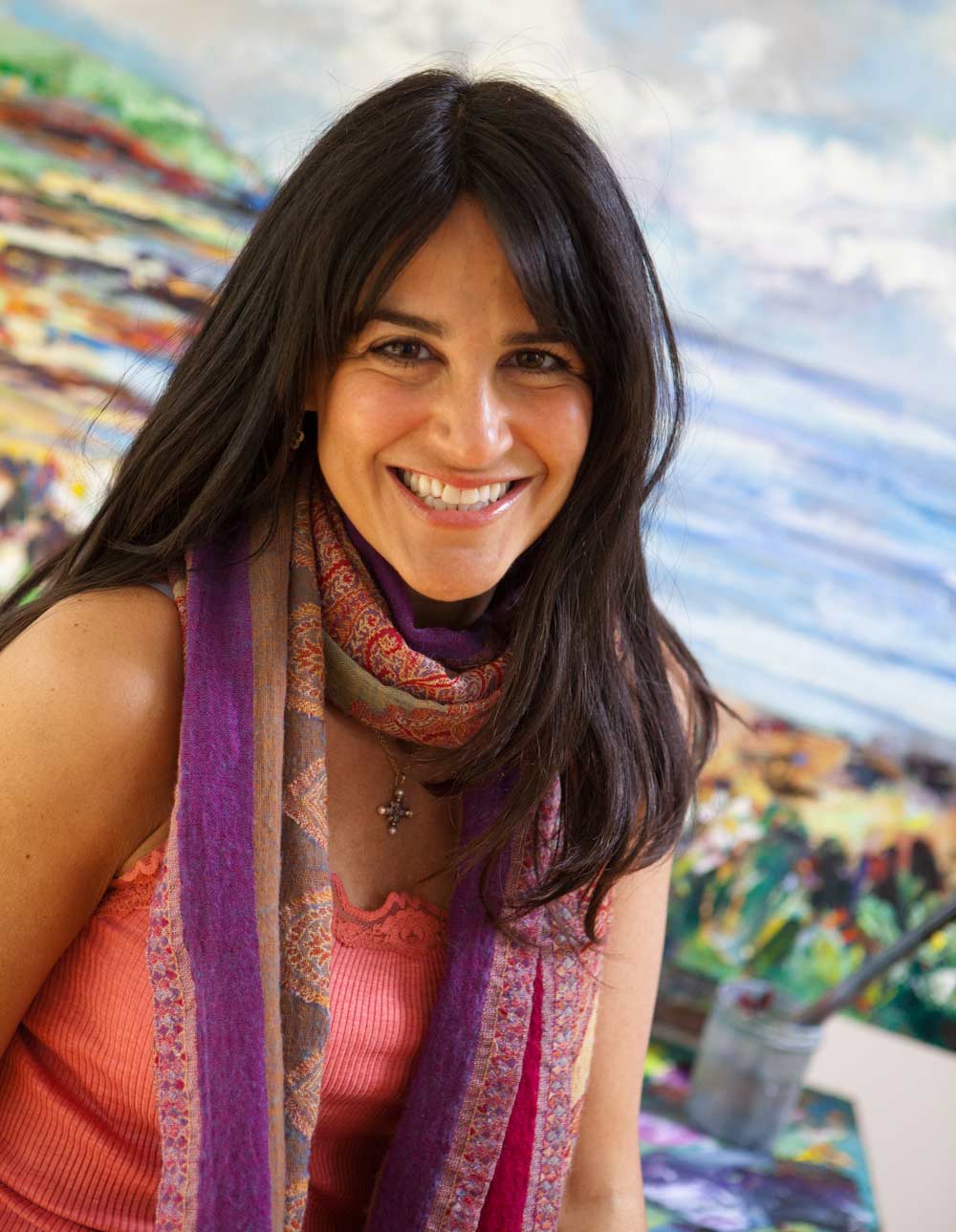 Laura Said:

I am incredibly excited. Yorkshire, together with the Orkneys where my husband Mark is from, has always been my spiritual home and the majority of paintings that I will be exhibiting at Chantry House will be Yorkshire scenes.

Since returning to my home county to live a few years ago, I have been inspired by its wonderful countryside, especially the beauty of the Dales through the seasons, from bluebell woods to snow scenes, and the gorgeous flowers in my much-loved garden.

In this exhibition, my Yorkshire paintings will include View From Ilkley Moor, Bolton Abbey and Autumn Walk At Langbar.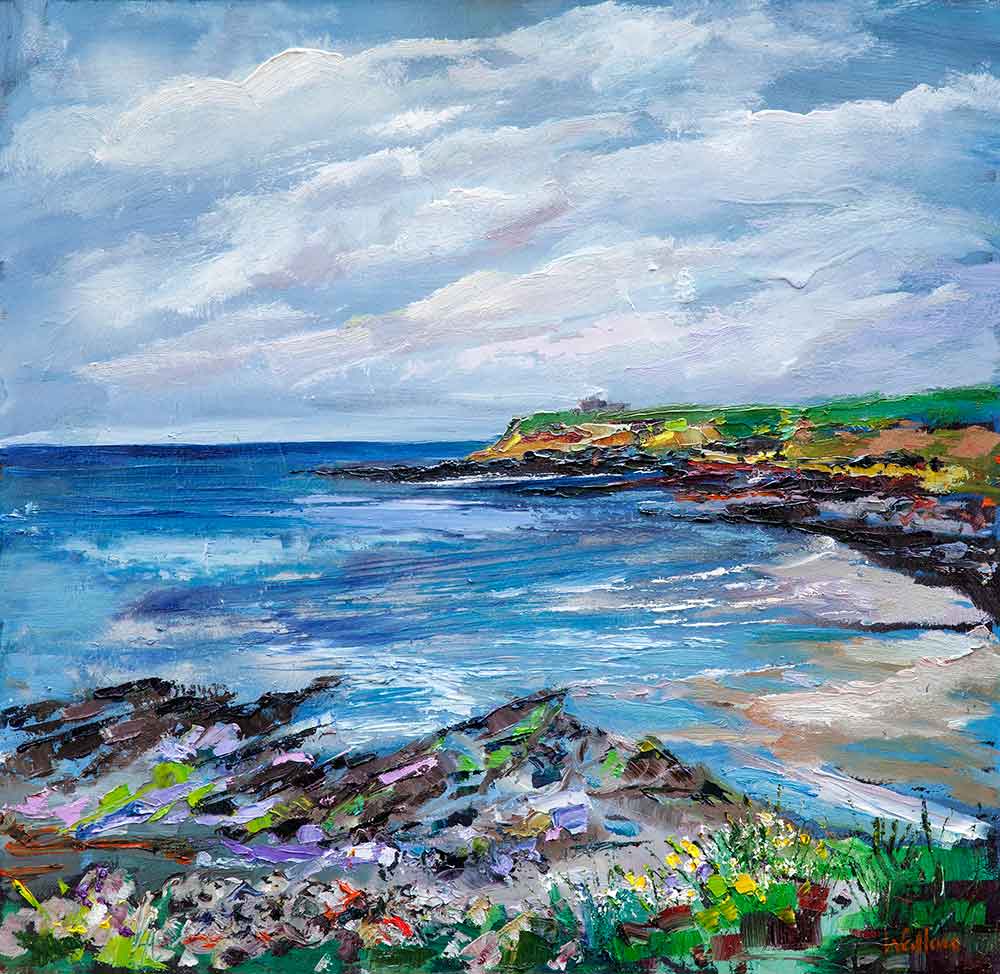 Laura has held several solo exhibitions in London, including The Lennox Gallery, McKenna and Co and 53 Beauchamp Place and has also exhibited in a variety of group shows including Art for Youth, Cameron Fine Art and the Affordable Art Fair with Panter and Hall.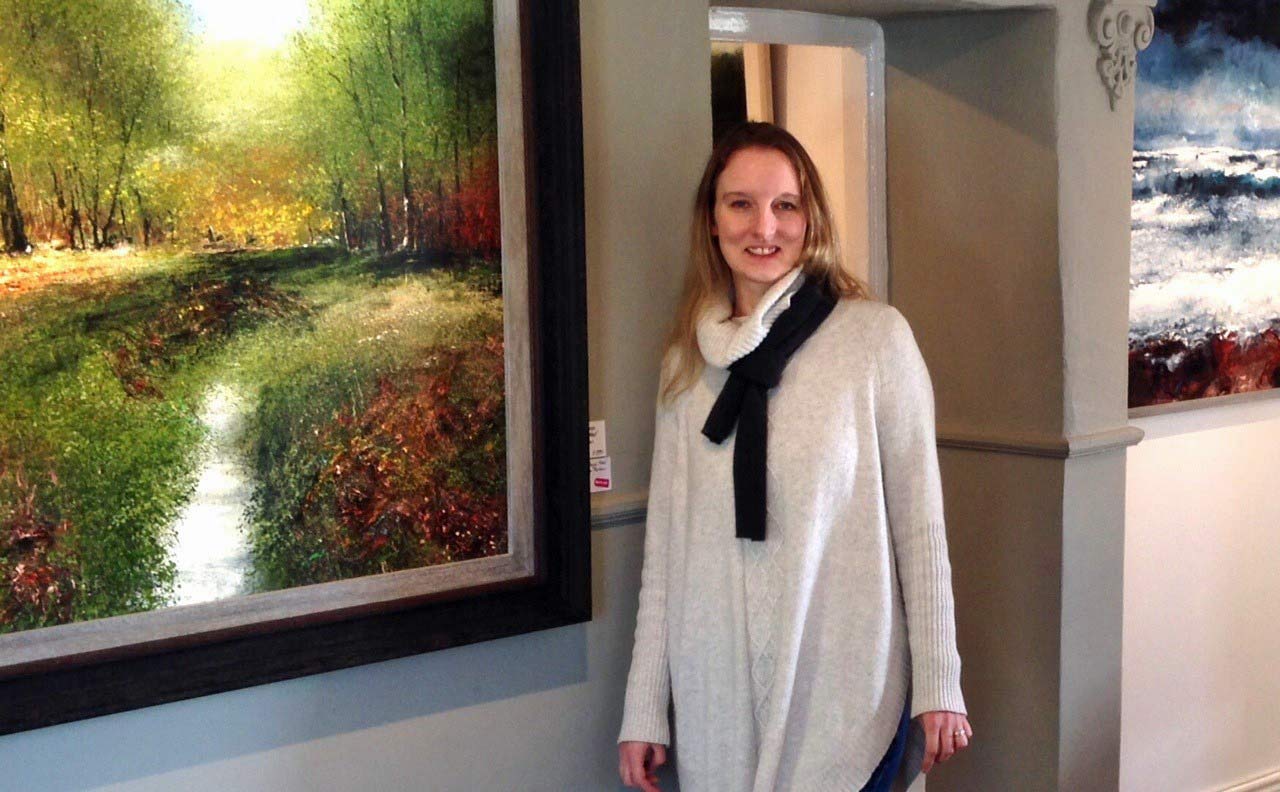 Emma Hargreaves of Chantry House commented:

We are delighted to be holding another solo exhibition of new paintings by local artist Laura Wallace. Since her first exhibition in Yorkshire with us in 2013, she has continued to produce a vast portfolio of beautiful paintings and has gathered a large group of collectors and admirers along the way.

Laura's work is influenced by the Scottish colourists and regards Cadell, Hunter and Peploe as her favourite artists. Her themes are still life, landscapes and seascapes and she uses vibrant colour and wonderful texture to portray favourite flowers from her beautiful garden or her favourite places, especially Orkney as it is a regular family holiday each summer and provides a stunning landscape for her to capture in paint.

Laura lives in Ilkley with her young family and having the glorious Yorkshire Dales landscape on her doorstep has also provided great inspiration for her landscape painting.

This new collection of work will include her beautiful still life painting, some very exciting seascapes, and of course several paintings of our Yorkshire landscape. It is an accomplished selection of work and shows Laura's love of colour and texture at its best.