Following the success of their sell-out show at FEVA 2016, The Harrogate Society of Magicians return with a spectacular show 'The Conjurers' which will take place on Saturday 19 August at the Frazer Theatre – 7.30pm.
With well over a hundred years' experience between them, the cast presents an incredible evening of entertainment, which will keep you guessing for a long time to come. Witness the impossible right in front of your eyes!
President Paul Forster said:

This year promises to be our best show yet, and offers something for all of the family. There is a great mix of comedy, illusion, children's magic, mind reading and perhaps an appearance of a ghost live on stage! I am really proud of the society's members who will leave the audience delighted, amazed and most of all entertained.
The show really does offer something for everyone. Stage Illusions are provided by Neil Bradley-Smith. We can't say too much about his act, as it is truly astonishing and must be seen to be believed. We promise you will not have seen anything like this before at FEVA.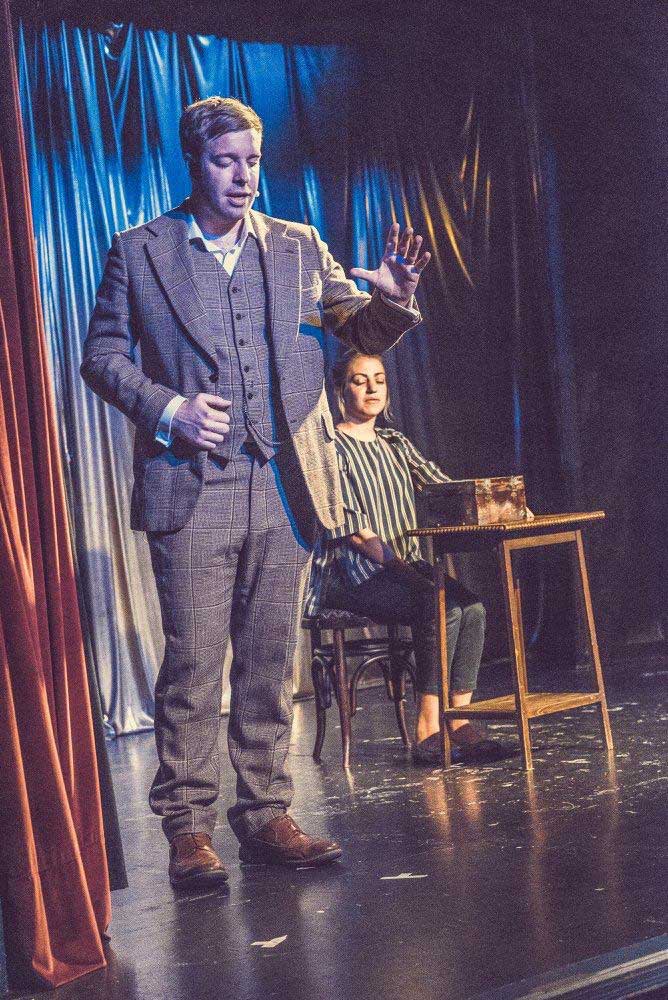 Bob's your Uncle is one of the busiest family entertainers in North Yorkshire and his frantic and hilarious act will have the kids falling about laughing with his fantastically funny magic.
Harrogate's answer to Sherlock Holmes, Rob Shersby, will astonish the crowds with his unique abilities as an onstage mystery unfolds. Life member David Hird brings a touch of class to the show with his traditional and well-loved style of magic.
The award winning magician James Ward will be performing a unique act full of surprises and new comer Gary Craswell provides some expert comedy magic and is a welcome addition to the society.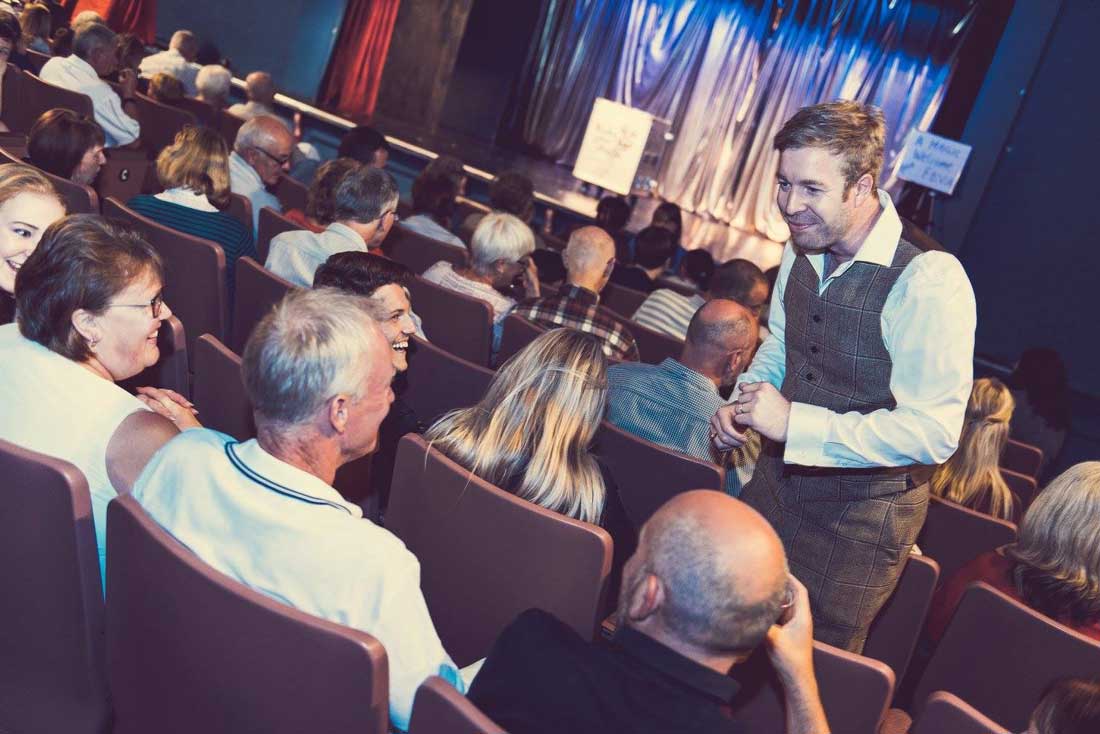 The youngest member of the group Nat Martin will attempt a high impact escape routine featuring magic. Finally, Paul Forster brings history to life by recreating Victorian psychic experimentations. This year he delves into the infamous séance's carried out by Sir Arthur Conan Doyle when he visited Harrogate in the early 1920s.
This fast paced show delivers a unique audience experience, keeping viewers on the edge of their seats throughout.
Tickets are selling out fast, grab your now by visiting www.feva.info or call 01423 866886.
Harrogate Society of Magicians is always looking for new members. Visit www.harrogatesocietyofmagicians.com to find out how to join.