Thousands of music fans are heading to Thirsk this weekend for the Willowman Festival.
Soul II Soul, Superstar DJ Judge Jules and Aswad will join a full supporting line-up at the festival which takes place at the Hillside Rural Activities Park in Knayton, near Thirsk.
Now in its 8th year, the Willowman Festival attracts festival-goers from across the UK and has become a popular destination on the festival circuit.
Also this year day tickets are on sale for the first time which will see more local music fans head to the festival which kicks off on Thursday evening (15th) and runs until Sunday (18th).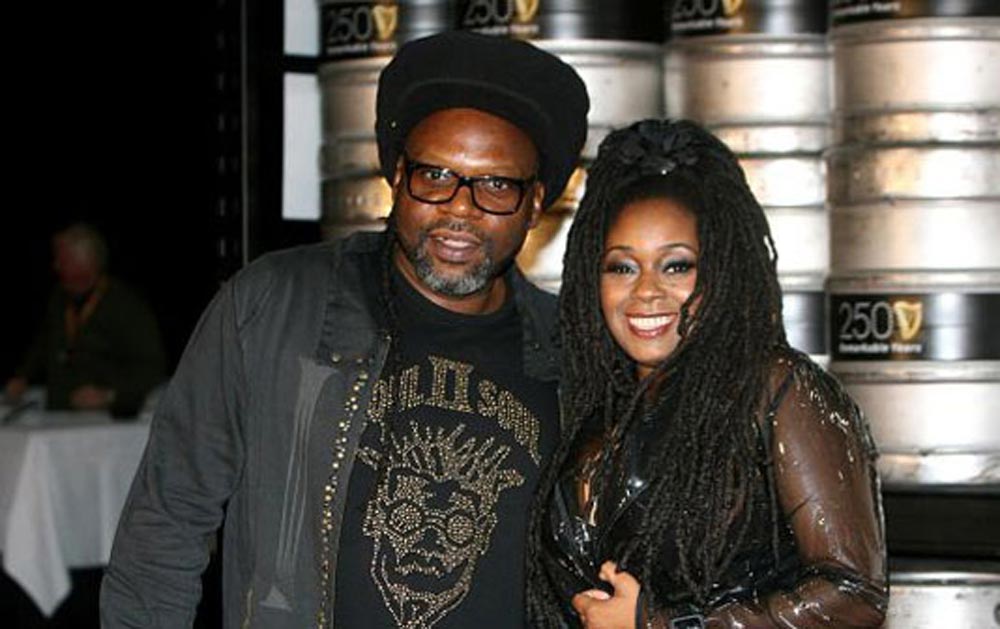 Soul II Soul became household names back in 1989 with the chart success of dance anthems Keep On Moving' and 'Back To Life'.
The group also achieved global success with the album Club Classic Vol. One which topped the charts in the UK and around the world selling well over four million copies.
Reggae favourite Aswad formed in the mid1970s the band has released 21 albums and had several UK hit singles including chart-topping Don't Turn Around and top five release Shine.
The former Kiss FM and Radio 1 DJ Judge Jules pioneered house and trance music in the 90s and was voted No. 1 DJ in the world by DJ Magazine.
Also on the bill are festival favourites Transglobal Underground, Zion Train, Slamboree, Colonel Mustard and the Dijon 5, Funke and the Two Tone Baby, Hip Hop Hooray, Serinette, The Red Paintings, Beans on Toast and The Smokin' Coconuts.
Billing itself as the UK's best value four-day music festival, Willowman includes free parking, free camping and the bar offers a range of real-ales at pub prices.
Now in its eighth year, The Willowman Festival has gained a national reputation for offering a diverse line up of both new and established artists, while keeping ticket prices rock bottom.
Despite many small festivals shutting down in 2016 or taking a fallow year in 2017 Willowman goes from strength to strength.
Festival director Steve Williams said: Every year the festival has grown as we build a reputation for fun, friendliness and great music.  The ale prices are pegged again at a sensible price for 2017.

Working together with security we have ironed out a few issues that made selling day tickets a challenge, but now we are happy to say we can welcome those who want to enjoy the music on offer, but who perhaps prefer their own bed at the end of the evening.
Tickets are still available online at www.willowmanfestival.co.uk