Pupils at The Forest School in Knaresborough have been given a transport lifeline after receiving a new accessible minibus thanks to the Lord's Taverners and players of People's Postcode Lottery.
Since 1976, the Lord's Taverners has placed over 1,150 accessible minibuses across schools in the UK. The iconic Lord's Taverners minibuses provide disadvantaged and disabled young people with the chance to engage with their local community by getting more access to the facilities on offer and build important life skills in the process.
The Forest School is a local authority maintained special school for young people aged 3-16. The school is a specialist college for communication and interaction and all pupils have an Education and Health Care Plan.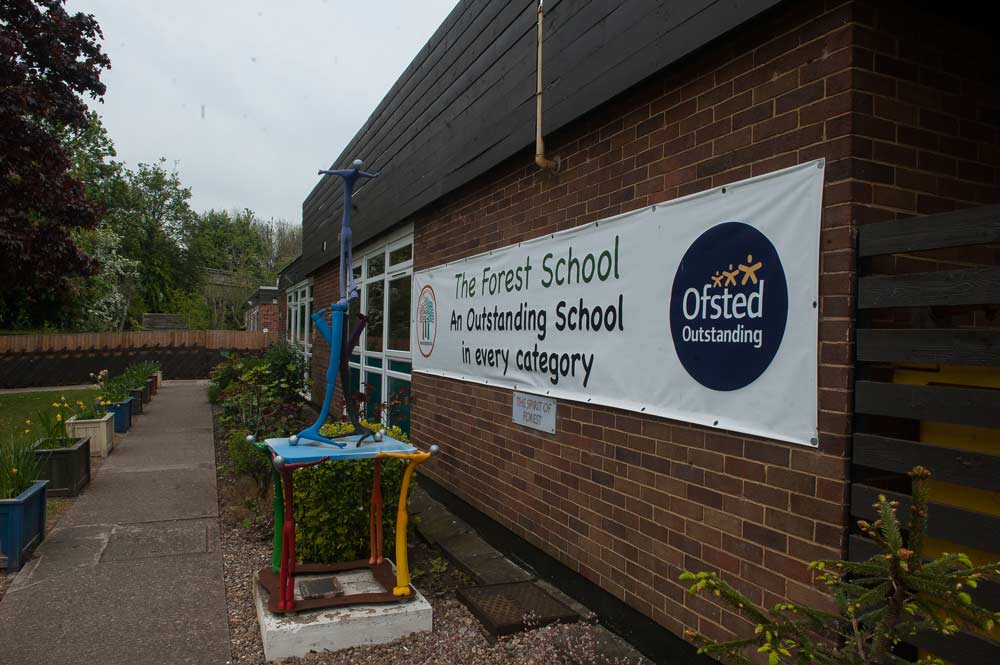 The new 16-seat wheelchair accessible minibus will enable pupils of the school to access a variety of activities away from the school site. This will also allow some students to access after school clubs that aren't available in their own communities as well as drama workshops in the school holidays.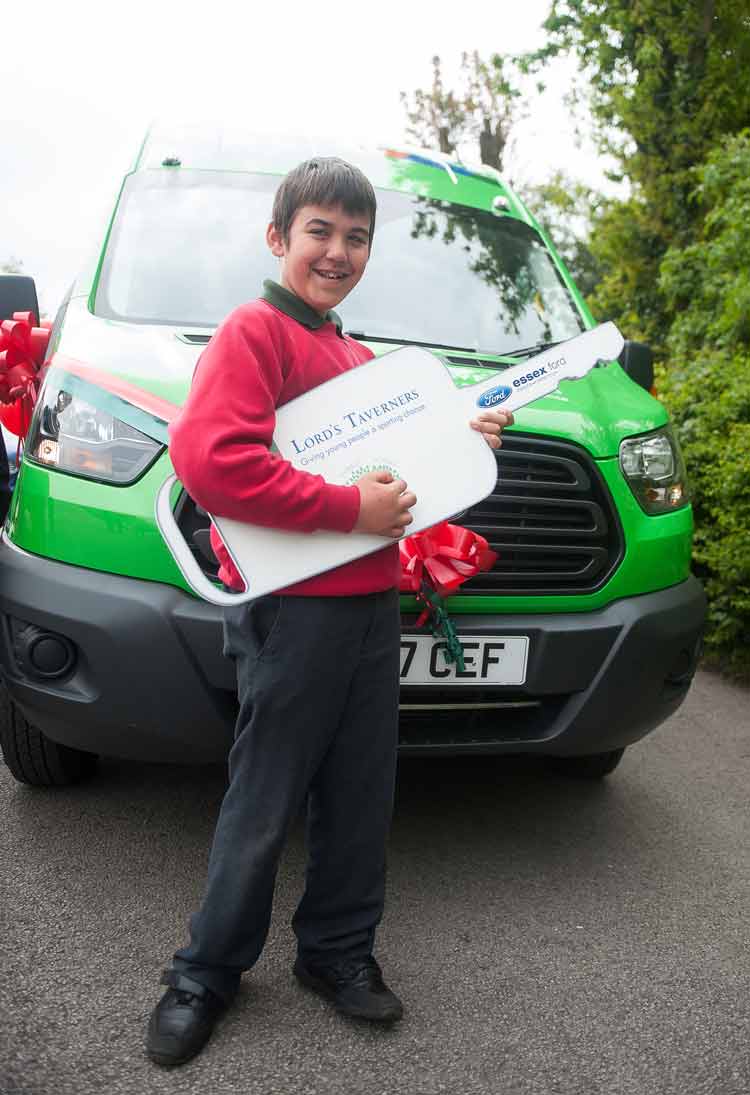 This minibus has been made possible thanks to the support of players of the People's Postcode Lottery (PPL). Players of PPL play with their postcodes to win cash prizes while raising money for charities and good causes across Great Britain and internationally, and their support of the Lord's Taverners has helped provide the new minibus for The Forest School.
Michelle Farr, Head Teacher at The Forest School, said: I am delighted that the Lord's Taverners have supported the Forest School and on behalf of the children I am exceptionally grateful. The Forest School is committed to ensuring that our children make as much progress as they possibly can and that they have access to different learning opportunities in their local community. Support from the Lord's Taverners and our friends, particularly the George A Moore Foundation, in helping us to secure a new minibus will allow this to happen. The children, supported by staff, have acted very responsibly in raising funds towards their new minibus and I know that they will benefit enormously from the generosity shown to us by the Lord's Taverners.
Paul Robin, Chief Executive of the Lord's Taverners, said: The Lord's Taverners believes that sport and recreation are essential for all young people, regardless of ability or background. This minibus will help the Forest School pupils to get out and enjoy new places and experiences in Knaresborough. We are proud to support the staff, parents and young people of Forest School and thank PPL for their continued support.
The Lord's Taverners will donate over £3 million this year to help give disadvantaged and disabled young people a 'sporting chance' enabling over 200,000 young people with disabilities to enjoy new places and experiences every year. The minibus scheme is just one of many initiatives the Lord's Taverners offers. To find out more about the charity, go to www.lordstaverners.org