Family owned art gallery York Fine Arts has arrived in Harrogate and aims to bring a new collection of fine art to Harrogate and the surrounding area.
After over 45 years of dealing in fine art, local York gallery York Fine Arts has opened the doors of its new Harrogate gallery. Specialising in traditional artwork by contemporary artists, the gallery's new branch in the prestigious Montpellier Quarter aims to further diversify Harrogate's fine art market.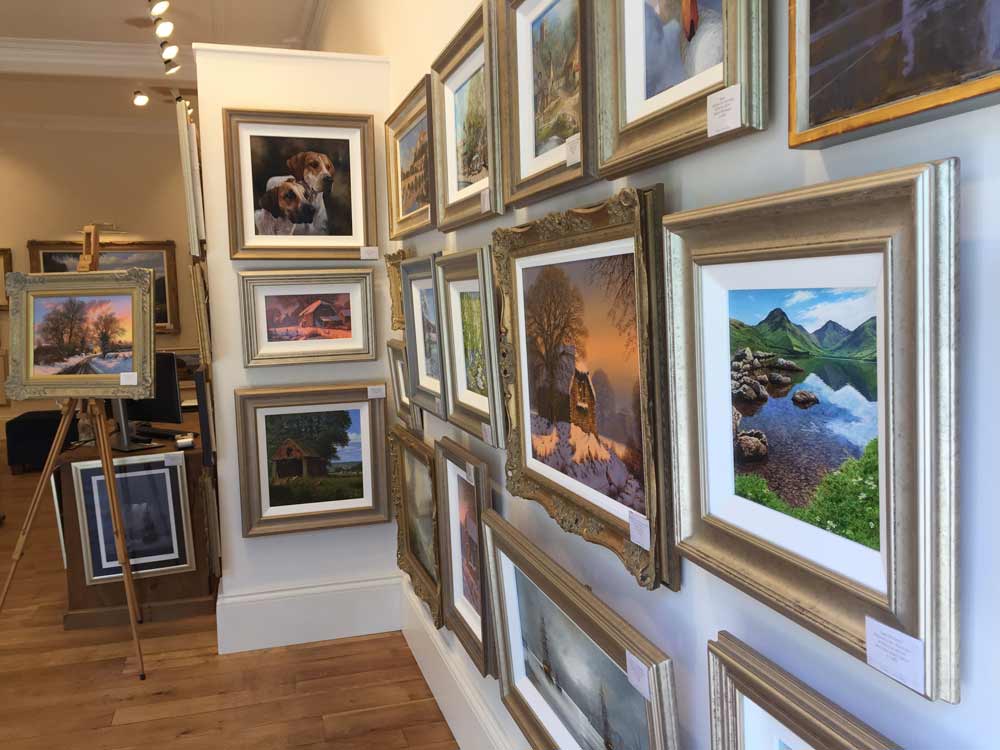 Strong growth, a continually expanding clientele and a desire to advance the family business have prompted the father and son gallery owners Alan Short and Philip Short to open the new branch at 21 Montpellier Parade.
Philip said: Fine art has always been an integral part of our family. My father established the gallery in 1969 and it has been a family endeavour ever since. The opening of the Harrogate branch is an exciting opportunity for us to take the next step and build on that family legacy.
York Fine Arts plans to use its Harrogate branch to showcase a carefully curated selection of paintings by some of the gallery's most popular British artists. Edward Hersey, Michael James Smith, Raymond Campbell, Daniel Van der Putten and Yorkshire artist Carl Whitfield are just a few whose work will be represented at the new gallery.
Though most of the paintings in the gallery are painted by living artists of today, the gallery prides itself on selecting representational art with a traditional quality.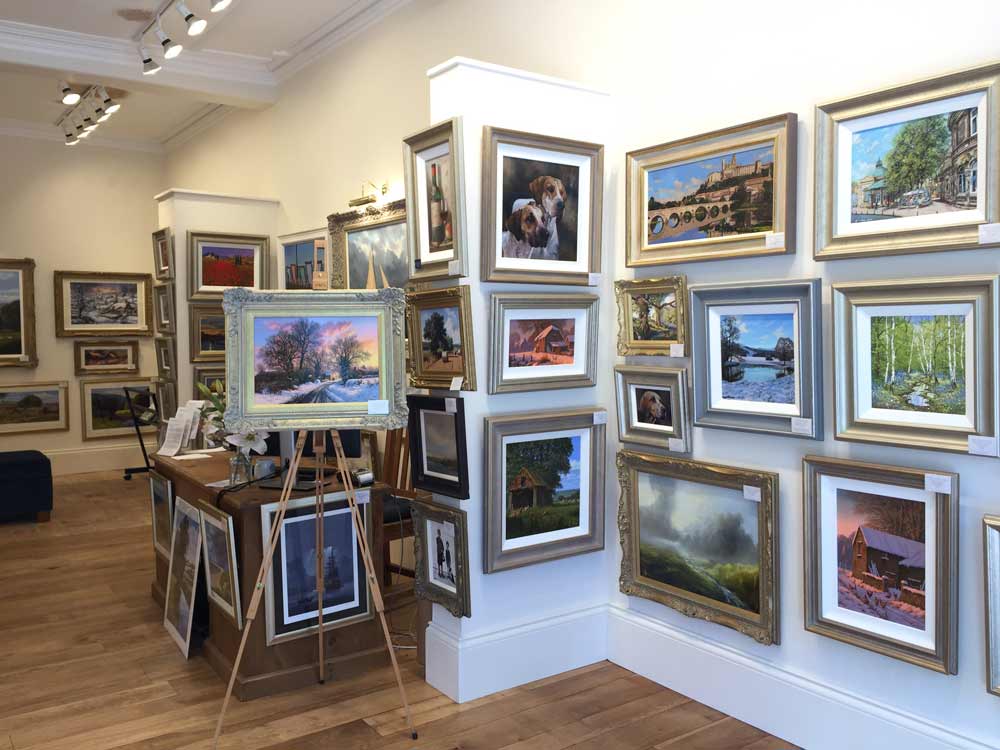 Philip said: Tradition is important to us, so we make sure that each artwork we acquire demonstrates a commitment to the traditional heritage and craftsmanship of the arts. It's one of the things that sets us apart and keeps our clients returning year after year.
In addition to original paintings, York Fine Arts' new branch also provides another location for clients to utilise the gallery's services, including restoration and art sourcing.