If you love animals and can help give them a second chance, then you're exactly who your local RSPCA is looking for.
They need more people to become part of a dedicated team, promoting animal welfare in the district.
Earlier this year, the Harrogate & York branches of the RSPCA merged, to become one larger, more effective force, in its mission to rescue, rehabilitate and rehome as many animals as possible.
In 2016, they helped more than 700 animals including dogs, cats, rabbits, guinea pigs, hamsters, degus, mice, rats, chinchillas, hedgehogs and birds.
They now want to recruit more volunteer foster carers for cats, kittens, dogs and puppies across the whole of the York & Harrogate district.
Many of the animals in the district's RSPCA care have been rescued from cruelty, neglect and suffering. Sometimes the charity has to spend weeks or months rehabilitating these animals and preparing them for a new life and a loving new home.
Nicola Willis, of the York & Harrogate RSPCA, who is helping spearhead the campaign, said: Some of them find it very difficult to cope in an animal centre environment and this is why fosterers are invaluable to us.

Volunteer fosterers provide a vital resource as they can offer these animals a calm and loving environment during their rehabilitation and help to improve their chance of finding a new and permanent home.
To become a fosterer, you need to be an animal-loving, compassionate person who can generously open up your life and home to care temporarily for animals in need.
Knowledge of animal care and previous experience is desirable but full support will be given during the fostering process.
Placements can last from a few days to several months, all veterinary costs are covered and all expenses such as food, bedding, litter etc. are reimbursed.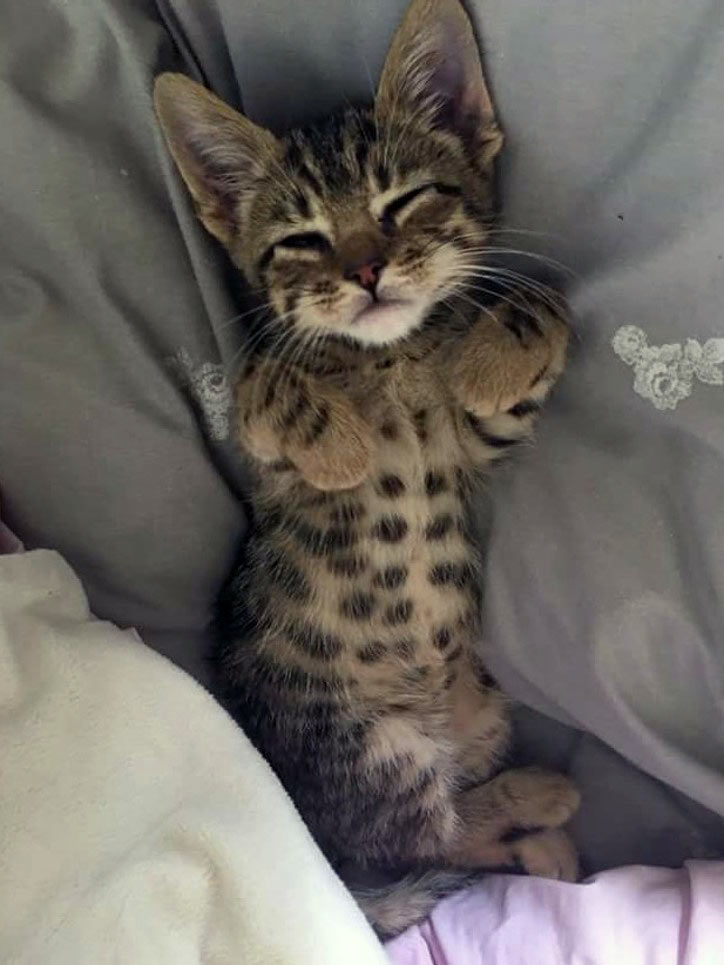 Another new exciting project for 2017 is the charity's education plan. Education is the P (for prevention) in the RSPCA's name. It aims to teach schoolchildren to respect animals and recognise their responsibilities towards them.
Nicola said: The RSPCA has created a lesson for Key Stage Two, that will help to teach children about understanding animal welfare and responsible pet ownership.

"We are looking to recruit volunteers to visit primary schools in our district to deliver this lesson. Volunteers won't need to commit to a huge amount of time, a couple of hours a month would be enough and full training will be given. Own transport for the visits will be required.

If you would like to know more about becoming a foster carer, one of our education officers or you think your local school would like a visit from us, please don't hesitate to get in touch. We would love to hear from you.
Please contact nic@rspca-yorkhome.org.uk or telephone 07817 344139 for more information.