Organisers say that Harrogate's inaugural film festival was a success with 16 events, 5 of which sold out and hundreds of people in attendance across the eight venues.
3 – 5 March 2017 marked the launch of the sponsor led festival where 23 local and national businesses came together to put on the festival for Harrogate.
The experience screenings held were a huge success, inspired from similar London events. Attendants to the sold out 8:30pm screening of 'Shaun of the Dead' at Hales Bar said "We loved it". Participants at Harrogate Council's 'Night at the Museum' at the Royal Pump Room Museum said: "When are you doing more of this? It's great fun".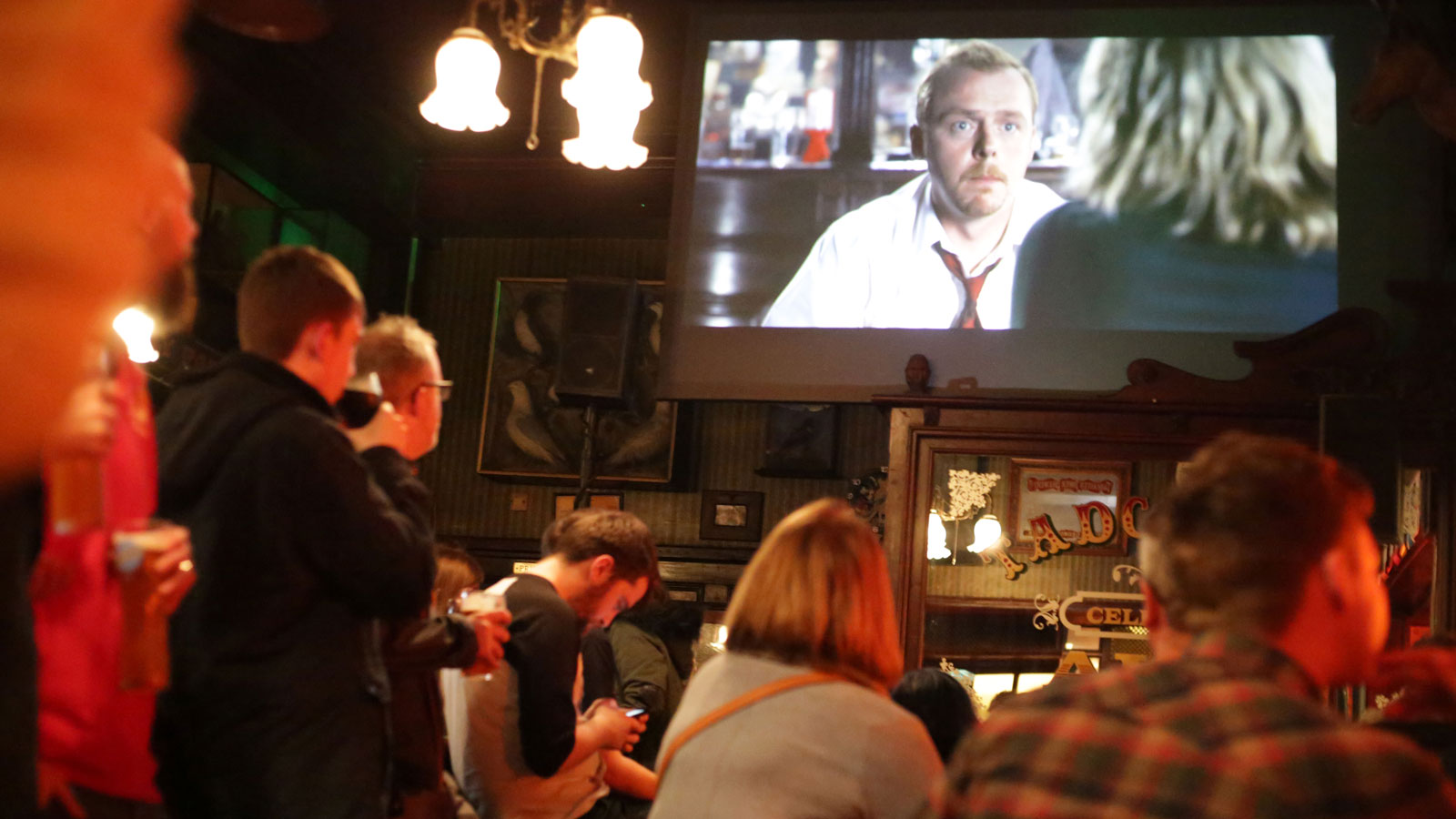 The independent filmmaker's competition was won by Pedro Nogueira with the Portuguese drama 'Livre'.
Pedro Nogueira said: This is something I never could imagine, I'm very grateful. I want to thank all the people and judges.
David Gilbert, from Bradford, won the Audience Choice Awards with his thriller film 'Polterhiest'.
Filmmakers from Spain, Italy, Bulgaria, Turkey, United States and Canada also enjoyed success across the awards.
Finally, the filmmaking workshop went down a treat, led by Rad Miller from Pocket Projects who also collaborates with Channel 4, taught local people how to plan, film and edit within a two-hour workshop where the participants, working in groups, finished with three complete films.
Emelia Spofforth-Jones, Private Hire Manager at Everyman Cinemas said: A superb film festival that celebrates Harrogate as a film centre of the UK.
Adam Chandler, Director of the festival said: The first film festival went down extremely well with our audiences. I'm delighted to have an event in the town with so much innovation, diversity and audience reach. There truly was something for everyone and I can't wait to announce our events for 2018 later this year.
Harrogate Film Festival returns 2 – 4 March 2018.