One of Yorkshire's leading community choirs is seeking a musician to help lead its singers.
Rock Up and Sing! needs a new assistant choir leader who can help its members develop their skills and continue to impress audiences at regular concerts.
Rhiannon Gayle, who established Rock Up and Sing! in 2009, now leads five choirs with more than 400 members. She is already supported by conductor Andrew Matthews, who runs one of the choirs in Harrogate, and is now looking for another conductor to support her with leading choirs in Harrogate and Skipton.
Rhiannon said: Rock Up and Sing! has been going from strength to strength over the last eight years, and the team running it has also expanded.

We're now looking for an experienced singing teacher or musician who can help the group to develop even further. With a growing number of rehearsals in Harrogate and Skipton, we need more help to ensure our choir members can perfect what they've learnt so far and do even more in the future.

Rehearsals take place on weekday evenings, and we do at least a couple of concerts and events every year so the choir members can prepare and perform together. We need someone who can be flexible in order to support us at rehearsals on any weekday and at our extra rehearsals on weekends as concerts approach.

The new choir leader also needs to have great people skills, real commitment and a tremendous sense of humour – as well as a good singing voice to keep a room full of enthusiastic choir members on track.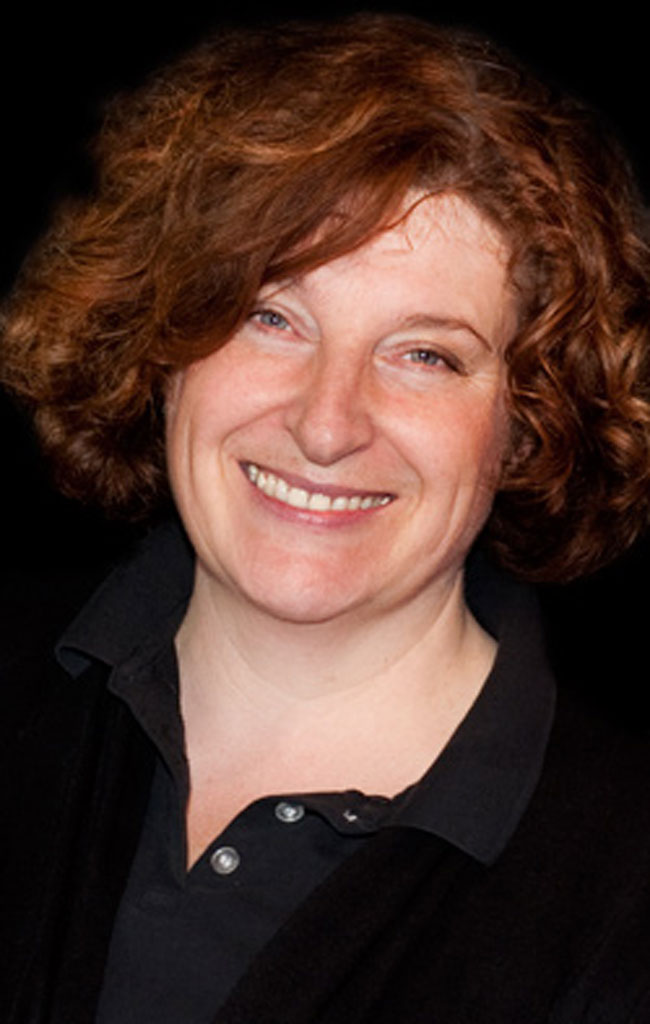 Rock Up and Sing! has previously performed at prestigious venues including Harrogate International Centre, Leeds Town Hall and Ripon Cathedral. Members have twice recorded albums at Abbey Road Studios, while international concerts have seen them travel to New York, Prague and Budapest.
Anyone interested in the paid role can email info@rockupandsing.com or call 01423 508500 for more details.