Over the past few months the pupils at Sicklinghall CP School have been helping fund-raise towards the rebuilding of the village cricket clubhouse after the devastating fire last October.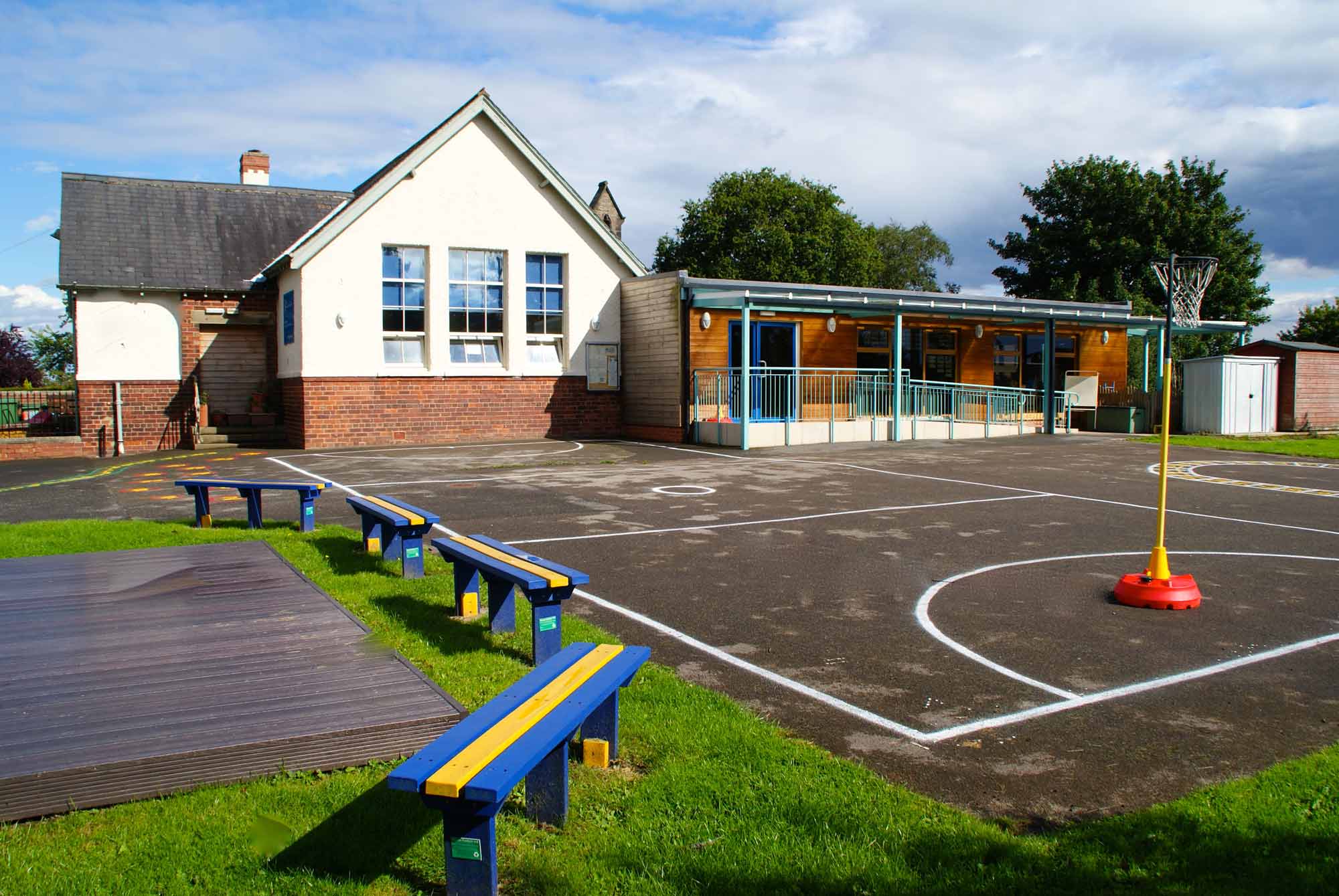 Their first fundraiser was to donate all the proceeds of the end of term bun sale to the project, £20.00 and amazingly to bring together table top stalls at a Christmas film night which raised over £600.00.
As a thank you for the children's energy and enthusiasm, Sicklinghall's Cricket Club Chairman, Zai Ali, invited some special guests to come along with him to a cricketing themed assembly.
Elliot Callis from Yorkshire CC and Katie Thompson from Yorkshire Diamond's (KIA Super League) called into school on Monday. Both cricketers talked to the children about how their careers started and what they enjoyed most about the sport. Katie and Elliott also signed some autographs and were pleased to answer questions from the pupils.
Sicklinghall CC has registered an Under 9's team in the Wetherby League for the first time in 20years, and winter nets start at the end of January.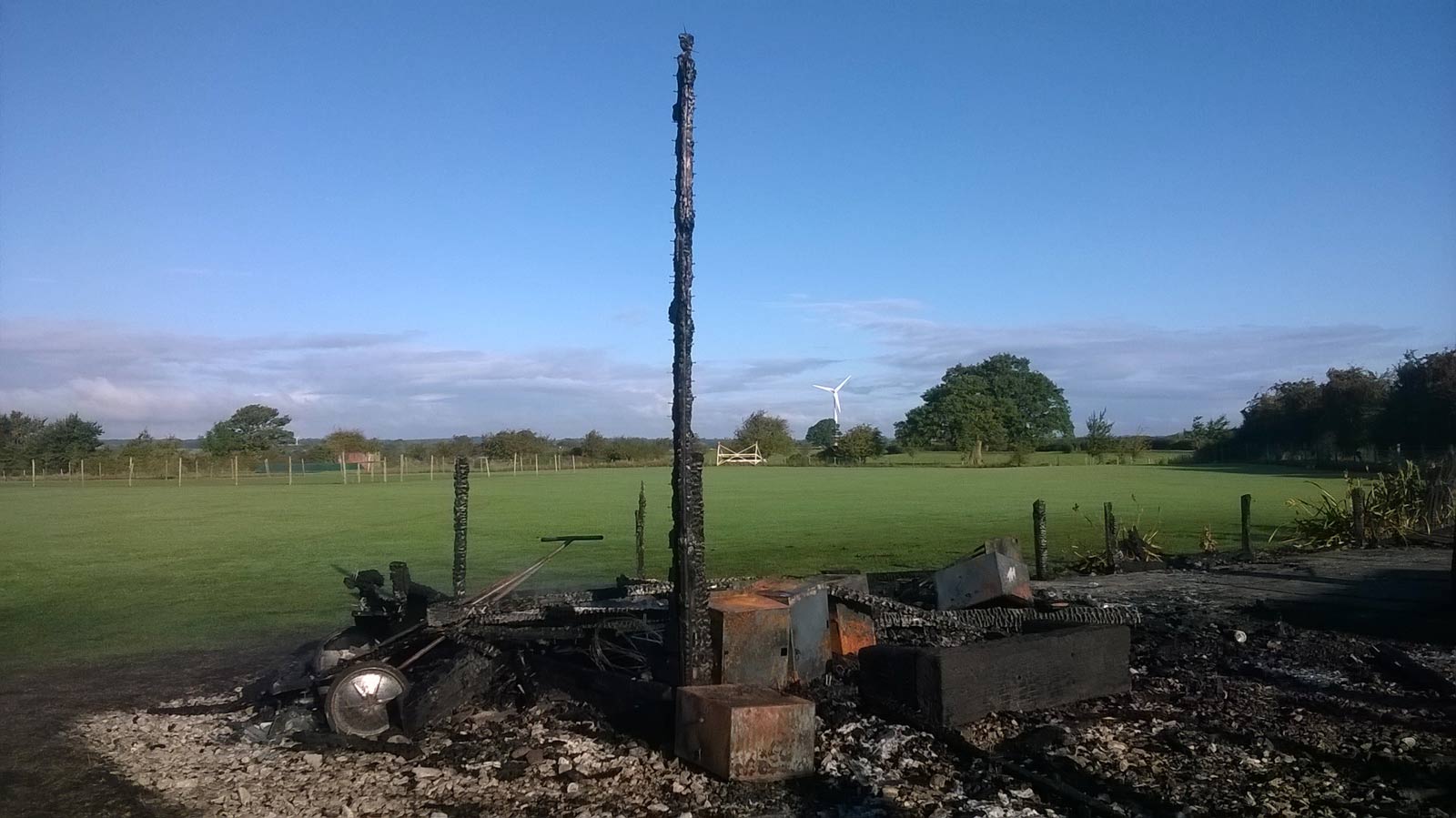 The arson attack was a terrible blow to everyone involved in the club, but with the amazing support from local people and the cricketing family far and wide the wonderful game of village cricket will continue to be played in spite of everything.
Tickets for their fundraising Gala Dinner, on 18 February 2017 at Wetherby Racecourse, are available from secretary@sicklinghallcc.co.uk and their crowdfunding page, which will close at the end of February:
www.justgiving.com/crowdfunding/Sicklinghallcricket