Rudding Park in Harrogate has created 50 new job opportunities as it prepares to open its new £9.5m spa in May 2017.
A campaign to find a range of 'talented individuals with personality' has been launched for a range of roles including spa therapists, spa hosts and reception staff to chefs, restaurant service, housekeeping and gardeners.
The new spa, which will recapture Harrogate's spa heritage using natural spring water from the grounds at Rudding Park offers a range of hydrotherapy and thermotherapy experiences and features a Roof Top Spa and Garden, Mind and Sense Zones, Manicure, Pedicure and Make Up Bar, Restaurant and Shop.
Peter Banks, Managing Director said: Rudding Park has featured in the Top Three Hotels in the UK for ten consecutive years growing from 20 staff to 250 and £1m turnover to £15m. Rudding Park employees are the backbone, the heart and soul of the business and we are looking to recruit 50 'talented individuals with personality' to join the team at what will be one of the finest spas in the country. We are working closely with HCUK Training and the Yorkshire College of Beauty but are interested to hear from any prospective candidates.

Whilst we invite interested candidates to submit traditional CVs, we also welcome Video CVs which enable us to get a feel for personality which is vital to the culture at Rudding Park. They are great to make an impact and taking the time to prepare a Video CV demonstrates a desire to go the extra mile to succeed, which is something we expect from all members of the Rudding Park team.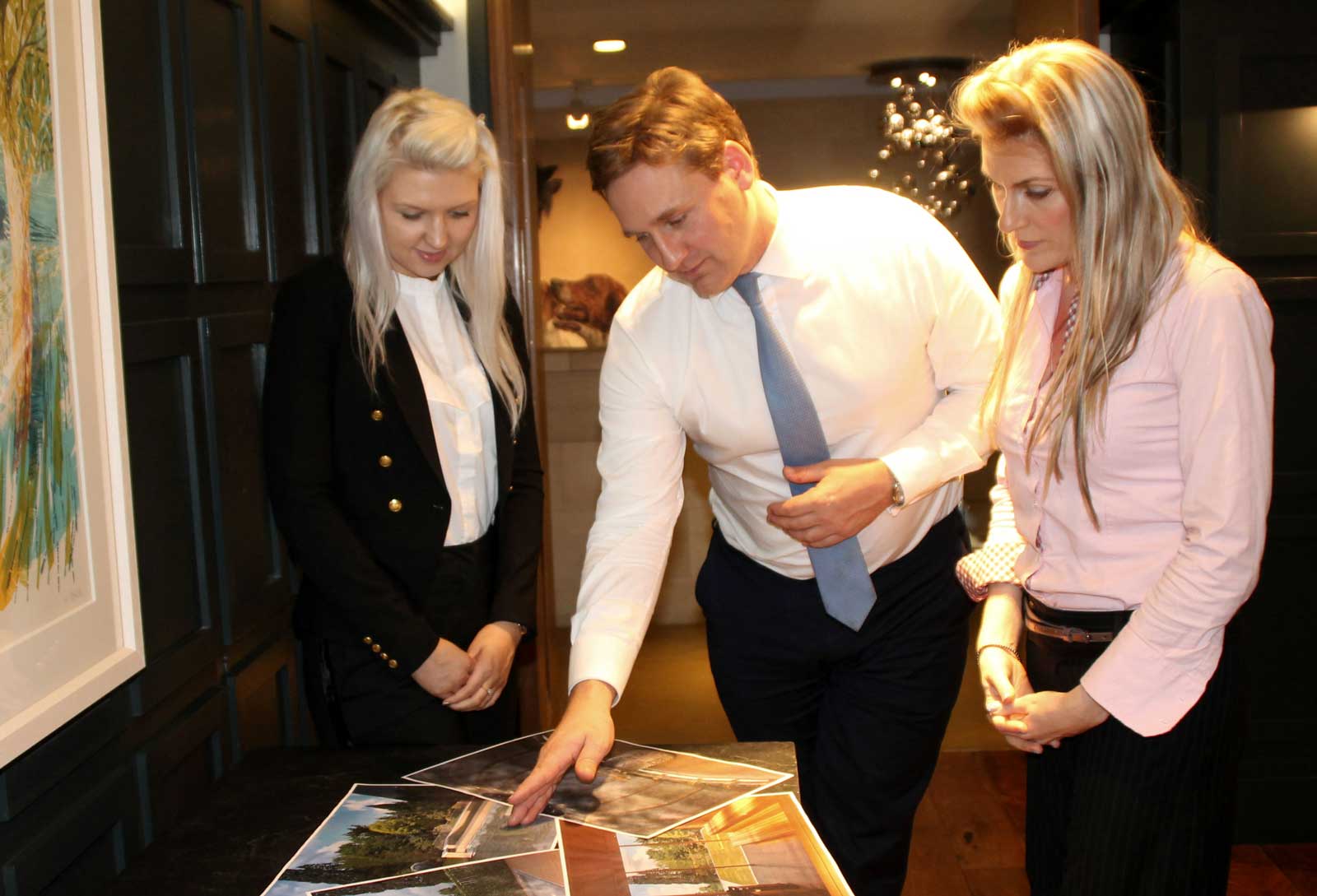 Caroline Bayliss, Chairman Visit Harrogate said: As one of Harrogate's largest employers in the Hospitality and Tourism industry, Rudding Park plays a crucial role in attracting visitors to the area and supporting the local economy. As in the 19th century the new Rudding Park Spa will once again put Harrogate at the forefront of European Spa Towns. It has to be Harrogate.