Harrogate District Foundation Trust (HDFT) paid tribute to their team of  volunteers on Friday (16 December 2016)
The tea party and awards honours the many hours of time that are donated to the trust each year.
Sandra Dodson, Chairman of the trust gave her thanks to the volunteers, paying creddit to the impact that they have and being the life and blood of the trust. Shd said that the NHS is going through difficult times and the dedication and commitment of their supporters is very import – volunteering saves lives.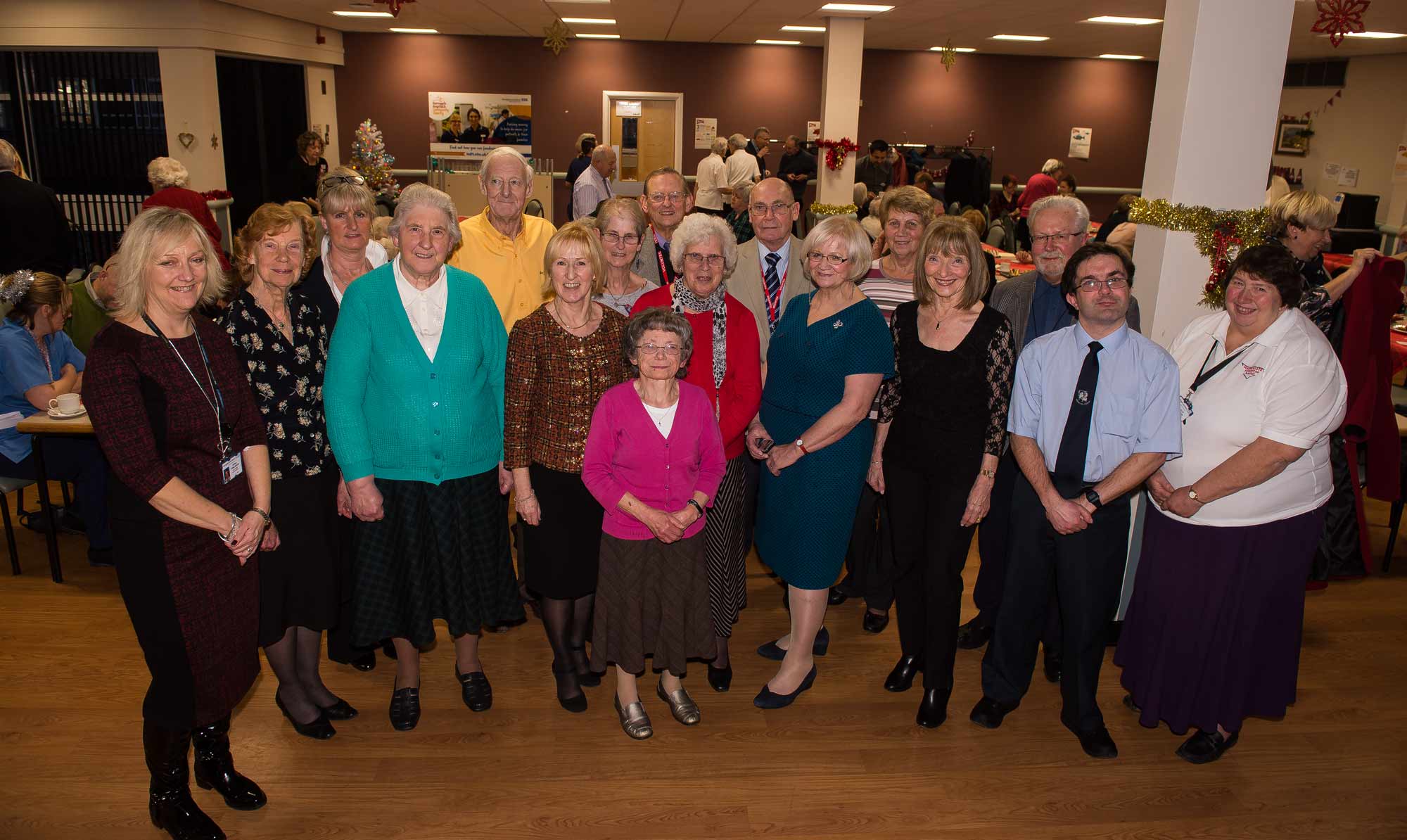 Staff Nurse, Jo Cooper, spoke of her gratitude to a volunteer that had personally helped her. Jo was diagnosed with lymphoblastic leukaemia in 2012, but now fully recovered. The cancer of the white blood cells required a bone marrow transplant to fully clear her of the cancer. Although she had three brothers, that had the greatest likelhood of a match, a match was only found after a german donor was found. A volunteer flew from the UK to pickup the bone marrow, before returning with them to the UK.  Jo described it as humanity at its finest, with a volunteer saving her life.
Long Service Awards were given by the trust:
10 Years
Peter Atkinson
Gertrud Beattie
Sally Collard
Eric Marwood
Olive Moyes
Iris Shreeve
Rita Storey
Carl Waring
Paul Tolworthy
Mr & Mrs Tony Brookes
Angie Gillet
Ellie Jackson
15 Years
Oliver Stables
Gillian Oldfield
Owen Mayes
Eleanor Cook
William Caw
Berenice Buchanan
Kimberley Holland
Jane Kershaw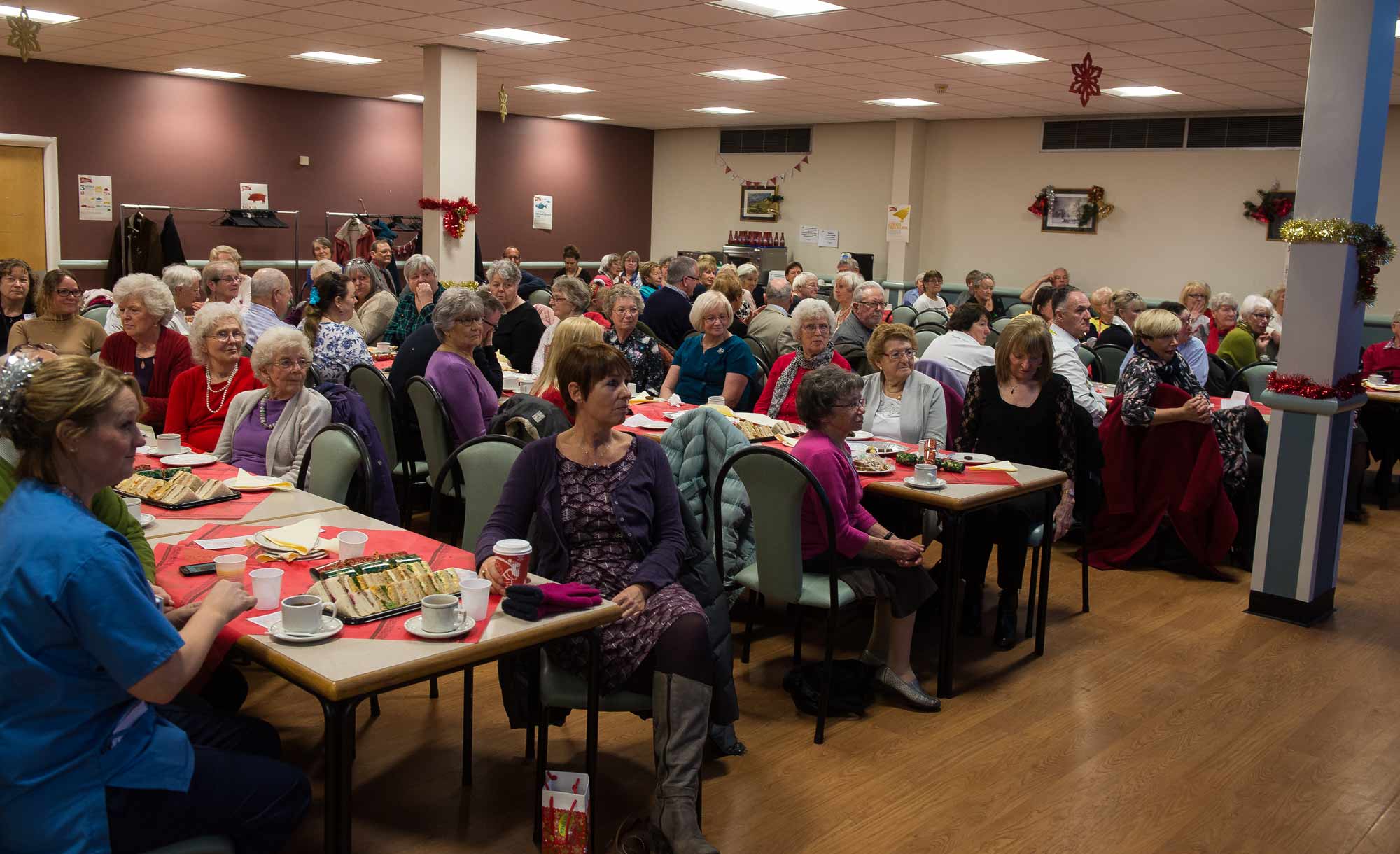 20 Years
Carole Wilkinson
Lin Tippey
Shirley  Bell
Dorothy Groome
Majorie Horsman
25 Years
David Simister
Audrey Williams
30 Years
Eric Wright
Shelia Johnson
40 Years