A scheme by Harrogate's West Park Hotel to encourage diners to leave their cars at home is becoming permanent.
The West Park Hotel's trial scheme to encourage diners to take taxis and leave the car at home by deducting the cost of a taxi to the hotel from the restaurant bill was welcomed by the North Yorkshire Police and Crime Commissioner and the Mayor of Harrogate when it was launched in August.
The hotel offers up to £20 reimbursement deducted from the restaurant bill on production of a valid taxi receipt as part of its commitment to encouraging responsible drinking.
Hotel Manager Nathan George said:

The trial was due to run until the end of November but it has proved popular with customers so we are now planning to make it a permanent offer.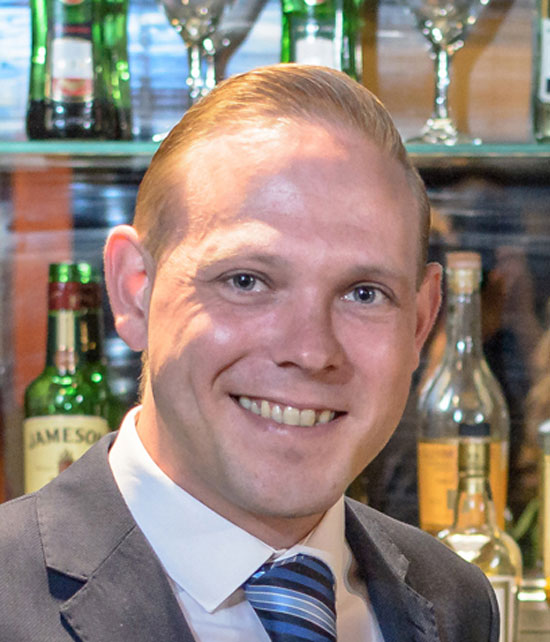 The West Park Hotel is part of the Provenance Inns and Hotels Group which recently won Best Accommodation Operator of the Year Morning Advertiser's Publican Awards.
As a result of the successful Harrogate trial, the Group is now extending the offer to three more of its sites, namely the Cleveland Tontine at Staddlebridge, the Black Bull at Moulton and the Carpenters Arms at Felixkirk.