The dramatic rescue of a Rosett schoolboy run over by a stretch limousine features in tonight's episode of Helicopter ER –  7 November 2016
The series follows the life-saving work of Yorkshire Air Ambulance.
Matthew Mosley had just got off the school bus in Collingham, near Wetherby, with his older brother Ryan when the accident happened.
The 12-year-old was struck on the head by the wing mirror of a limo, falling under the car which which then ran over his leg, causing extensive damage.
Matthew's distraught Mum Kelly was about to leave work at Wetherby High School to pick her sons up when she got the call and rushed to the scene.
Kelly from Holme Farm Way in Carleton, Pontefract said:

It was just horrible. It was very difficult for Ryan to have seen what was such an awful injury and his brother in so much pain.
Matthew was airlifted in minutes by the Yorkshire Air Ambulance to Leeds General Infirmary. He was in intensive care for 10 days after four major operations including skin and tissue grafts to repair and reconstruct his shattered leg.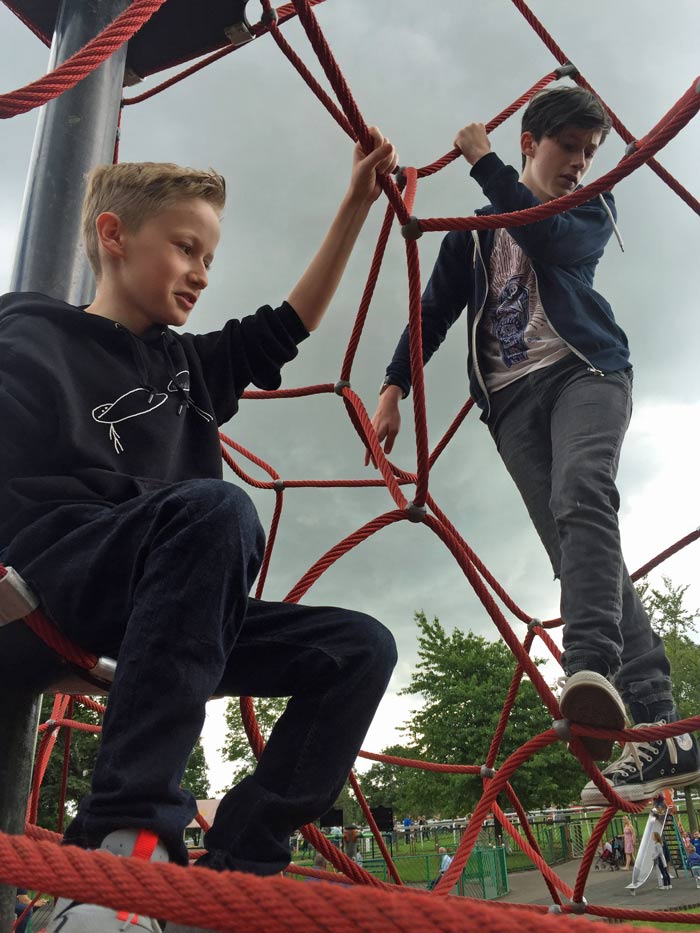 The procedures were performed by top plastic surgeon Professor Simon Kay, who in July this year performed the world's first double hand transplant.
Kelly, Business Manager at Wetherby High School, added:

We are so very grateful for the air ambulance service that got Matthew to the specialists he needed in just six minutes, and really lucky that he was operate on by such a top surgeon. It could have been so much worse.
Despite the extensive surgery, physiotherapy and painful recovery, Matthew's bravery and determination meant he was back at Rossett School, Harrogate, in three months.
Nine months down the line and Matthew is back playing the football and basketball he loves and recently completed a 12-mile charity walk, earning him a special commendation from his headteacher.
Matthew's accident will feature in tonight's episode of Helicopter ER at 10pm on UKTV's reality channel Really.
The new series is being made by many of the team behind the popular BBC programme Helicopter Heroes, who have again been flying with Yorkshire pilots, paramedics and doctors.
Other stories from tonight include the rescue of a boy who falls through derelict railway bridge, a woman walker suffering from hypothermia in the Yorkshire Dales and a dramatic high speed crash near Thirsk.
Yorkshire Air Ambulance serves 5million people across Yorkshire and carries out over 1,250 missions every year. YAA needs to raise £12,000 every day and is currently replacing its two ageing aircraft with brand new, state-of-the-art Airbus H145 helicopters.